Corporate AV Solutions
Empowering innovation and productivity with
collaborative audiovisual technology.
Get Started Now
Audiovisual Integration for
Business Transformation
AV Solutions for the Modern, Digital Workspace
Accelerate your business by building spaces for innovation, strategy, and collaboration. We strive to provide everyone who walks through your door with a seamless, unforgettable audiovisual experience. By building scalable, standardized, and serviceable solutions, Avidex can help your business be more competitive, improve your operations, and deliver amazing results to your staff and customers.
Working closely with corporate clients, from medium-sized businesses to Fortune 500 companies, Avidex understands the challenges and solutions needed to deliver amazing results for our corporate clients in today's hybrid work environment.
Whether it's an executive boardroom, a medium-sized conference room, or a huddle space, these UC spaces are centered around ease of use, connecting hybrid participants, and promoting collaboration.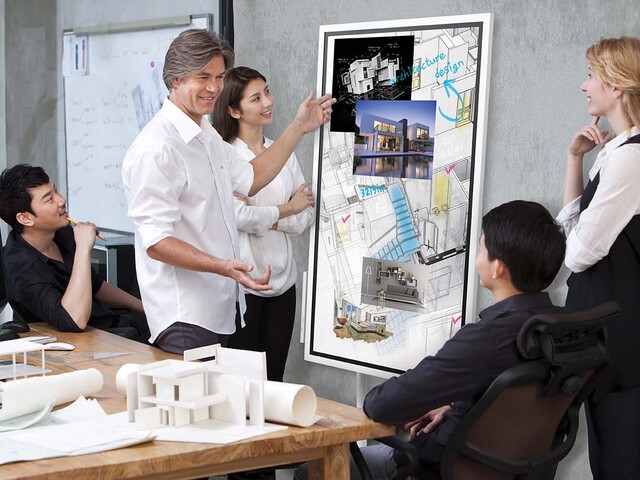 Nail your first impression with a reception and lobby area rich in picture-perfect messaging on crisp digital displays. Impress visitors with an amazing video wall and protect your employees with a temperature scanning kiosk and other security measures.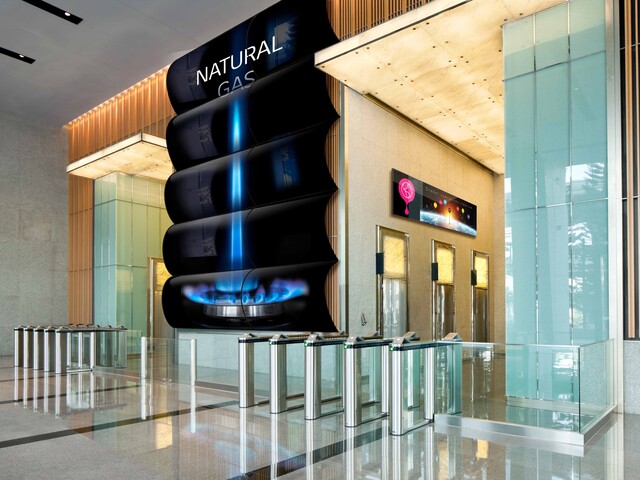 Today's auditoriums and training centers are high-capacity collaborative learning and presentation environments for hybrid audiences. While the presentation and audio systems are advanced, user-friendly control is essential. We can help!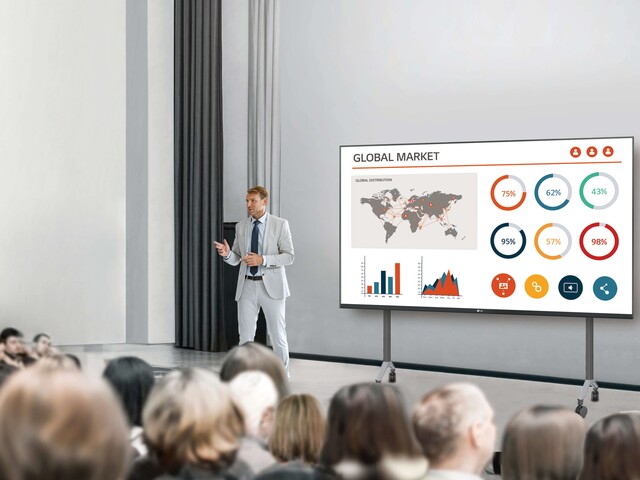 Collaborative/open workspace environments are the hub of day-to-day office operations. A successful open workspace design combines the needs of the individual with tools for group communication and collaboration.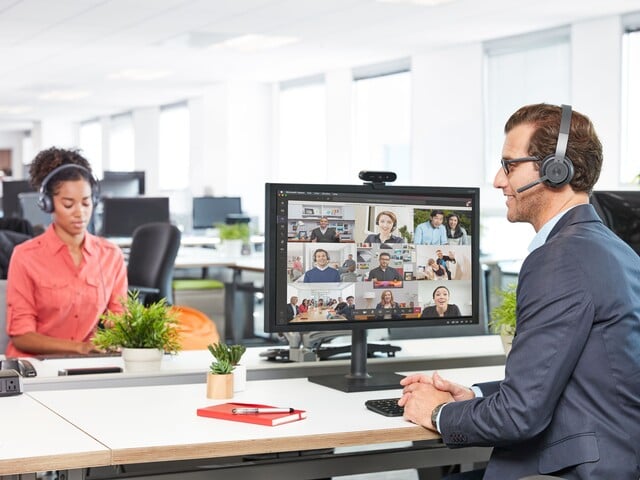 The solutions found in multifunction spaces share the space's versatility and are designed to be flexible in form and function.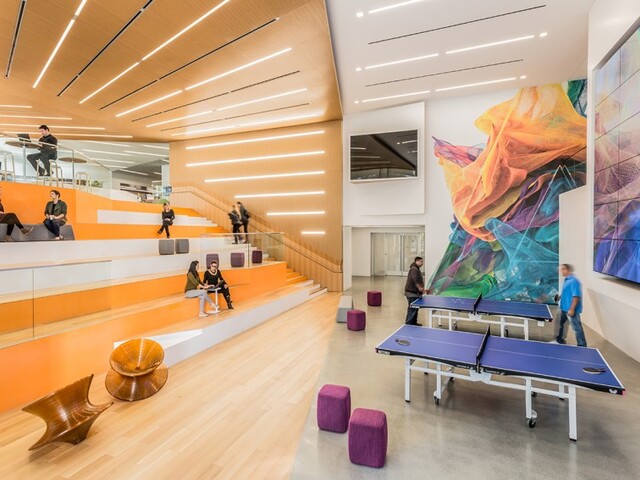 Network & Security
Command Centers
Mission-Critical AV Environments
Network and security command facilities (NOCs and SOCs) are highly technical and require a deep understanding of best practices for these specialized spaces.

Avidex provides systems for secure content delivery, multi-screen displays, and all-day remote monitoring. When seconds matter, having reliable, advanced technology solutions are essential.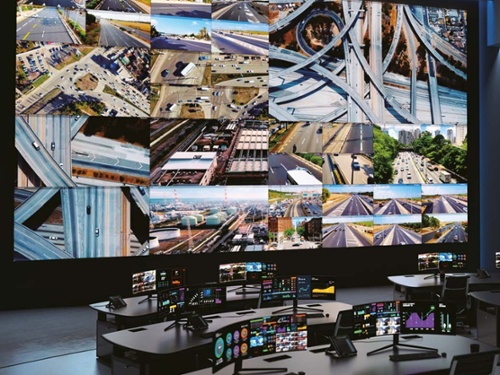 Digital Signage & Video Walls
Corporate Displays As Big As Your Business Goals
With endless possibilities, digital signage and video wall applications can be powerful business tools. Communicate your brand message, deliver important information, and create immersive experiences in new and exciting ways throughout your corporate spaces.

With versatile LED and DVLED technologies, digital signage and video walls deliver an impactful visitor and staff experience on a large scale.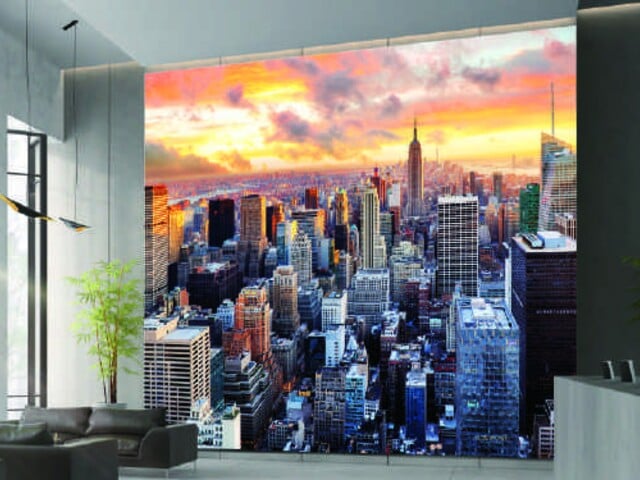 Video Conferencing & Collaboration spaces
Integrated AV Solutions for the Hybrid-work Era
From powerful executive boardrooms to auditoriums and efficient huddle spaces, you can trust Avidex to create reliable audiovisual and unified communications environments. Effective meeting and collaboration spaces increase productivity and drive innovation for both in-office and hybrid work cultures.
Room Occupancy and Scheduling
In today's hybrid workplace, people come and go on different schedules. To keep everyone working productively and efficiently, room occupancy and scheduling capabilities are key components of your workplace design.
Room Occupancy Detection
Monitor room occupancy density and accurately measure utilization metrics—without violating privacy. These discreet, non-camera sensors do not transmit personally identifiable information. They can handle multiple points of entry, group and bi-directional movement, unlimited nested spaces, and sprawling, multi-national portfolios of any space.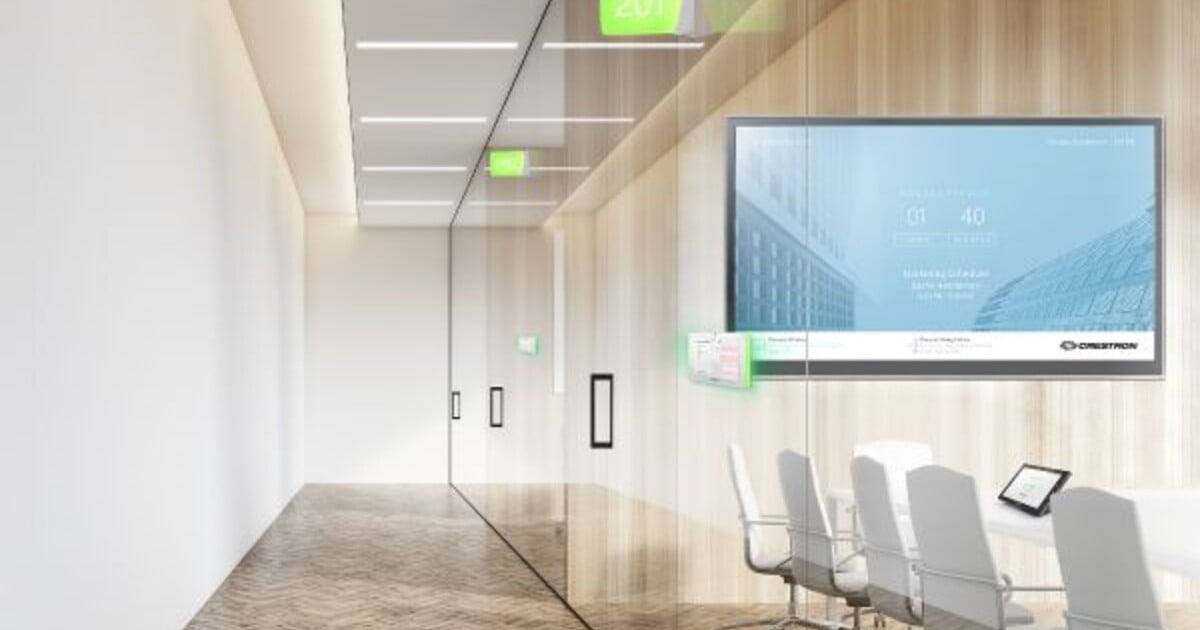 Room Scheduling
Finding and scheduling an available meeting space can be frustrating and time-consuming for users. Secure and scalable room scheduling solutions allow team members to view room availability, technology capabilities, and make room reservations from your organization's existing calendaring service or scheduling panels.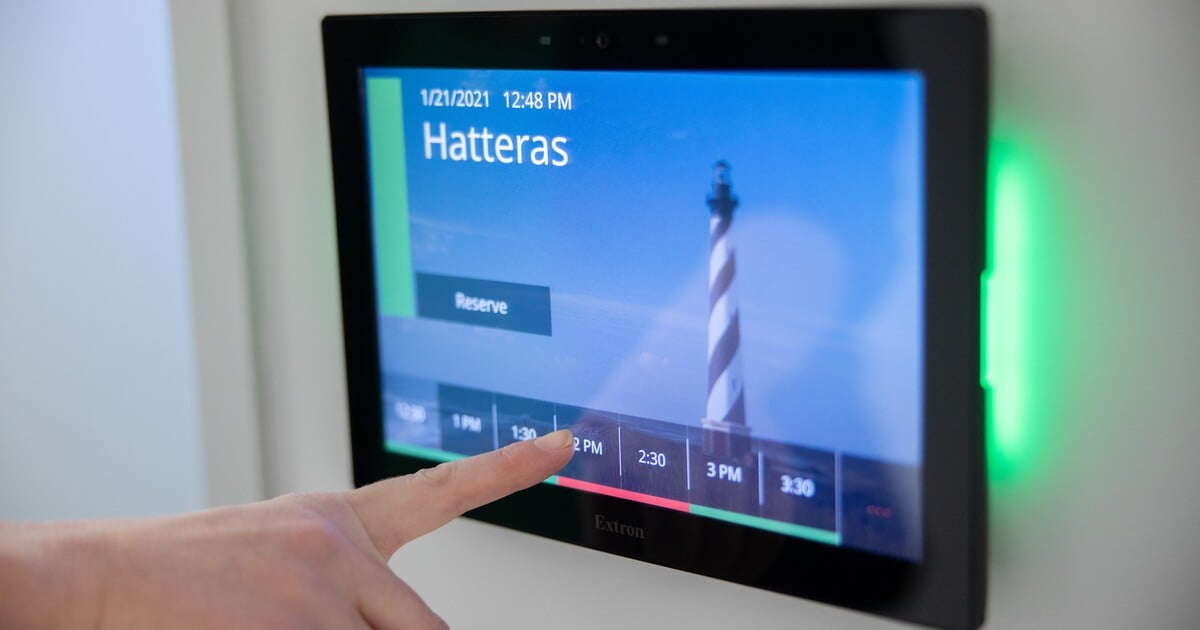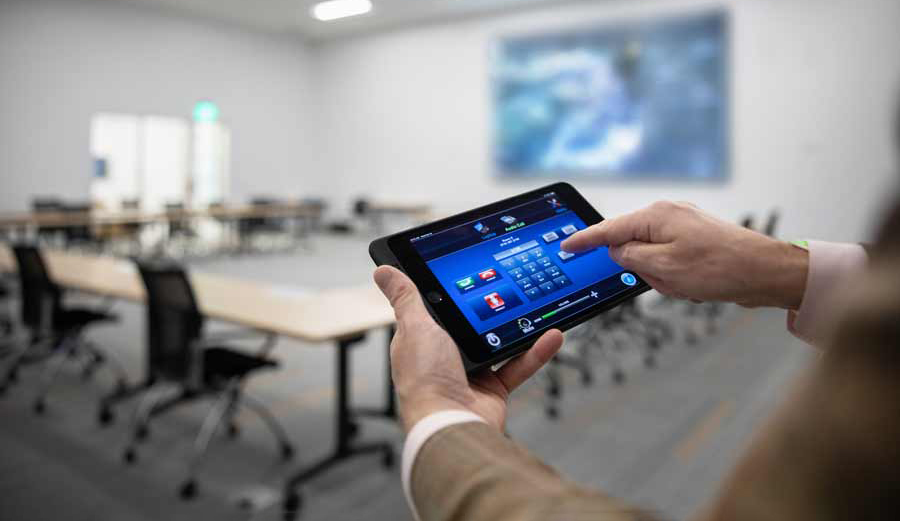 It was very important to us, when selecting an integrator, to find the right partner with the AV industry experience and expertise to take this project on and get it done correctly. We certainly found that with Avidex. We were concerned with how to solve our challenges, but it became very clear in a few meetings with the Avidex team that we now had the right folks to help us.
It is always good working with Avidex. I have known the Avidex team for a long time. They are well known for what they do; they have learned my style and earned my trust. A good relationship makes working together easier and the outcome better.
We've worked with Avidex for years on other projects, including our corporate office space. The Treehouse and Stomping Ground was a big project. I wanted to make sure the AV experience and screens were something impactful. I asked Avidex to provide all the bells and whistles possible within my budget parameters, and they delivered, on budget and on time.
Best In Class Clients
Some of the world's top brands and organizations trust Avidex to be their AV integration partner.








How can we help?
Connect with one of our audiovisual experts and start creating an unforgettable AV experience today!
Get In Touch
News, Innovation Blog, & Events
Stay up to date on the latest Avidex news, insights from our blog, and upcoming AV events.