Our People & Culture
Together We Spark Innovation
Connecting people through innovation
The experienced professionals of the Avidex team represent the best in the audiovisual industry. With our year-over-year growth, Avidex continues to enhance our team by adding individuals who can provide excellent service while promoting a culture that reflects our company values. If you're seeking a rewarding career with a top-tier AV integrator, apply for an open position today.
Mission & Values
At Avidex we believe in five core values: accountability, integrity, passion, teamwork, and innovation to achieve our mission and vision to provide audiovisual solutions and services that enhance communication and improve the way people work, learn, and live.

Mission & Vision
Mission: To provide audiovisual solutions and services that enhance communication and improve the way people work, learn, and live.
Vision: To be the leader in collaborative solutions, connection people and organizations today and into the future. Passion
We are enthusiastic, positive, and tenacious. Accountability
We work diligently to honor our commitments and we take personal responsibility for achieving results.

Teamwork
We enjoy collaborating with our colleagues, clients, and partners to learn from one another a achieve excellent results.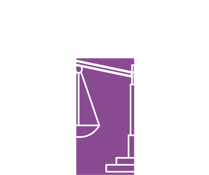 Integrity
We build mutual respect and trust by choosing to be honset open and fair. Innovation
We challenge ourselves to grow by introducing new methods, ideas, and products.
Life at Avidex
At Avidex employees take pride in working together, sharing common core values, and striving to improve the way people work, learn, and live.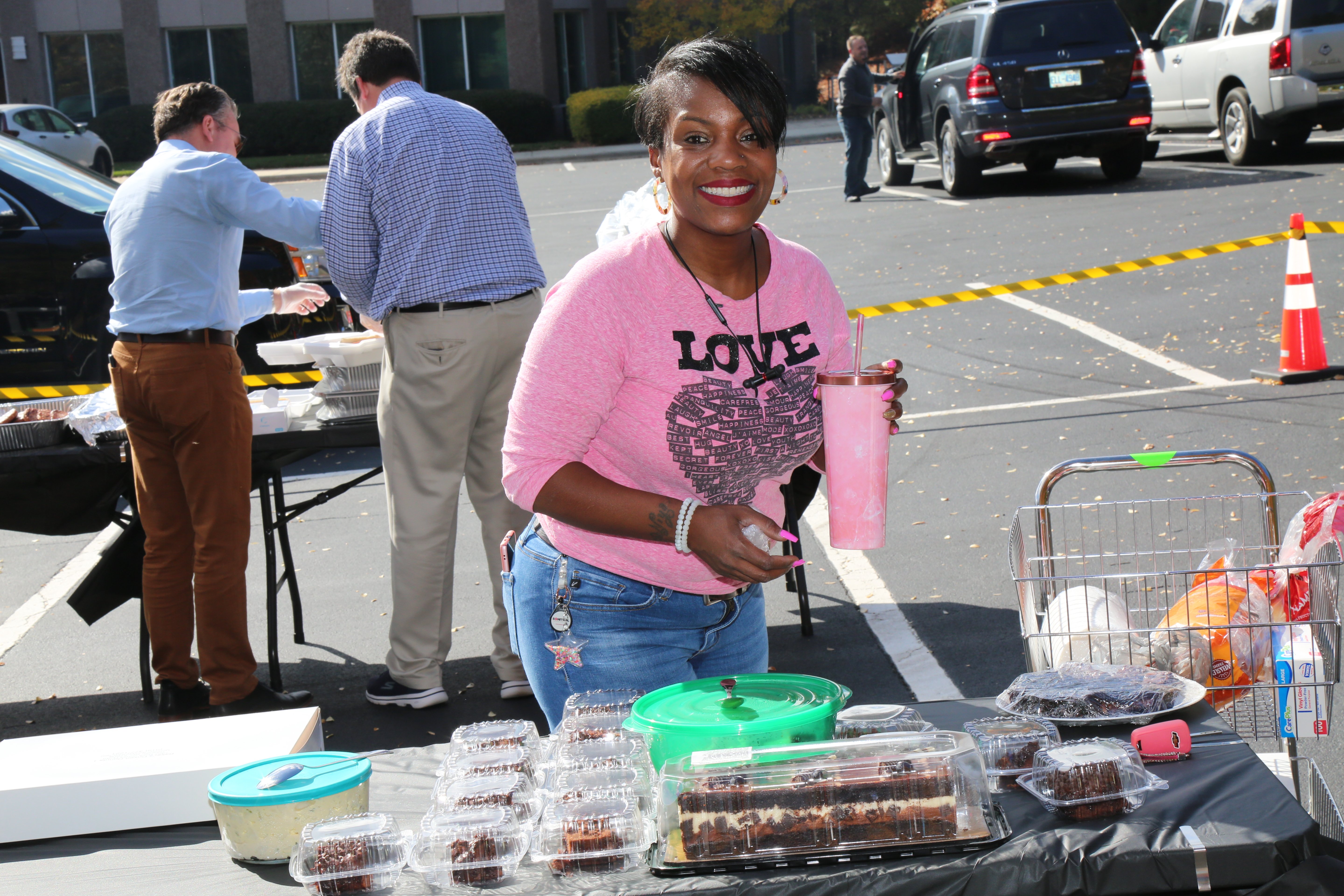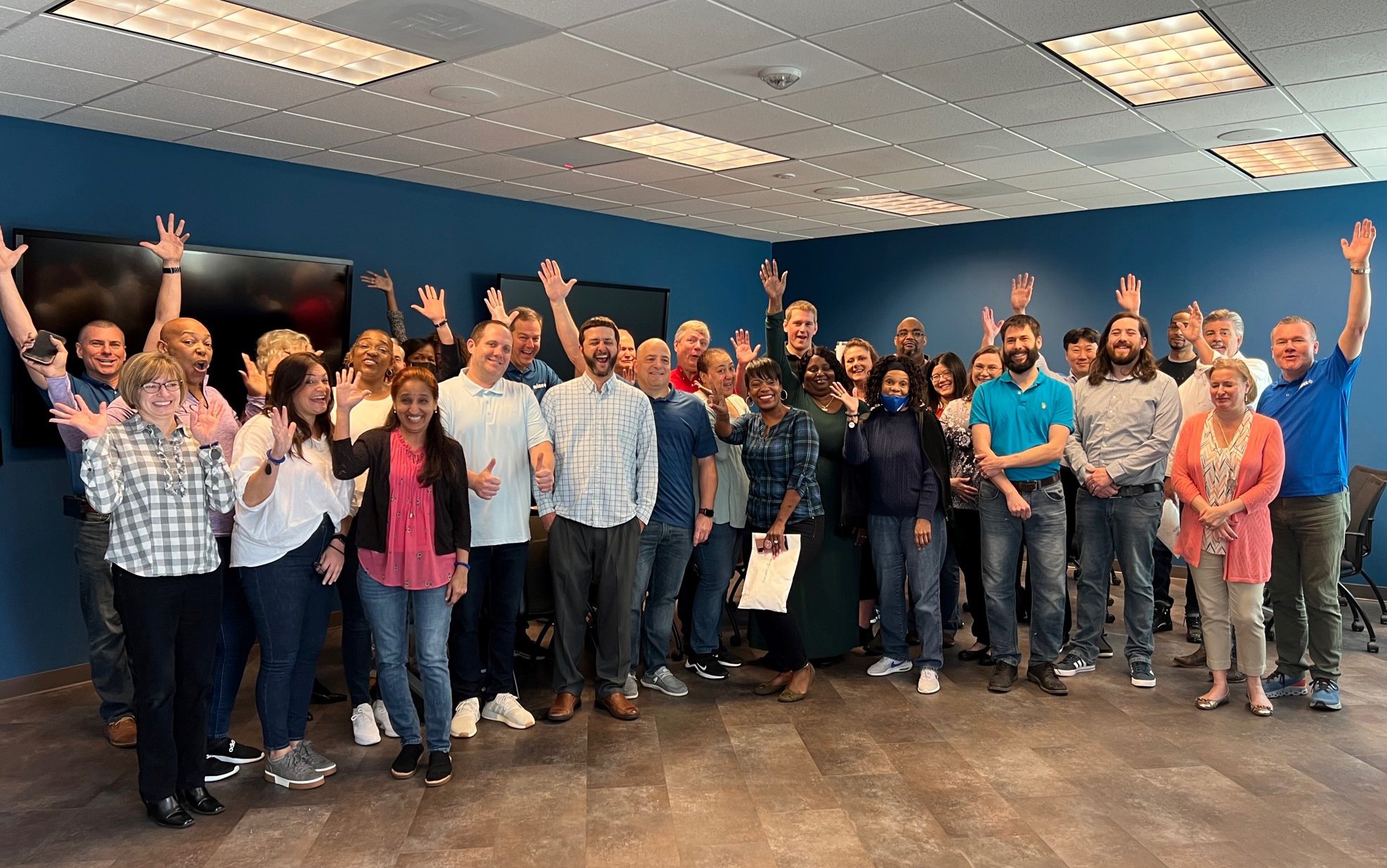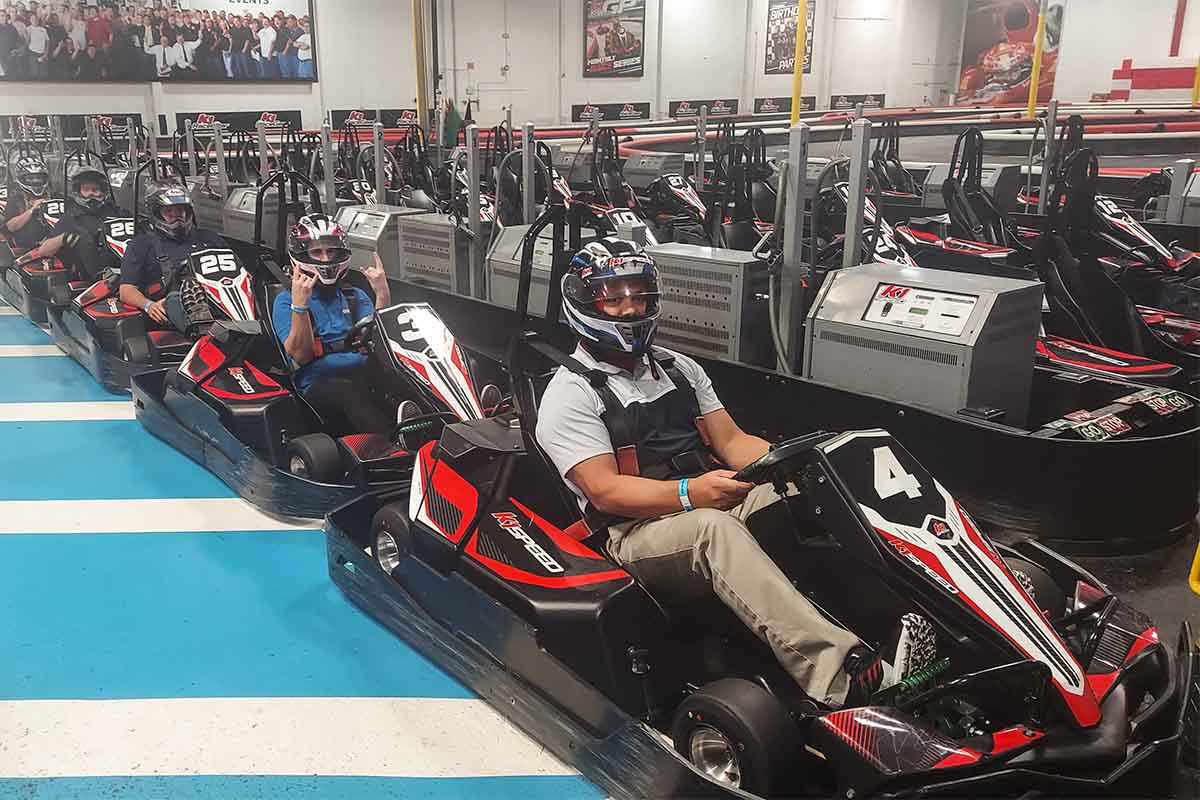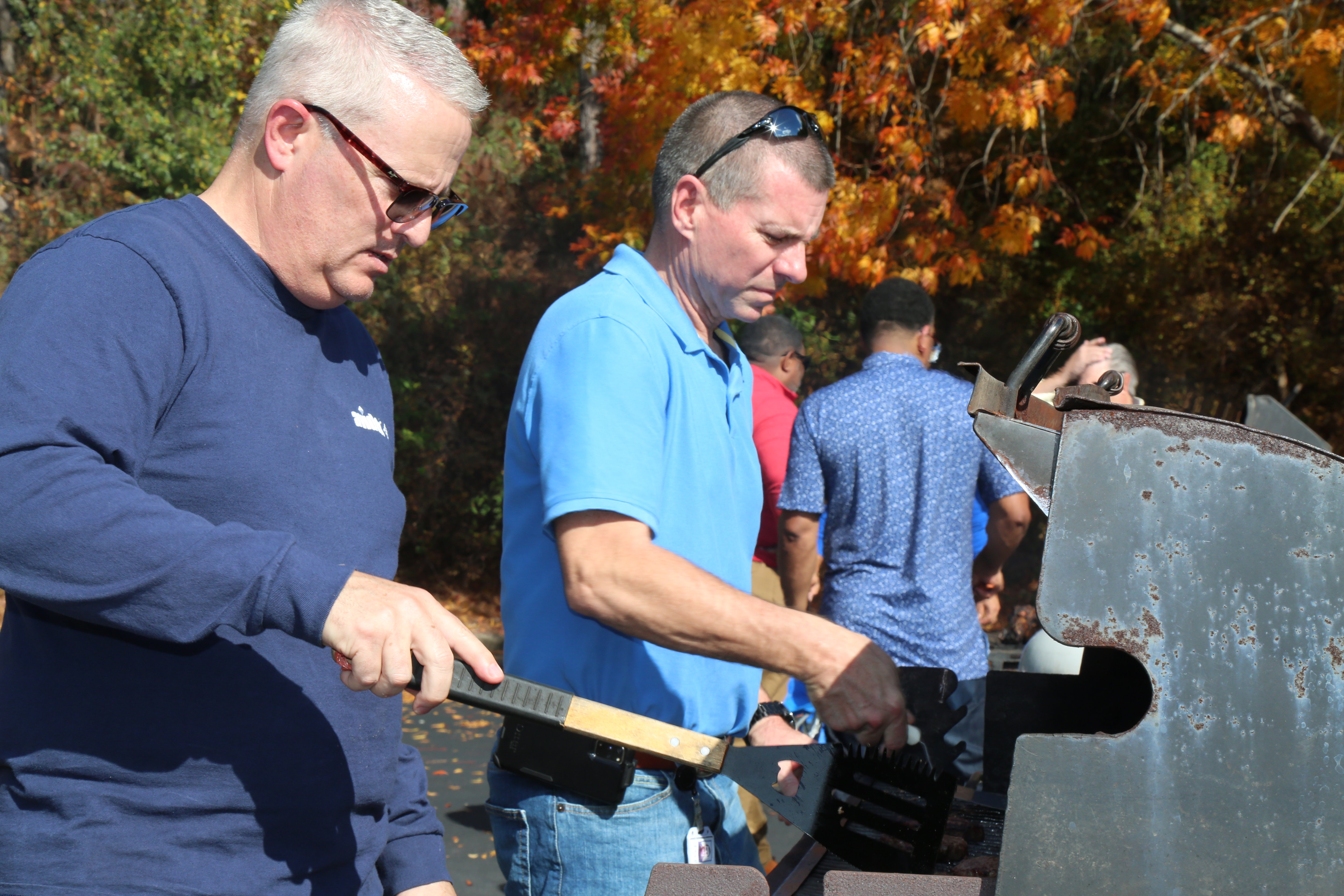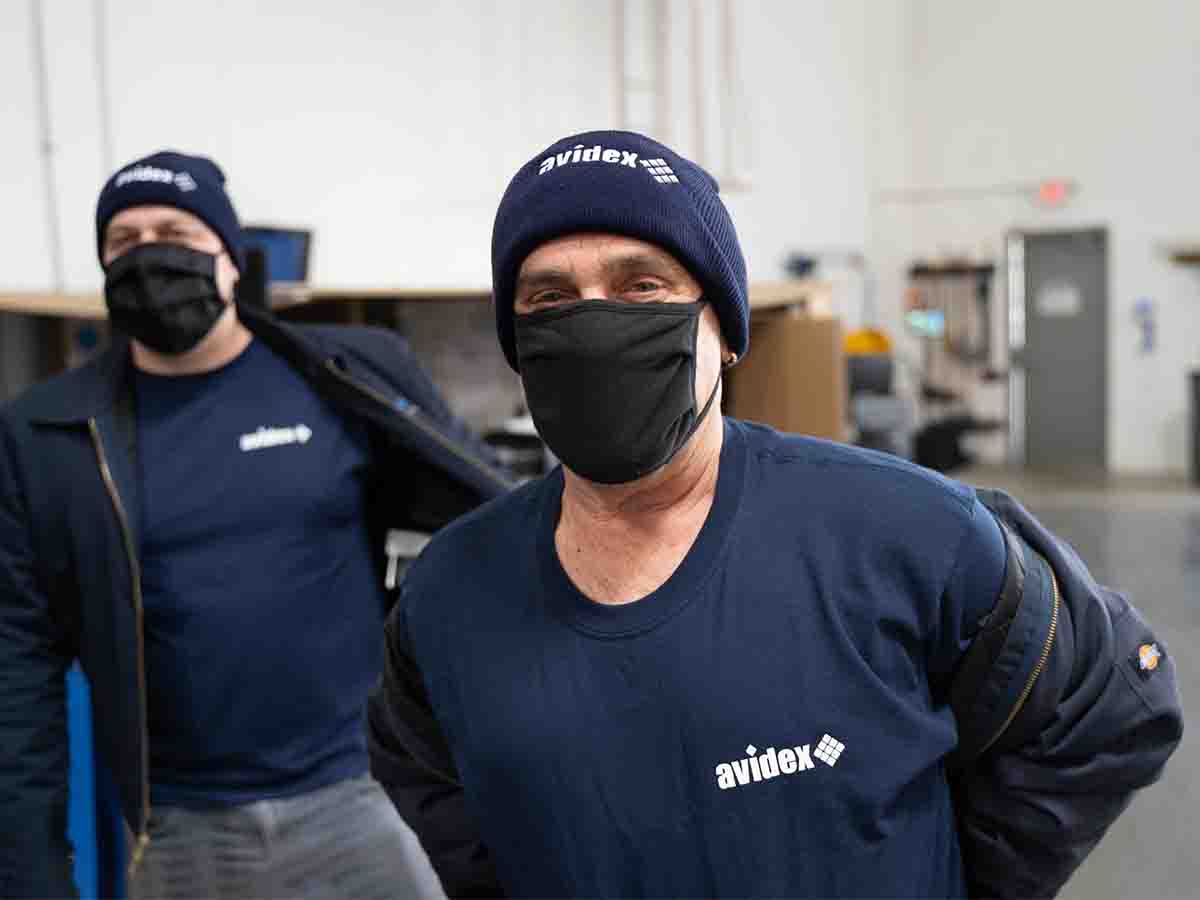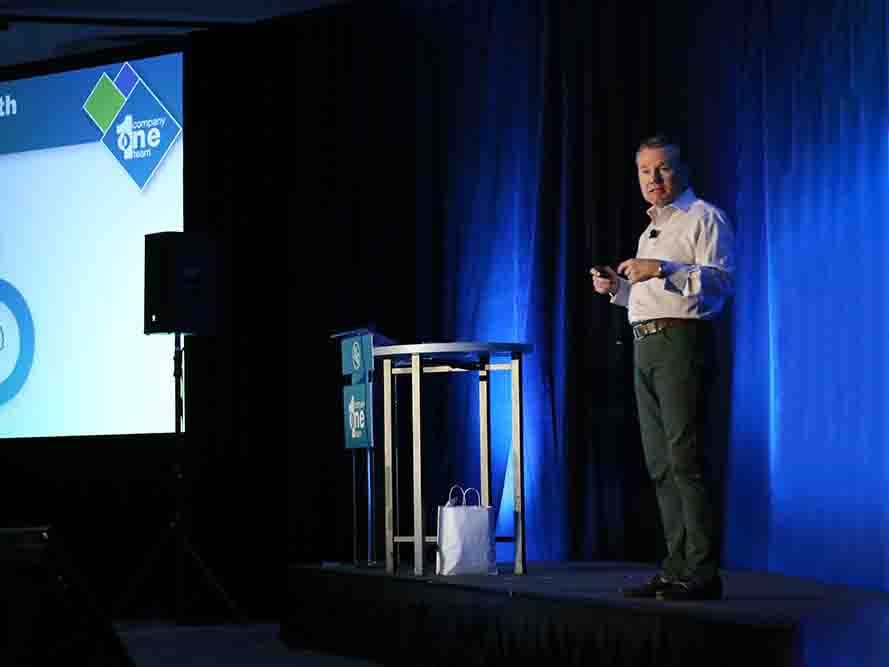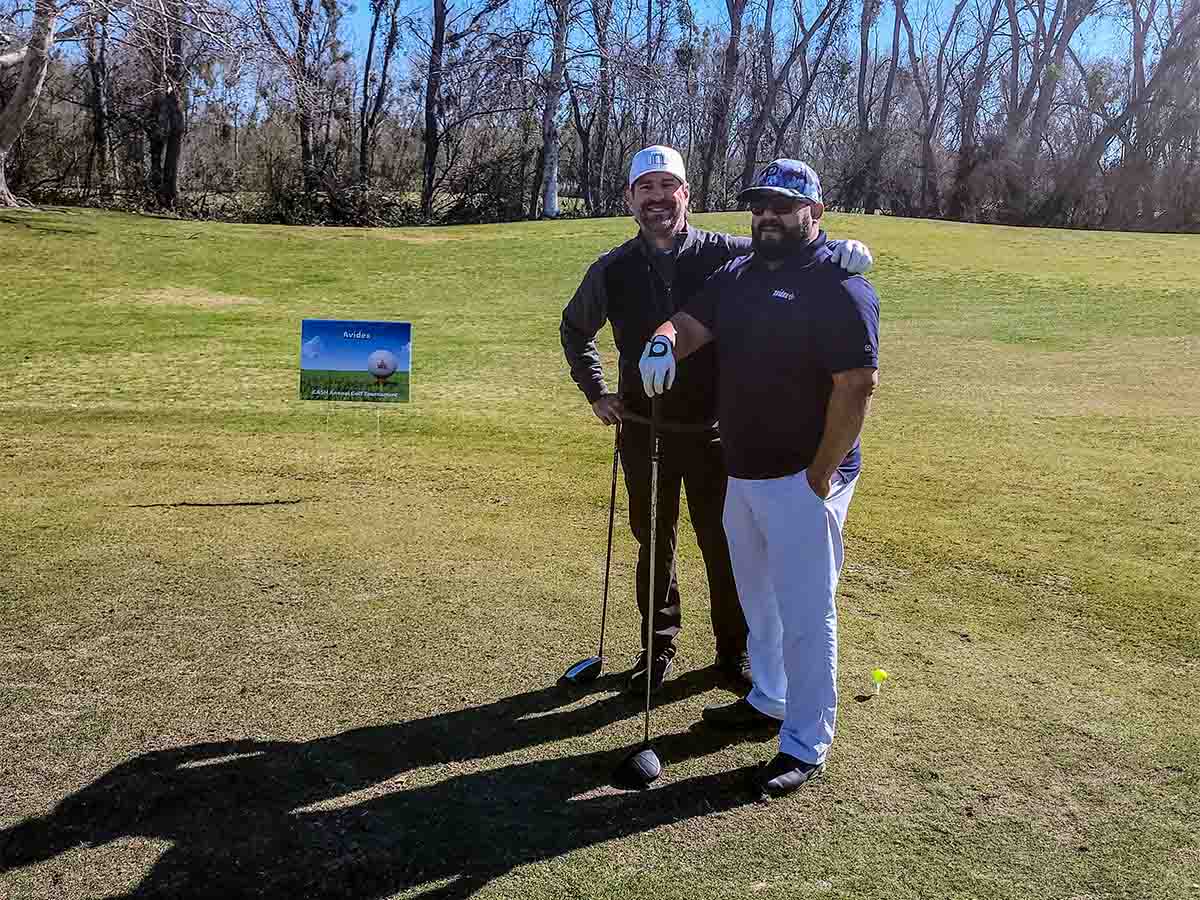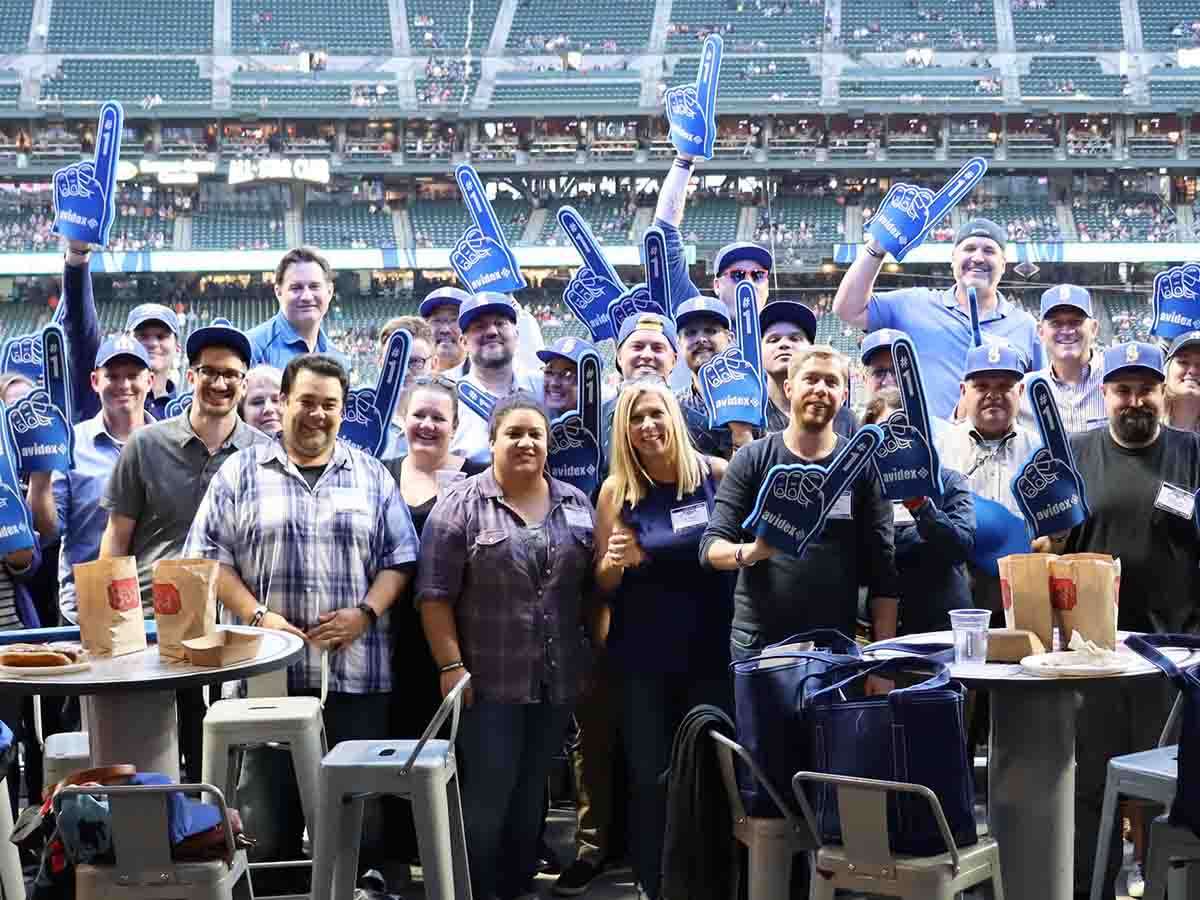 DIVERSITY & INCLUSION
Diversifying the way we work, learn, and live to connect people and organizations.
Avidex recognizes that an inclusive and diverse work environment respects the unique characteristics, skills, and experiences of all employees, partners, and customers. At Avidex our mission is to provide audiovisual solutions and services that enhance communication and improve the way people work, learn, and live. We recognize, respect, and appreciate our diverse and unique global workforce and its commitment to our mission and values. That translates into maintaining a culture where individual strengths, combined with teamwork, are recognized as the foundation of our mutual success. We value the different perspectives that each of us brings to the work environment, our company, and our customers.

Avidex strives to foster belonging and empowerment at work through our commitment to promote accountability, integrity, passion, teamwork, and innovation among people from diverse backgrounds. In this environment, these values guide the efforts of all of our team members, as well as Avidex's policies and practices.

Avidex will continue to empower and understand how to lead diverse groups of employees to achieve success and live out our mission. It is also imperative that Avidex attracts and develops the best candidates in an increasingly more diverse talent pool to be the leader in collaborative solutions, connecting people and organizations today and in the future.
Corporate Responsibility & Sustainability
Avidex partners with environmentally conscious businesses, promotes volunteerism among its employees, and has a committee specifically dedicated to reducing its carbon footprint and preserving the environment.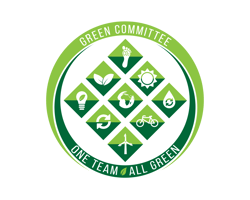 Avidex Green Committee
Our Green Committee's Mission is to investigate new technology and best practices that can be employed across the Avidex Industries business environments. In an effort to protect and preserve the environment ethically and responsibly, the Green Committee will add or update initiatives that impact each of the following environmental categories:
Waste Reduction, Energy Conservation, Reduce Toxins, Water Conservation, Air Pollution Reduction, Increase Corporate Participation in Green Initiatives and boost Employee Awareness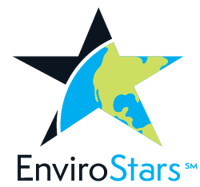 EnviroStars Award
Avidex was awarded the EnviroStars Certificate of Recognition for its commitment to conserving resources and protecting the environment.
Join our Team
When you join the Avidex team, you join a team of passionate, creative, top-notch AV industry professionals. You will enjoy a company culture where ideas are encouraged, creativity flourishes, hard work is valued, and results are rewarded. Furthermore, Avidex is fundamentally committed to the success and continued professional development of each of its employees. Avidex provides extensive and ongoing training such as manufacturer training and certification, as well as industry training such as AVIXA's CTS programs and Project Management Institute's PMP certification. We are an equal opportunity employer and attract and retain qualified candidates through experience-and-knowledge-based selection.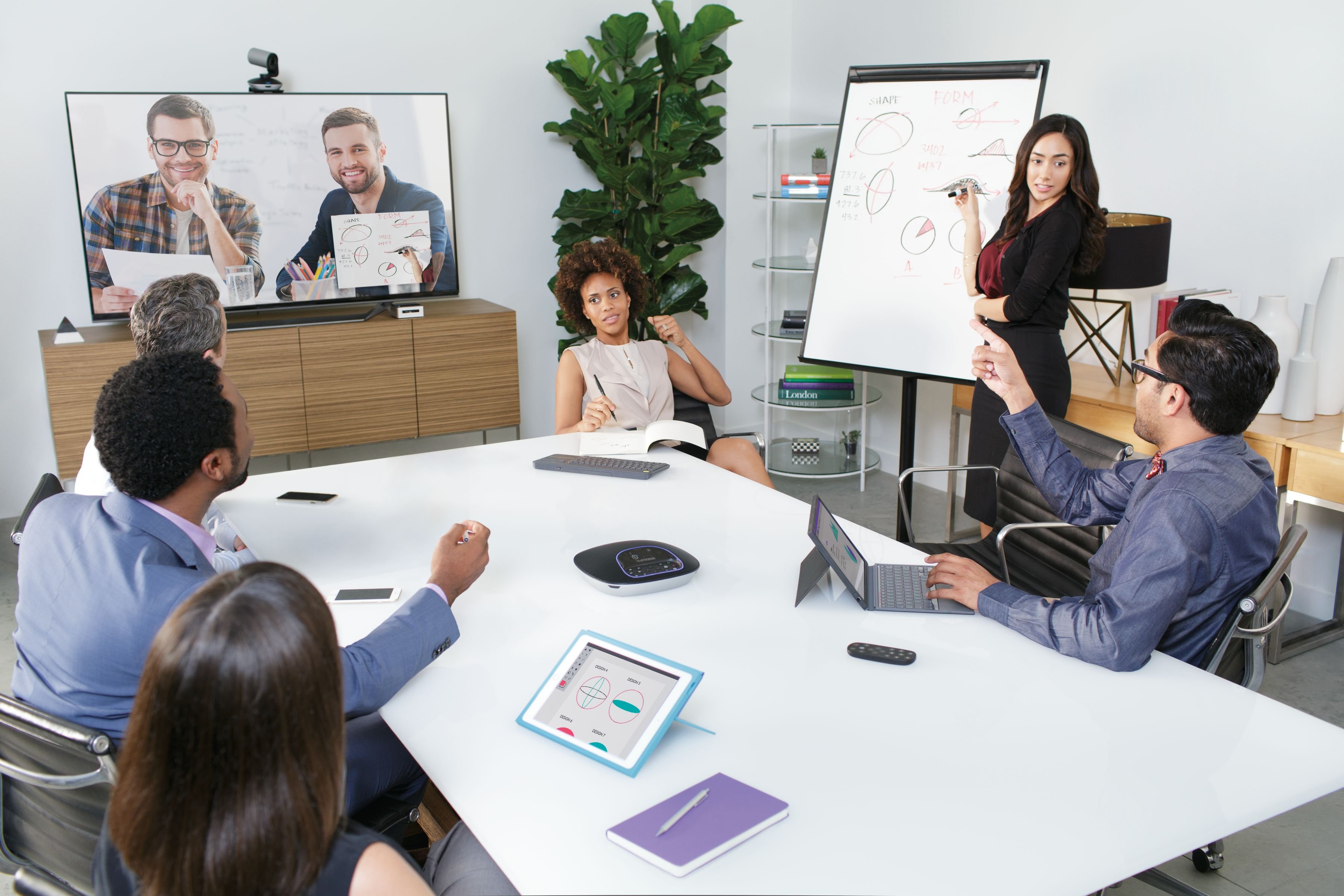 If you are a qualified individual with a disability or a disabled veteran, you may request a reasonable accommodation if you are unable or limited in your ability to use or access this website to apply for a vacancy as a result of your disability. You can request reasonable accommodations by calling Tina Garcia 949.916.7499.
Avidex is an equal opportunity employer and an affirmative action employer. Learn more at EEO is the Law.
Benefits
Avidex supports its employees by providing a robust benefits package, including robust insurance, 401k matching, and professional development opportunities. The benefits featured below are not a complete list of advantages but have been determined by our team as some of the most impactful.