Meeting & Collaboration Room Solutions
Avidex offers audiovisual solutions for improving collaboration, ideation, and communication.
Conference Room Integration and Services
From Executive Board Rooms to Huddle Spaces and Everything In-between
Tasks may be completed in a vacuum, but the real work gets done in collaboration. When teams come together there's no time to waste on convoluted startup processes. We specialize in integrating collaboration spaces of all sizes with the latest and greatest AV solutions that won't require a visit from the IT department each time they're used. We harness the best-fit audio, video, acoustic, and lighting solutions for your requirements and environment so your meeting spaces work seamlessly.
Solutions for Every Space
You can trust Avidex to create reliable audiovisual and unified communications environments that increase productivity, innovation, and collaboration for groups of any size.
UC Integrations
Standardized Collaboration Experiences
No matter your organization's preferred conferencing application, we can provide a solution that caters to your processes.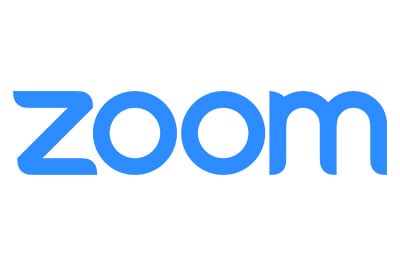 Zoom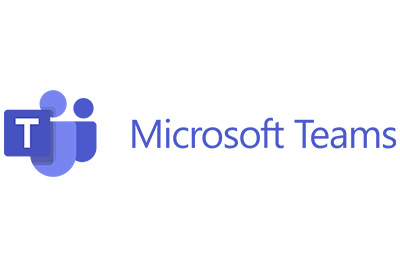 Microsoft Teams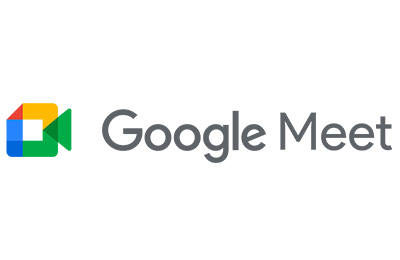 Google Meet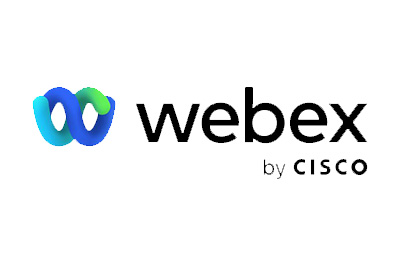 Cisco Webex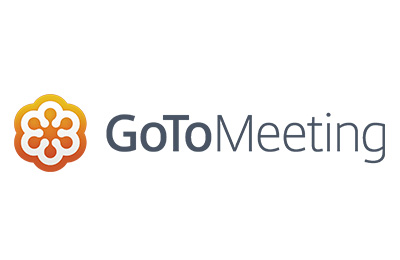 GoToMeeting
EasyRooms by Avidex
EasyRooms combine best-in-class AV technology with an intuitive and reliable user experience for a stress-free collaborative environment. The Avidex EasyRoom process makes implementing Zoom, Teams, or any of the major conferencing and collaboration systems simple, affordable, and scalable.
Meeting Room Displays
Our display solutions meet at the intersection of audience experience and user efficiency delivering an impactful viewing experience on a large scale with clearly refined visuals, screen uniformity, and durable long-term performance. Large-format displays are available in LED, LCD, OLED, and even interactive features to suit room size and seating configurations.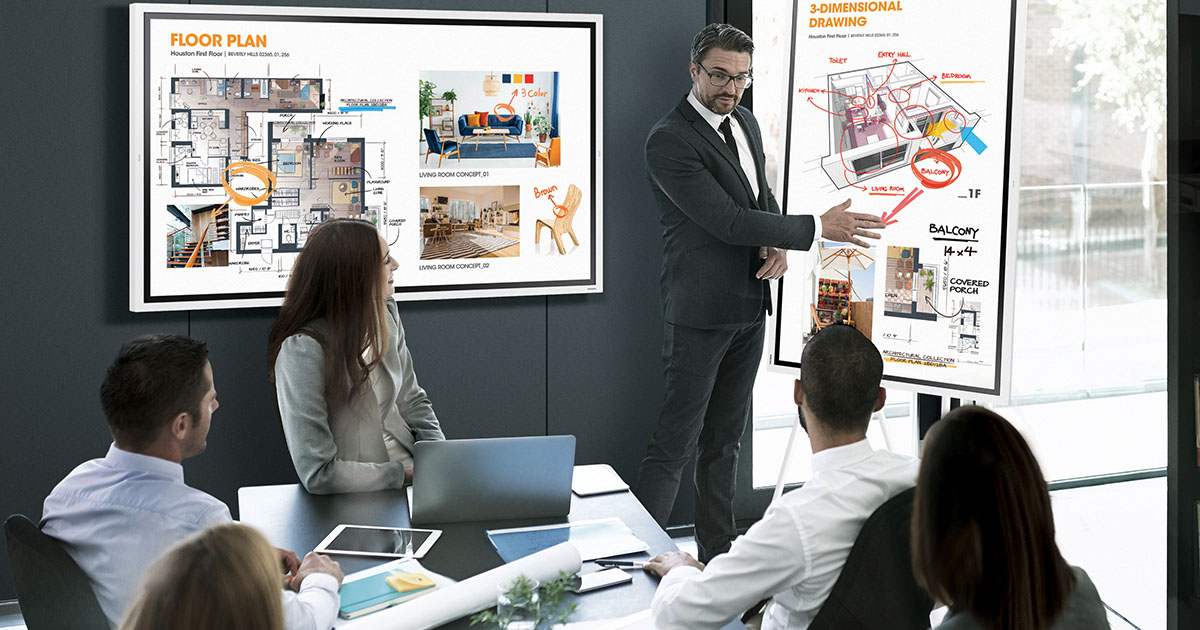 Conferencing Audio
Unlike video, meetings can't happen if the participants can't hear one another. Our conferencing audio solutions are designed to meet the unique acoustic needs of the collaboration space and often utilize in-ceiling speakers, on-table microphones, and other voice reinforcement solutions in an unobtrusive design without sacrificing clarity.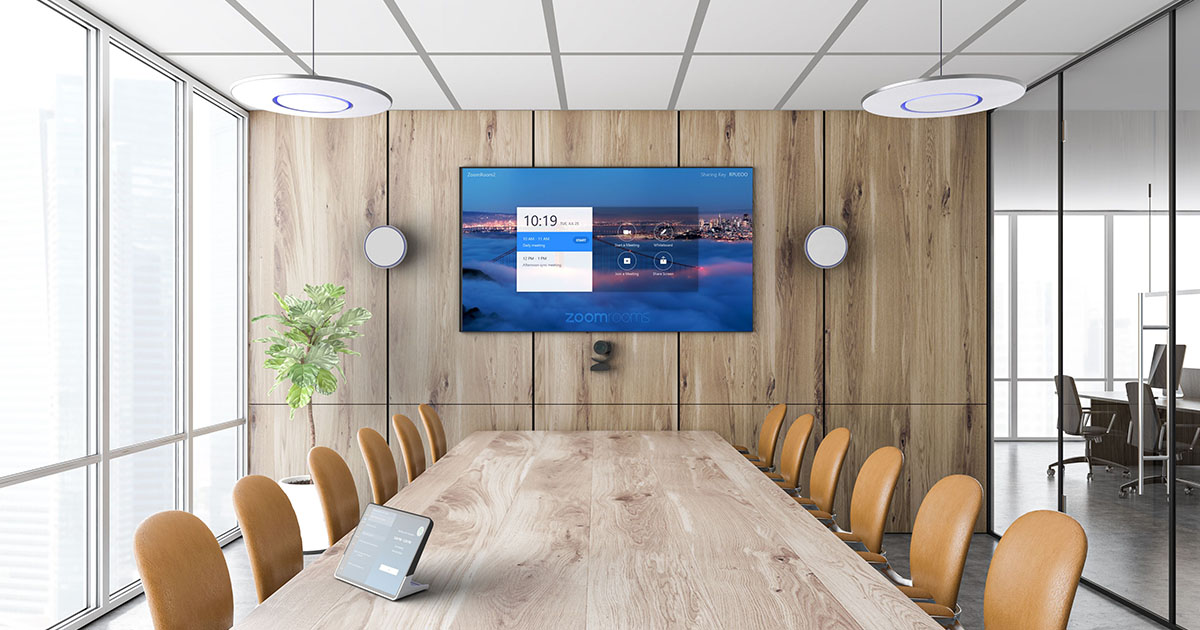 Presentation Systems
Full-system displays and projection
Ceiling mounted projectors offer a full HD widescreen display of incredible brightness, color accuracy, and vivid detail. Remote management tools, coupled with laser light technology and image correction optics make these virtually maintenance-free.

Retractable, or rigid fixed frame screens provide a high-resolution projection surface for all types of projected media.
How can we help?
Connect with one of our audiovisual experts and start creating an unforgettable AV experience today!
Get In Touch