AV Solutions For
Hospitality & Entertainment
Audiovisual integration for businesses that rely on memorable experiences.
Get Started Now
Audiovisual Integration
For Those Whose Success Relies on Making an Impact
Communicate your brand and bring your space to life with creative AV and communication technologies engineered, installed, and fully supported by Avidex. Highlight your commitment to service, add subtle ambiance, set the mood, amaze your guests, or communicate important information with the latest audiovisual solutions for the hospitality and entertainment industries. Avidex helps our hospitality and entertainment clients exceed their guest's expectations with audiovisual and communication technologies.
Meeting & Event Spaces
Ready to Meet Again
Our meeting room integrations meet at the intersection of audience experience and user efficiency by delivering an impactful viewing experience on a large scale with clearly refined visuals, screen uniformity, and durable long-term performance. Large-format displays are available for both big conference rooms and event venues in LED, LCD, OLED. Interactive features are also available to add an extra level of engagement and useability.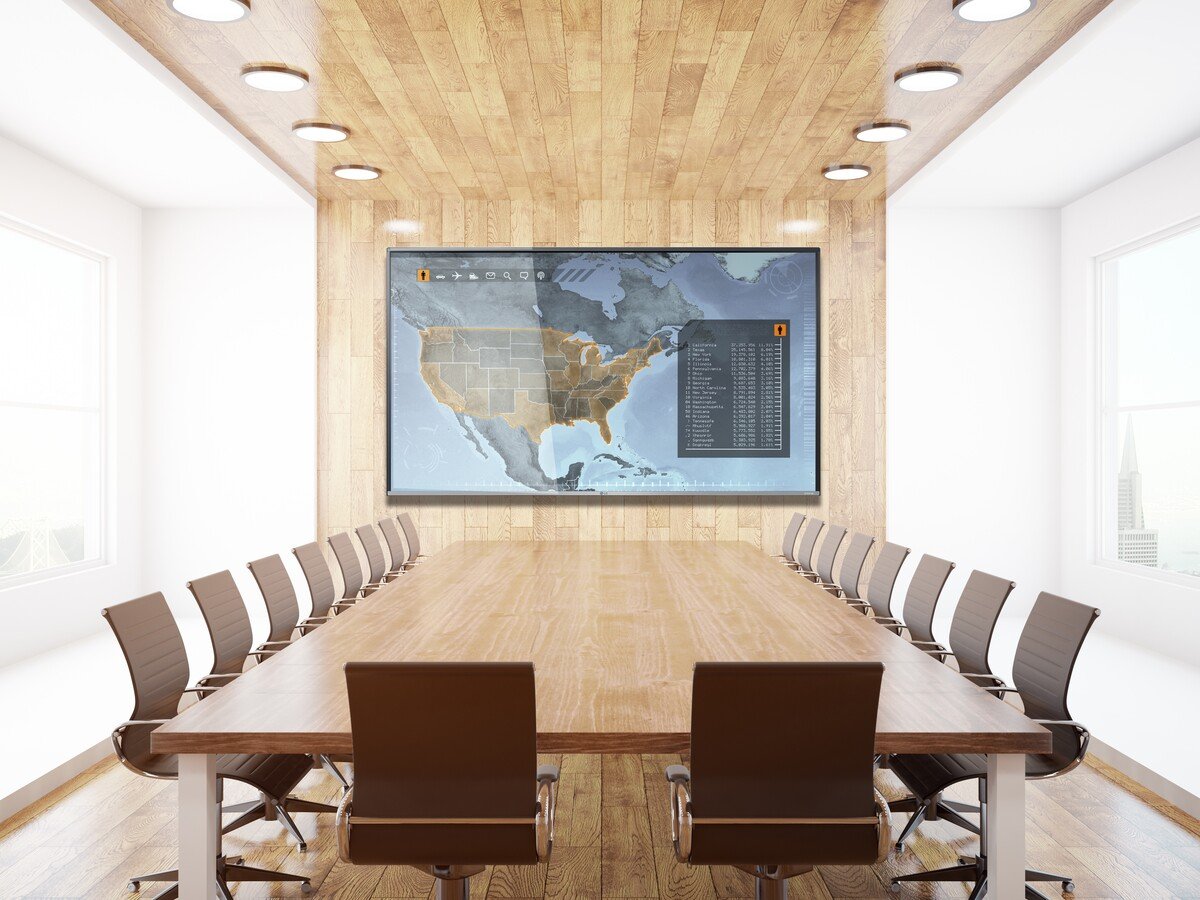 Digital Signage & Video Walls
Immersive Content Your Guests Will Remember
Create "wow" moments inside lobbies and large conference rooms with a memorable video wall while using more typical displays to showcase positive reviews, company news, or available services at strategic points during the guest experience. Larger properties can use the versatility of displays for wayfinding, and customized content delivery in conference rooms or event venues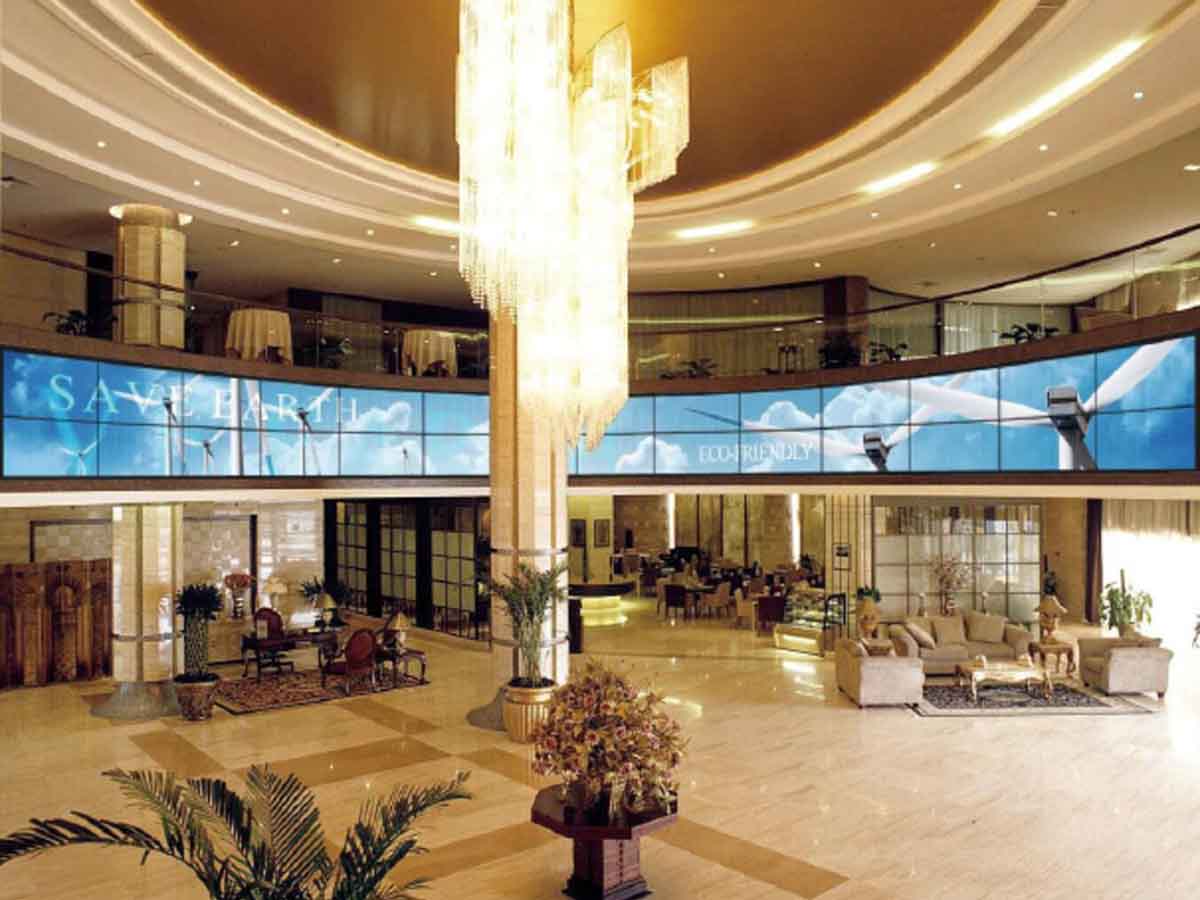 Security & Facility Solutions
Reliable Technology for Full Protection
Monitor. Protect. Prevent. Avidex designs and installs unobtrusive unified safety systems with access control and video surveillance for organizations to protect, monitor, and react accordingly. We can guide your team on best practices, trends in technology, value-engineered options, scalability, system training, and ongoing maintenance.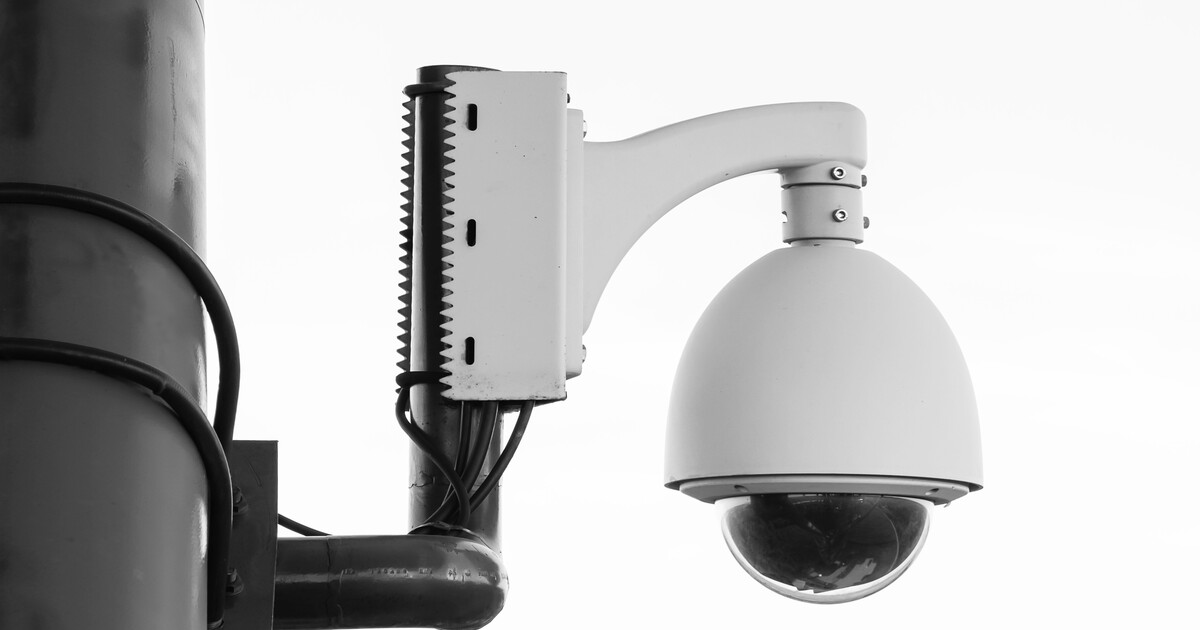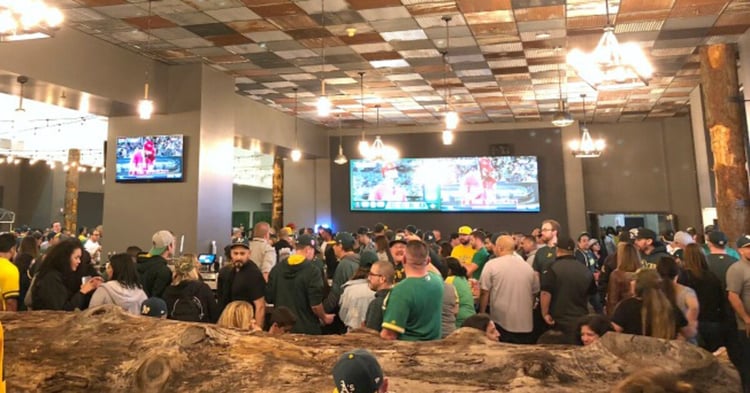 News, Innovation Blog, & Events
Stay up to date on the latest Avidex news, insights from our blog, and upcoming AV events.