Reliable AV Integration for
the Public Sector
We're proud to support custom audiovisual integrations that meet the unique needs of our military, government, and other public sector clients. Our end-to-end design, engineering, installation, and support for a broad array of technology-driven audiovisual, IT, and communications systems result in powerful, dependable, and adaptable systems for the country's public sector and mission-critical institutions.
Solutions for Every Space
From city council chambers and courtrooms to secure conference rooms and operations centers, Avidex has the experience to deliver technology solutions that simplify, modernize, and meet the operational needs of our public sector clients.
Today's council chambers and auditoriums are high-capacity, hybrid presentation environments requiring a seamless integration and experience for both in-person and remote participants, with streaming capabilities for viewers. These rooms can be advanced with lecture capture, large format presentation displays, and extensive audio coverage, yet with simplified control systems.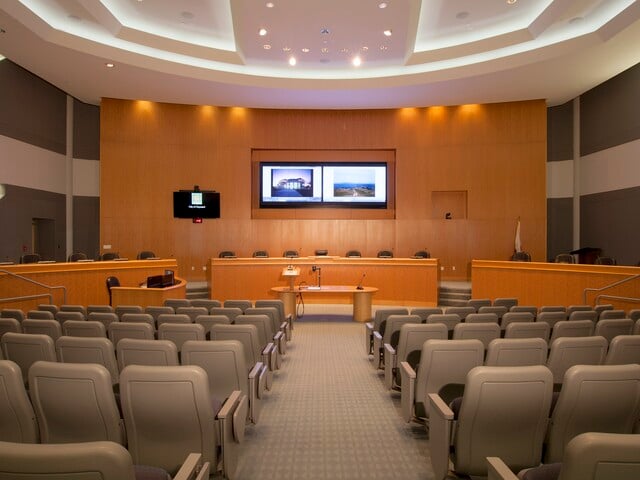 Inform and delight your visitors and staff throughout your campus with digital signage, wayfinding, and video wall solutions.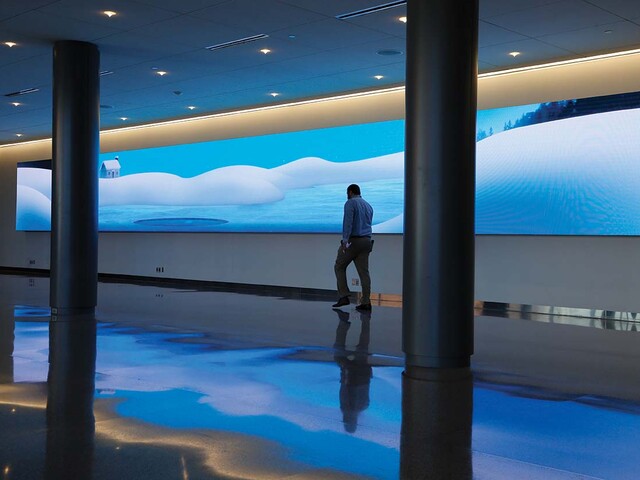 Our collaboration solutions serve conference rooms of all sizes with HD displays, in-ceiling microphones, PTZ cameras, and more.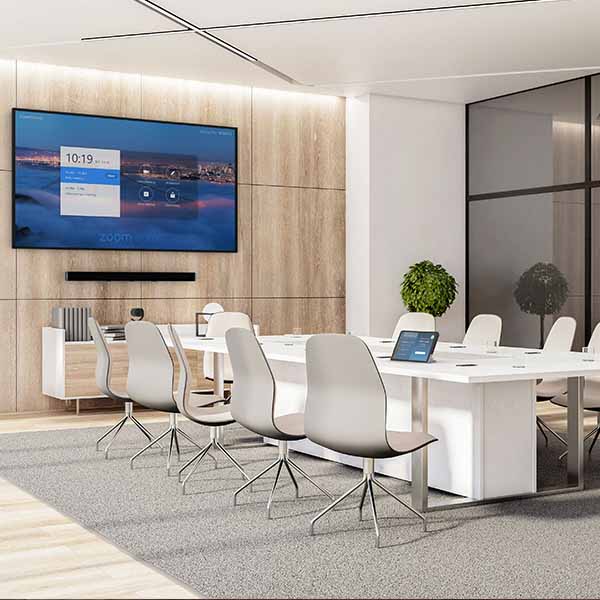 Dynamic spaces need technology to match. The audiovisual solutions in these areas are designed to meet the demands of the day, with multiple presentation capabilities, audio coverage zones, and easy-to-use system control.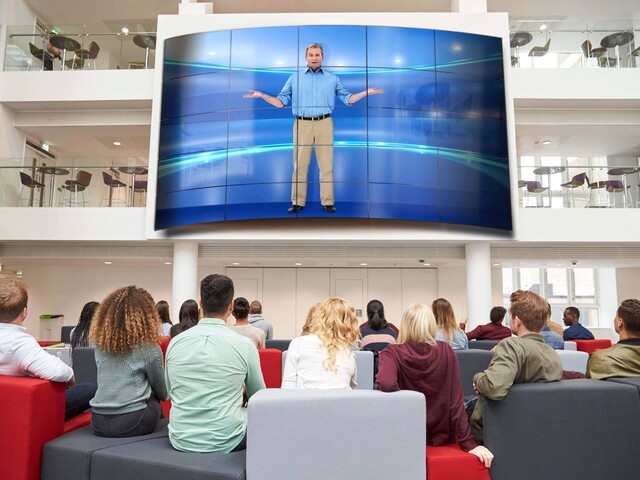 Mission-Critical Command Centers
Technology for the Team that Never Rests
Network, Security, and Emergency Operation Centers are complex AV ecosystems that require their own expertise. Our guiding principle for these mission-critical projects is to create a secure and reliable environment that captures detailed information and empowers your team to confidently make the correct decision.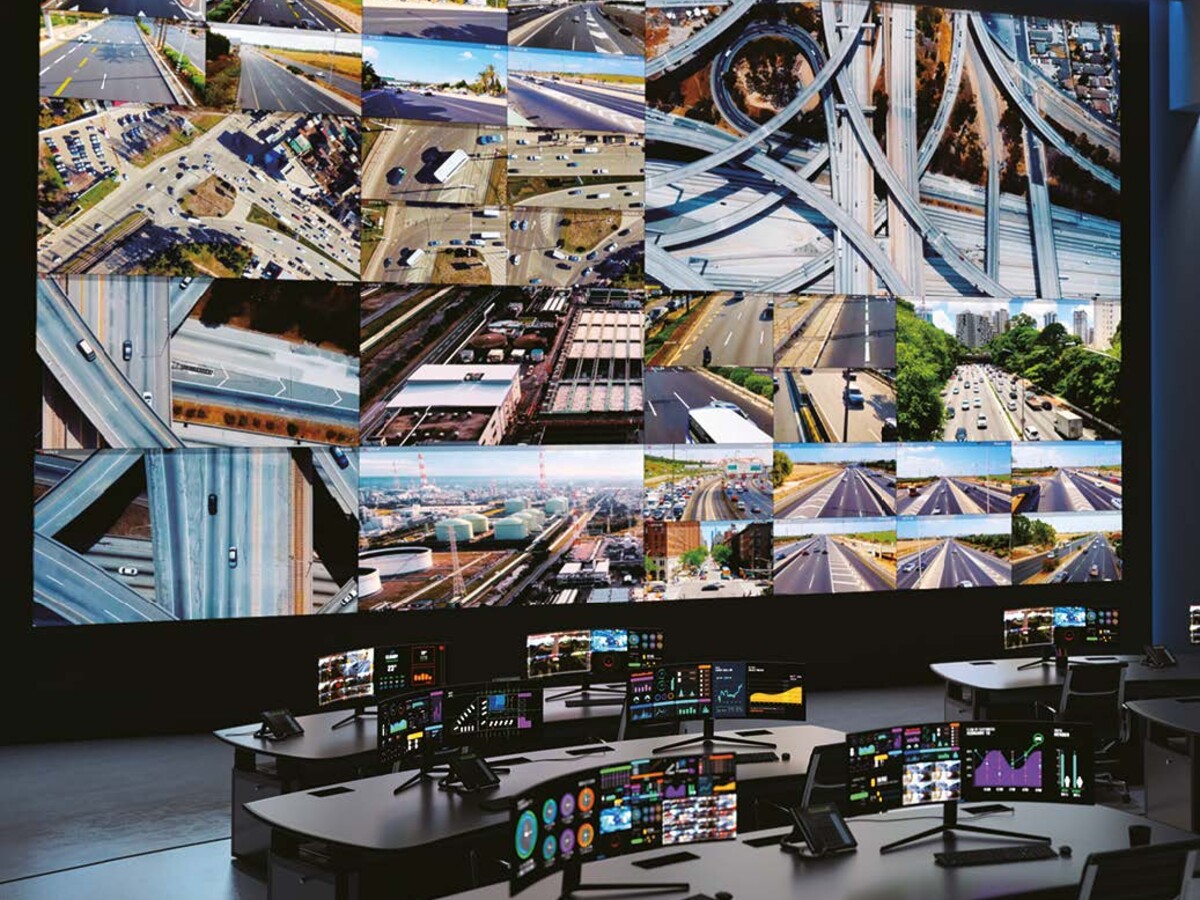 Digital Signage & Wayfinding
Remarkable Displays, Multiple Solutions
Digital signage is a versatile solution to deliver customized content and branded messaging throughout a campus. Add live-streaming video content for an eye-catching visual experience and provide convenient directions to specific rooms and services throughout your facility.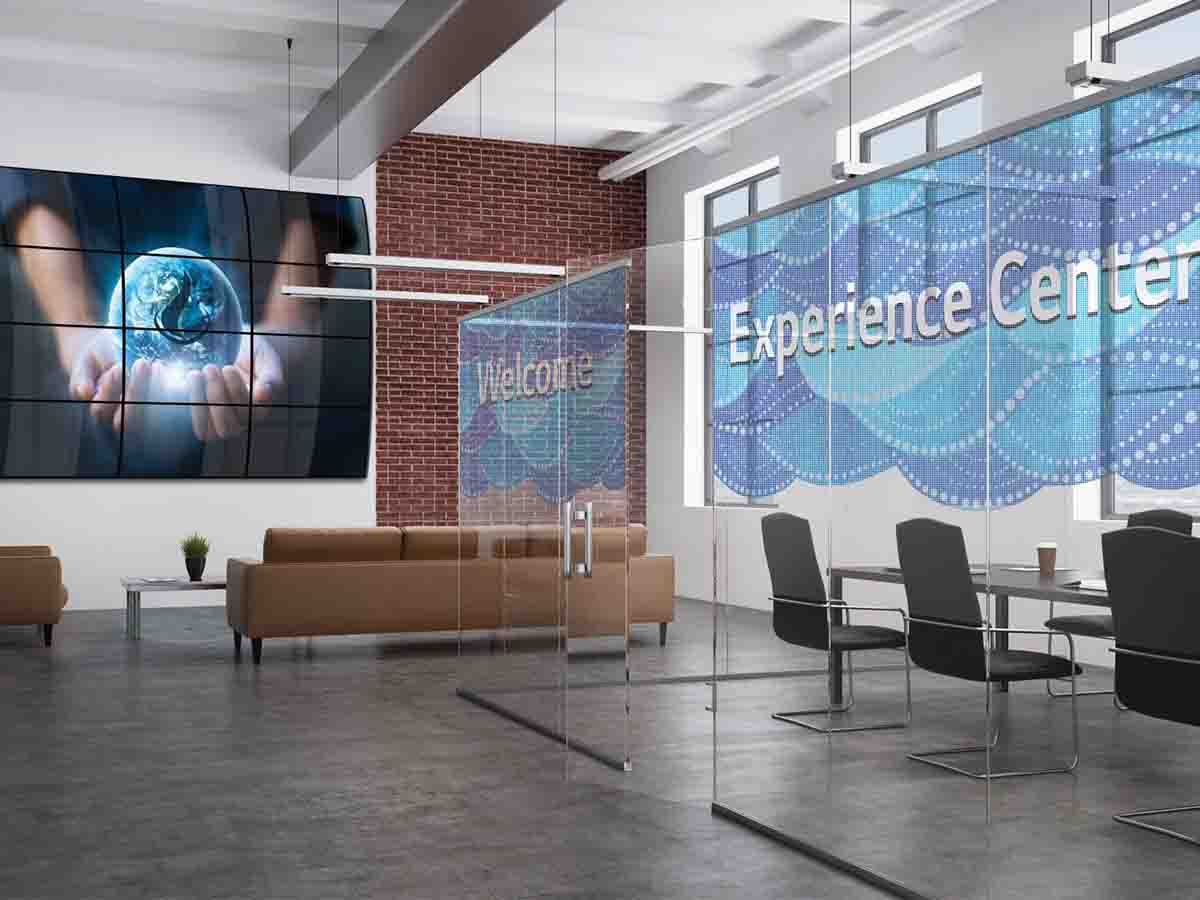 Meeting & Collaboration Spaces
Providing Meeting Equality
Harness the latest cutting-edge technology and best-fit audio, video, and lighting solutions for huddle spaces, conference areas, board rooms, or dedicated hybrid environments.

From standalone mobile stations to custom integrations, we'll create a collaboration space with the sharpest displays and clearest audio, that won't have you calling IT to use it.
Master Purchasing
Contracts
Avidex holds contracts with multiple state and local agencies as a provider of audiovisual and unified communications technologies, including Washington State DES and CMAS in California.

Let us guide you through the contract process and bring our audiovisual design and integration expertise to your next project.
Washington State DES
Avidex is an awarded Washington State Department of Enterprise Services (DES) awarded vendor for AV design, consultation, installation, and managed services and support.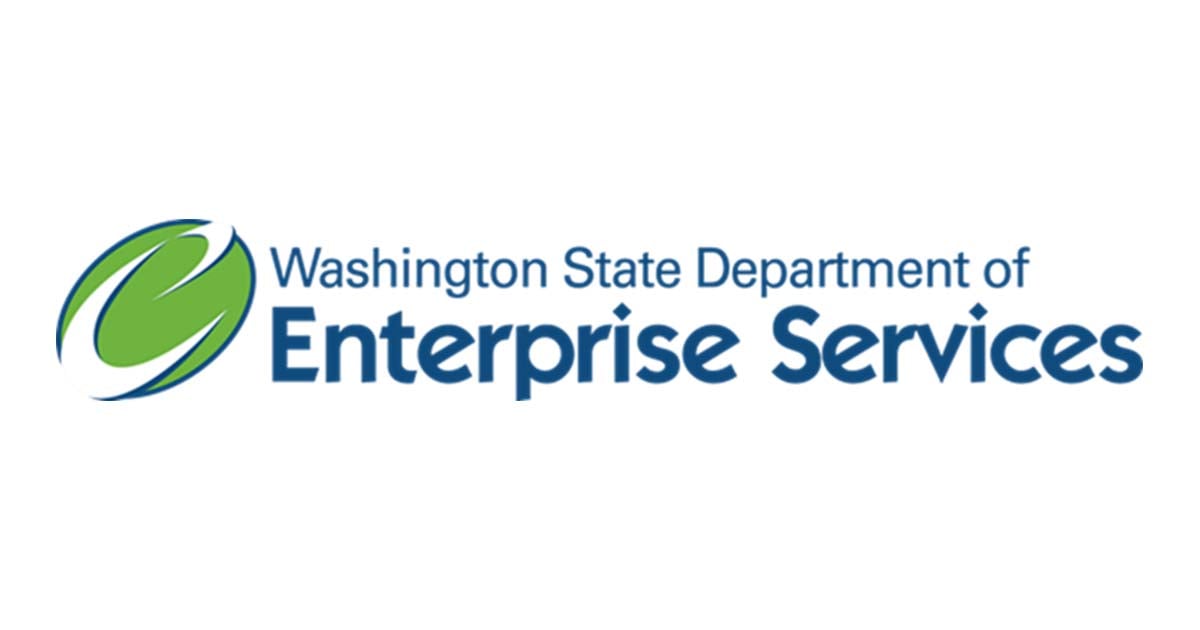 California CMAS/GSA
Avidex is proud to be a California Multiple Awards Schedule (CMAS) certified supplier of professional audiovisual solutions, assessment, design, and integration services.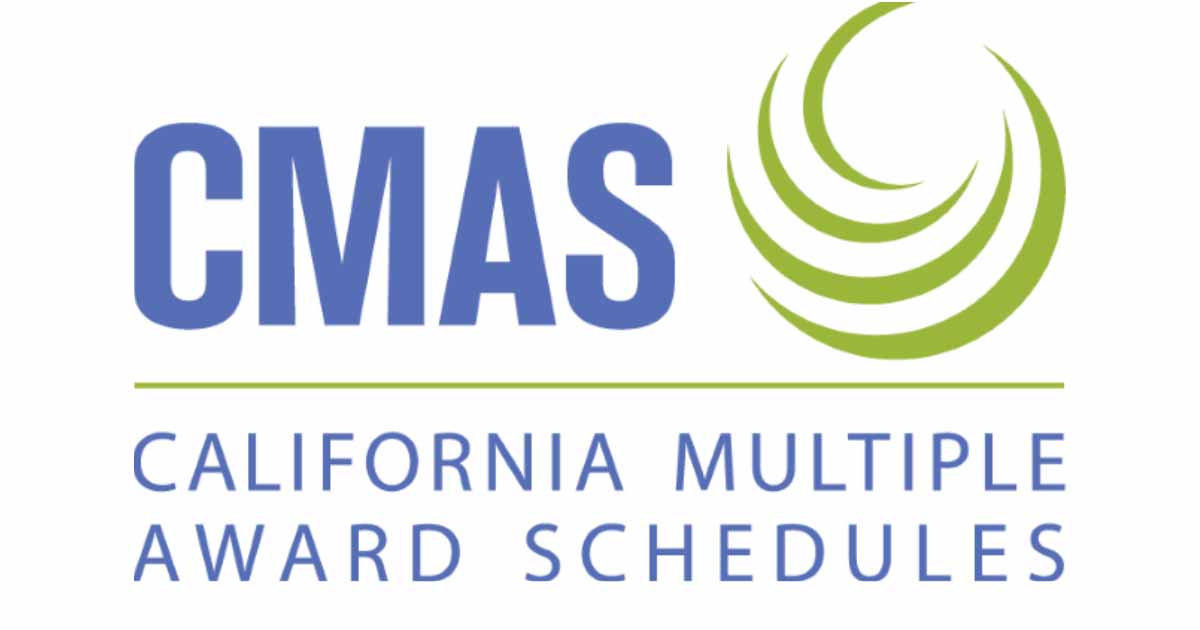 Best In Class Clients
We've built decades of experience in the public sector by helping institutions fill their collaboration and communication goals.




How can we help?
Connect with one of our audiovisual experts and start creating an unforgettable AV experience today!
Get In Touch
News, Innovation Blog, & Events
Stay up to date on the latest Avidex news, insights from our blog, and upcoming AV events.