AV Design Services and Integration
Your Award-Winning Audiovisual Design Experts
Meticulous planning, expert audiovisual design, and precise project management are critical to any project's success, whether it's a four-person collaboration space or an all-hands training hall. No matter the install, our integration approach is simple and consultative. You tell us your goals; we determine how to best achieve them based on your unique space and budget.
Steadfast Project Management
A dedicated Avidex Project Manager will be assigned to your team at the onset of your project and work closely to ensure clear communication and timely deliverables throughout the span of the work.

Our Project Managers are PMP certified and use proven industry standards in their daily management practices.

During the planning phase, they'll articulate the scope of work and build the implementation plan, managing risk and proper documentation. During implementation, they'll ensure workmanship quality and daily project metrics.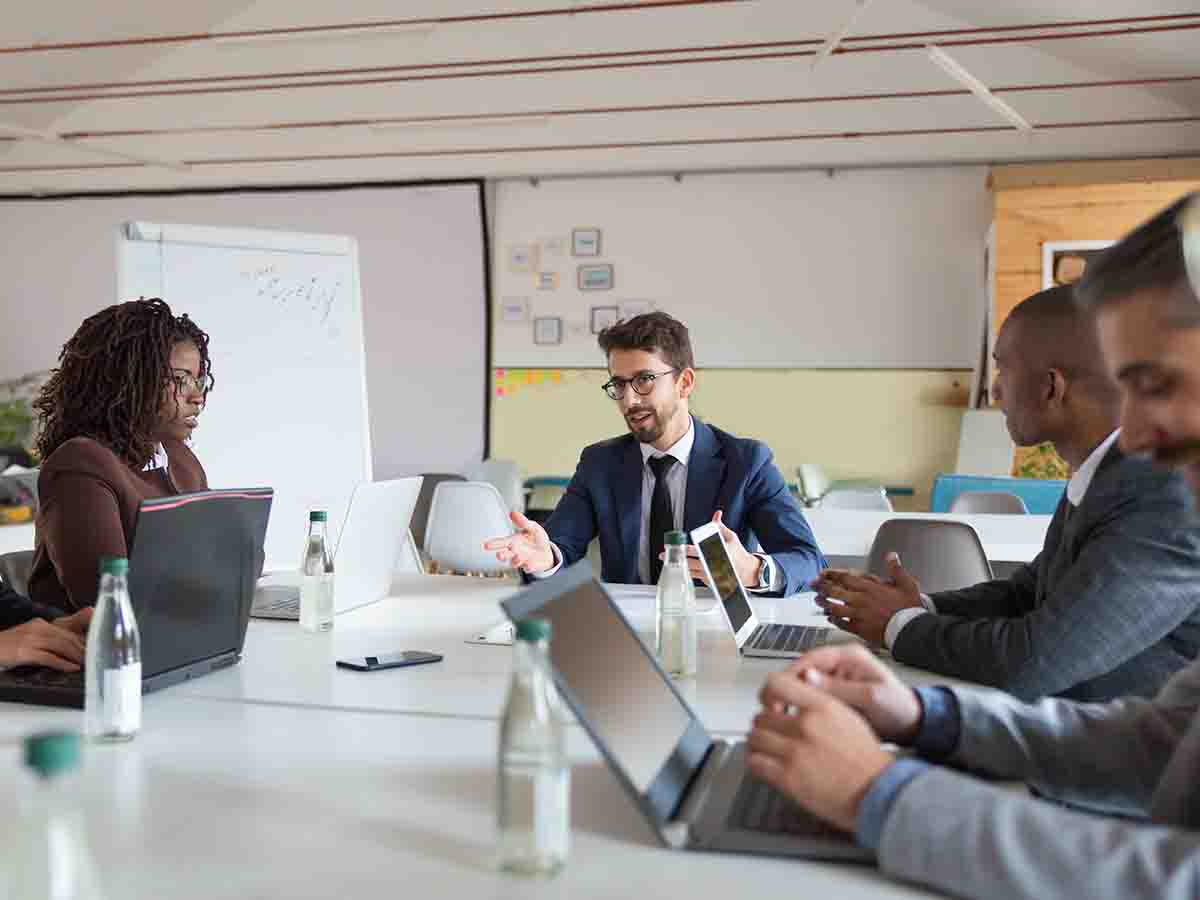 User-First AV Design & Engineering
Every Avidex project, big and small, starts with system design and engineering. Involving our AV design team early in the process saves time and money by ensuring your system integrates properly within the design space. The design and engineering teams use a holistic model to create a system, considering not only the technical aspects but also the architectural, environmental, budgetary, and workflow.
After the designs are rendered in CAD, the approved designs will be translated to paper in the documentation phase of the project.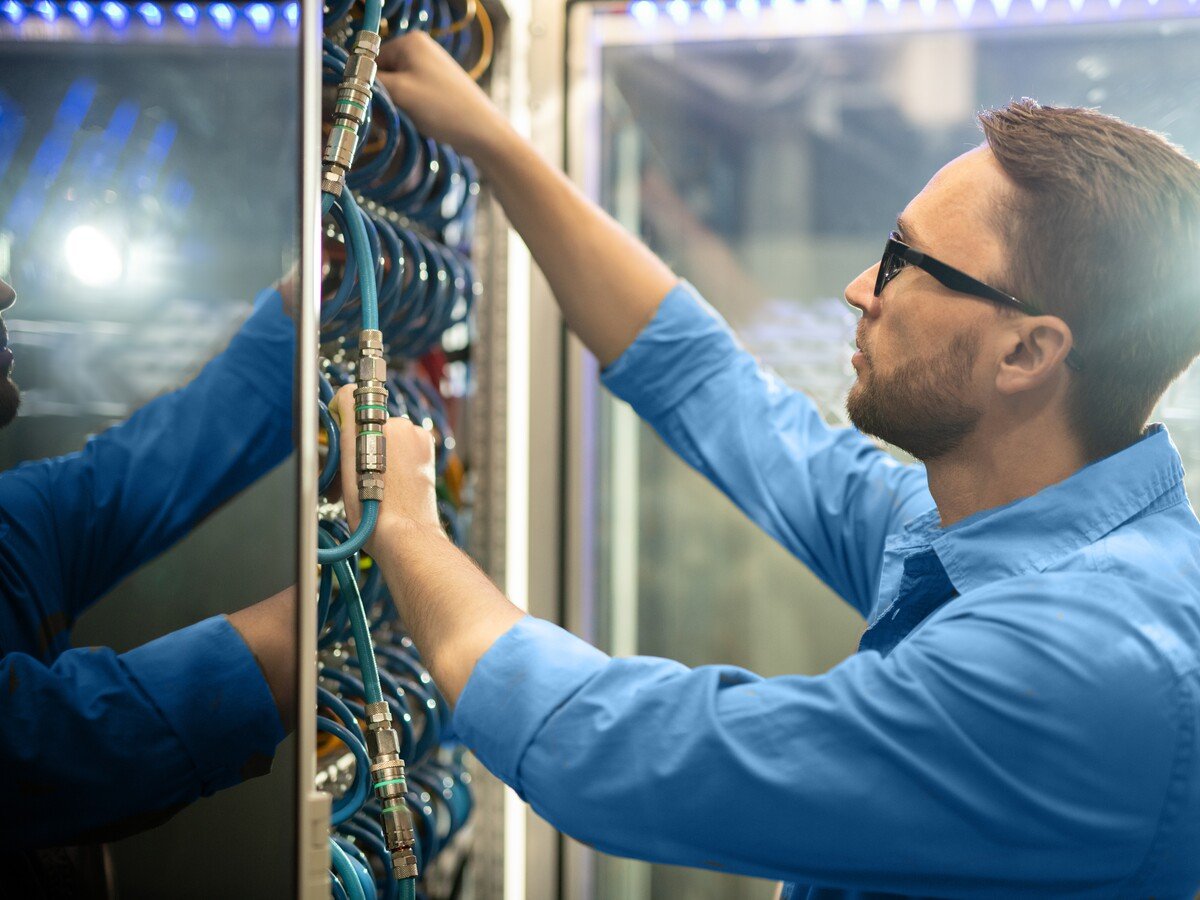 Impeccable Programming
No matter how complex the project, the end goal is user simplicity. For this reason, we provide control system programing and touch panel design services for our AV solutions. Our certified programmers design for reliability, adaptability, useability. Additional integrations can be added without fear of complete overhaul.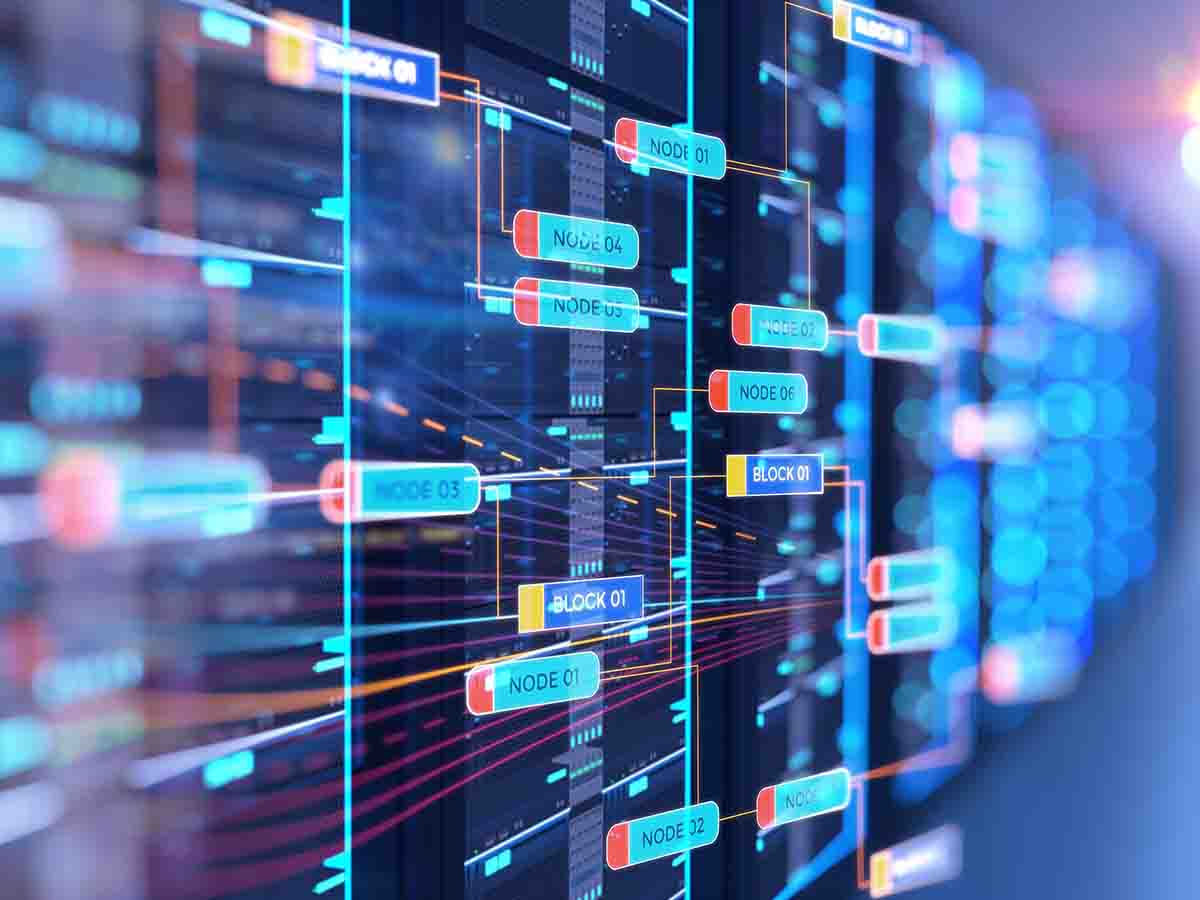 Thorough Documentation
We work hard to take the intimidation out of audiovisual and unified communication systems. In the Documentation phase, we move the approved concepts and specifications to paper in the form of detailed project technical documents. These may include:
• Systems Engineering and CAD Design Drawings
• Architectural, Electrical & System Specifications
• Functional, Performance & Installation Specifications
• Equipment schedules, Project Reports & Cost Estimates
• Equipment Operations Manuals
Our goal is to ensure that our clients completely understand and will fully benefit from the features and functionality of their AV and UC solutions.
As an added service, we offer practical systems training classes specific to your organization's needs.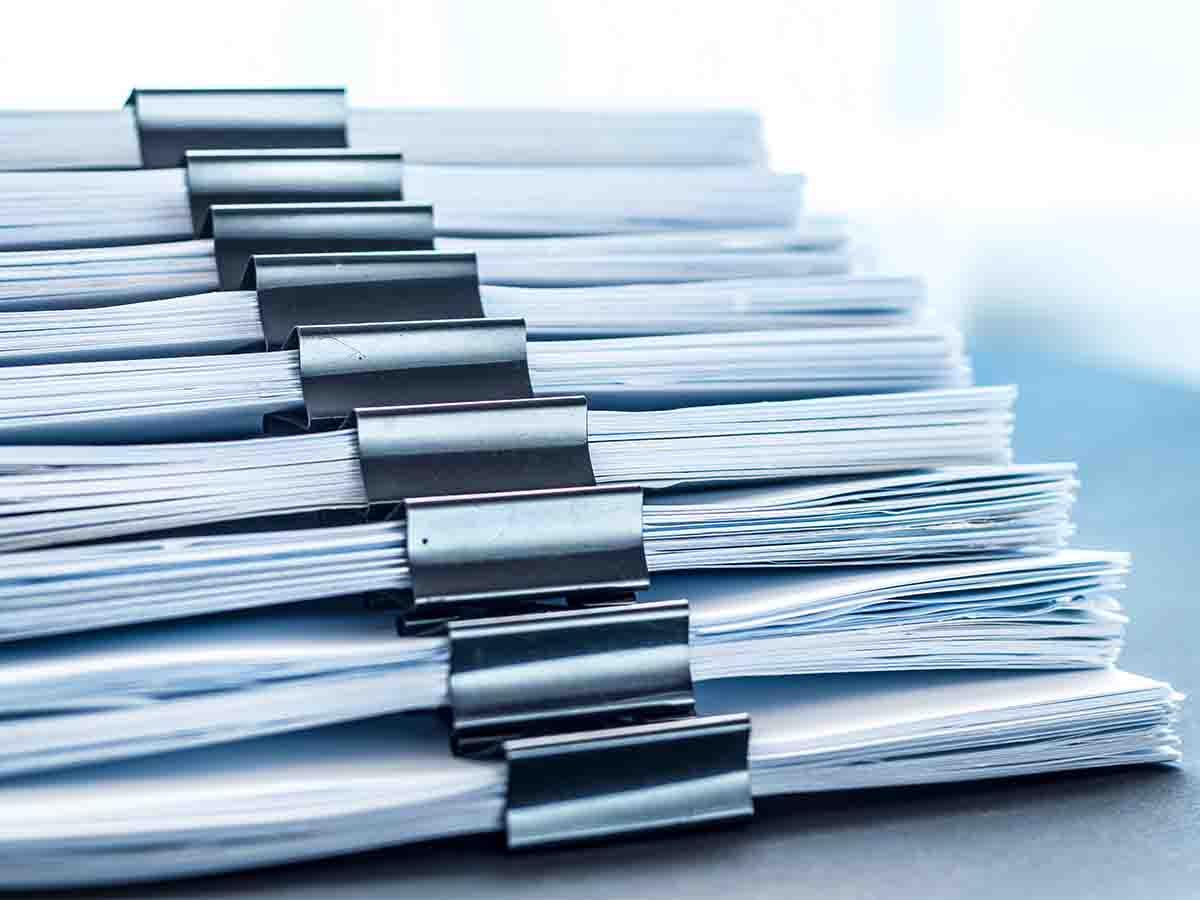 Lasting Service & Support
The Avidex Client Success Group has a wide array of support solutions designed to provide your organization with flexible, scalable service and support options from our comprehensive portfolio of services. Our Client Success Group consists of technicians, engineers, administrators, and managers all working together to provide you and your organization with premier technical support, customer service, managed services, and problem resolution. Whether you require a Time and Material solution, a Global Maintenance and Support Agreement, or a Managed Services solution, Avidex is committed to providing your organization with the right support services and a better customer experience.

Learn More About Our Managed Support and Service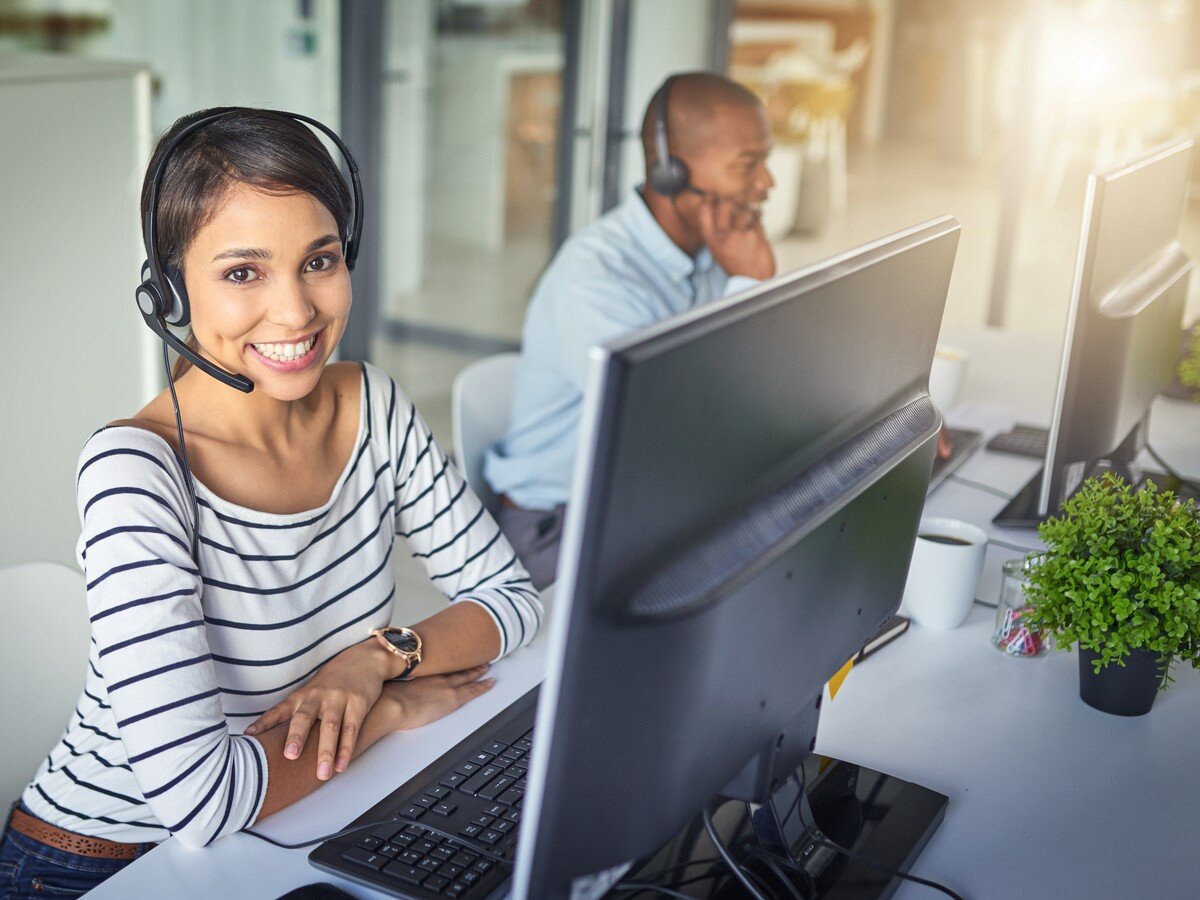 HealthCare Design Services
Hospitals and other healthcare facilities operate in challenging and demanding environments with stringent safety and patient privacy mandates. Fully comprehending these unique complexities is where Avidex excels. We take a forward-thinking approach, future-proofing recommended solutions that not only meet today's IDN needs today but anticipate tomorrow's ever-changing requirements.
Our expertise includes partnering with hospital architects, designers, and engineers on new construction and renovation projects across multi-use campuses to develop intricate television and AV systems for any healthcare facility.
Best In Class Partners
Some of the world's top construction and design firms trust Avidex to be their AV integration partner.












How can we help?
Connect with one of our audiovisual experts and start creating an unforgettable AV experience today!
Get In Touch