Global AV Deployment Solutions
Avidex globally deploys audiovisual solutions throughout North America, South America, Europe, Asia, and the Middle East.
Local Audiovisual Experiences with a Global Reach
Successful global deployment of a network involves significant budgeting, scheduling, technical, and logistical considerations. Avidex has the experience, expertise, and resources for international deployments. We have worked with some of the largest and most advanced organizations in the world to achieve consistent user experience, schedule and budget adherence, minimal risk on multi-location deployment projects, and standardized SLAs to support technology across global locations, and local language support.
PSNI: THE LARGEST GLOBAL NETWORK OF AV TECHNOLOGY INTEGRATORS
We're a founding member of the PSNI Global Alliance, a certified network of global technology providers and AV integrators delivering consistent service and support worldwide. We offer a combined talent pool of thousands of audiovisual professionals, following the same protocols and procedures across the globe.
PSNI Global Alliance is a qualified global network of premier integrators committed to forward-thinking education, resources, collaboration, and support. PSNI Global Alliance provides peace of mind to users of technology, sharing resources across a global network, and raising the integrity of the industry through rigorous adherence to standards, certification, and quality performance. Avidex is proud to serve our global clients and is PSNI Global Deployment Certified.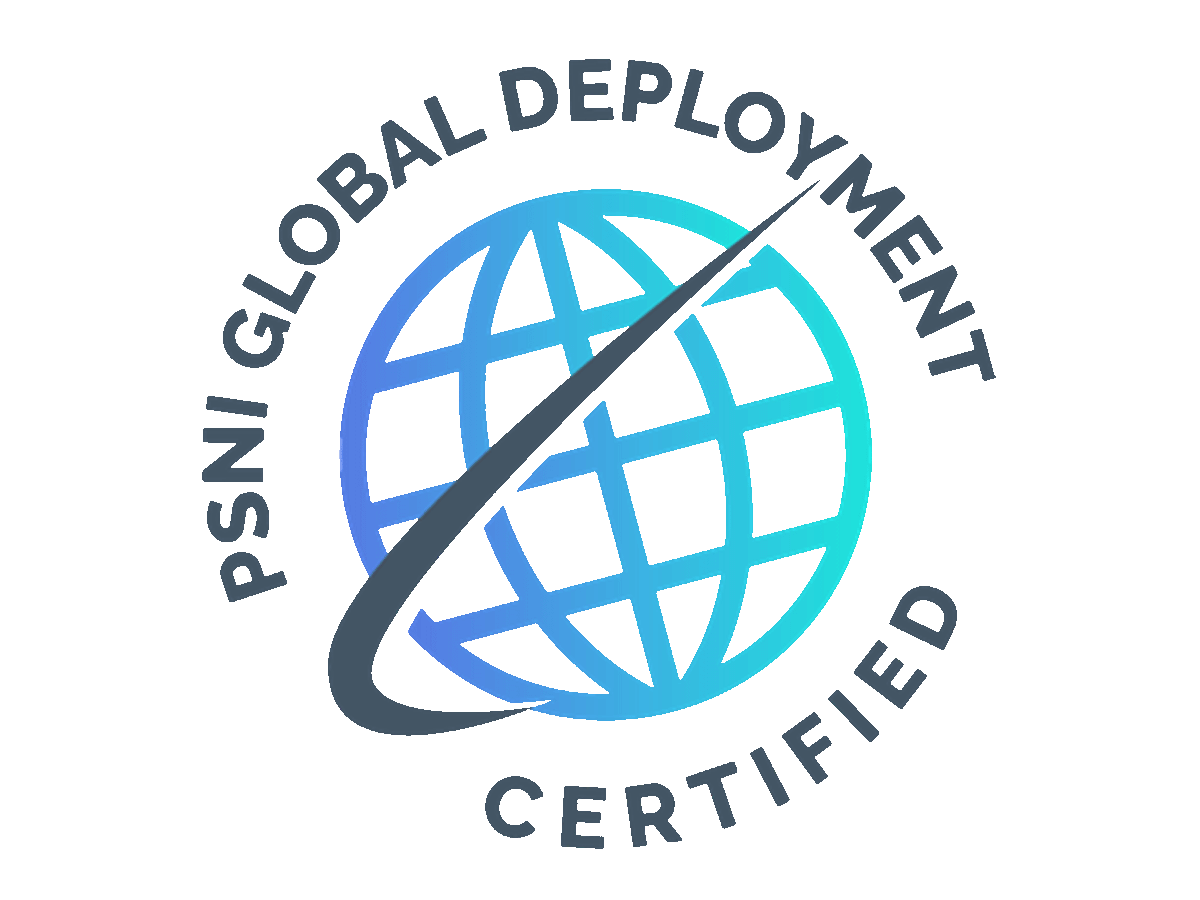 $
0
Billion in Annual Turnover
Corporate AV Solutions for an International Enterprise
Audiovisual Integration Specifically for Business
We've worked closely with Fortune 500 companies for over fifteen years. Avidex understands the challenges and solutions needed to deliver amazing results in today's globalized corporate environment.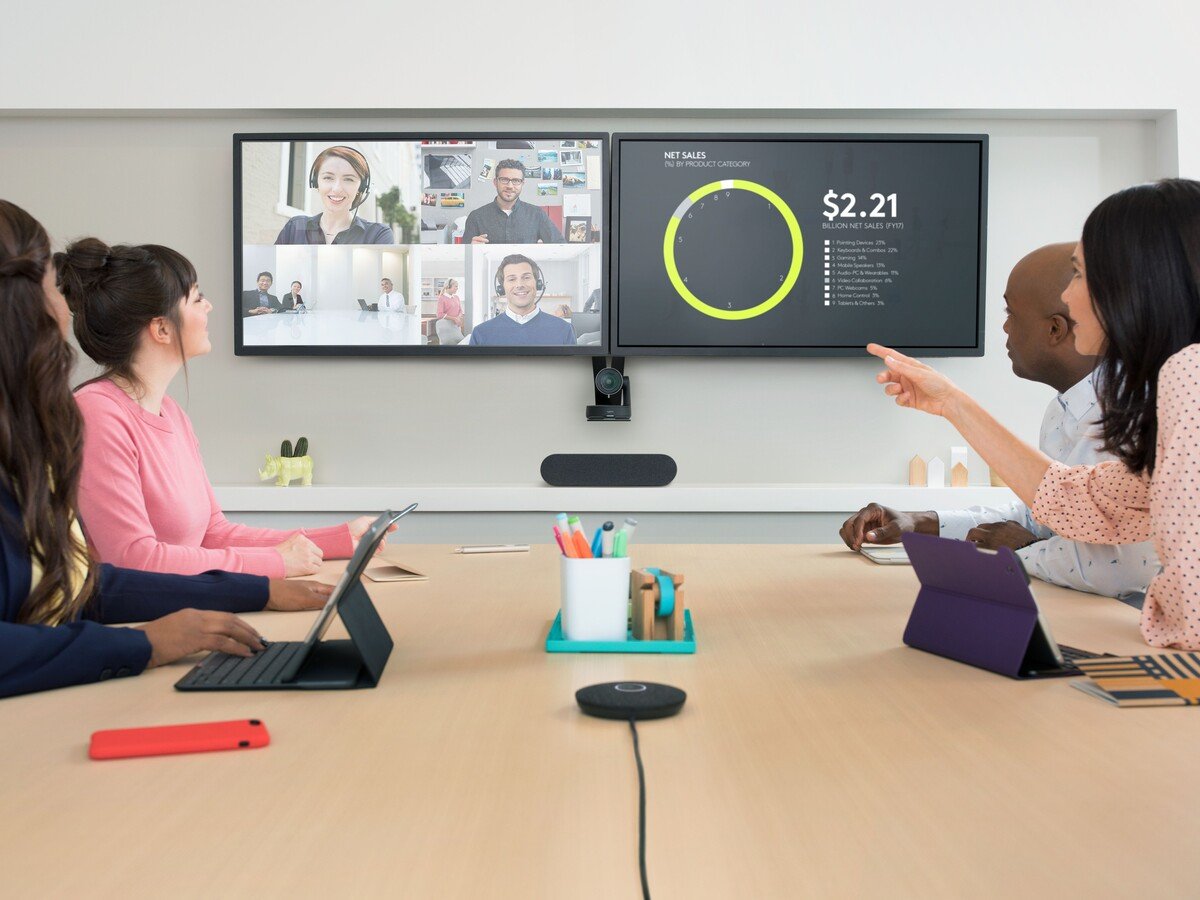 How can we help?
Connect with one of our audiovisual experts and start creating an unforgettable AV experience today!
Get In Touch