AV Solutions for Houses of Worship
Whether contemporary or orthodox, enhance your congregation's experience with AV solutions specifically designed for houses of worship.
Get Started Now
AUDIOVISUAL SOLUTIONS FOR INSPIRED
WORSHIP EXPERIENCES
Technology that Helps Tell the Story
Livestream services to remote audiences, bring off-site speakers into your presentation, and broadcast your message with quality and consistency using a unified audiovisual ecosystem. AV can also augment your building beyond the service with wayfinding, security, and conferencing systems for a welcoming and safe environment for worshipers.
Solutions for Every Space
AV solutions can be found both inside and outside the sanctuary improving your visitor and staff experience.
In-sanctuary audiovisual solutions can be as central or periphery to the worship experience as you desire. Voice reinforcement, lighting effects, and digital displays can enhance accessibility while enriching sermons.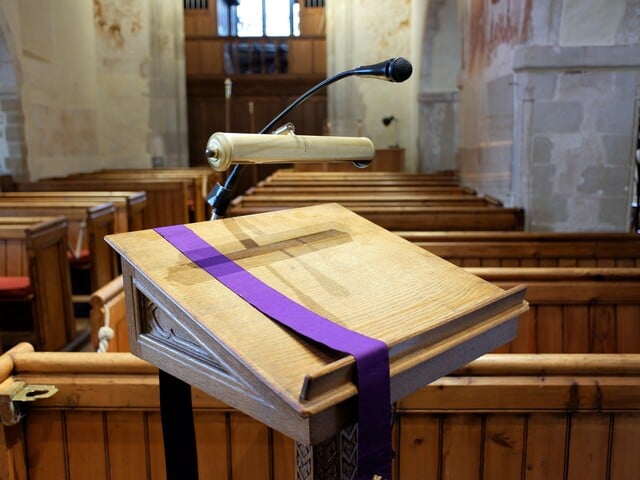 Whether you wish to connect with others across the hall or in a different time zone, video conferencing makes it easy for religious organizations to share your message efficiently and effectively.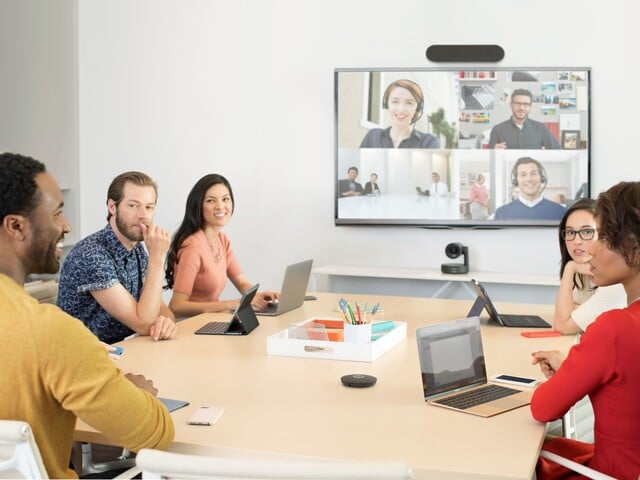 Empower your congregation, staff, and volunteers to connect outside of your worship service in community rooms and gathering spaces equipped with digital signage displays, audio systems, building paging, and more.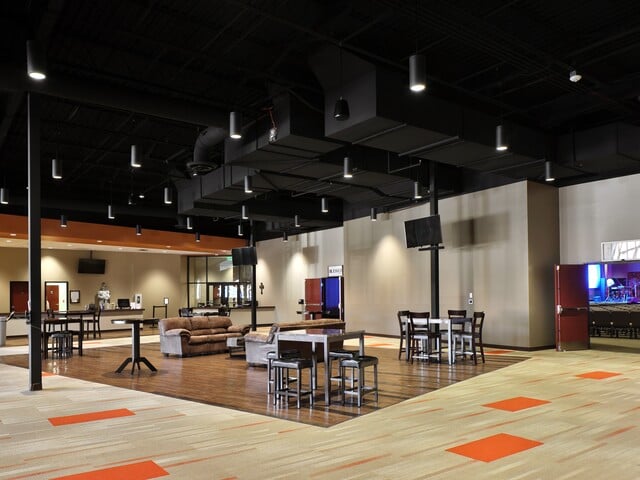 Let our decades of experience with live events enhance your performance area. Utilize digital displays and projectors to feature music lyrics or graphics, add dramatic lighting for a dynamic and engaging experience, and deliver your audio with a full suite of audio solutions.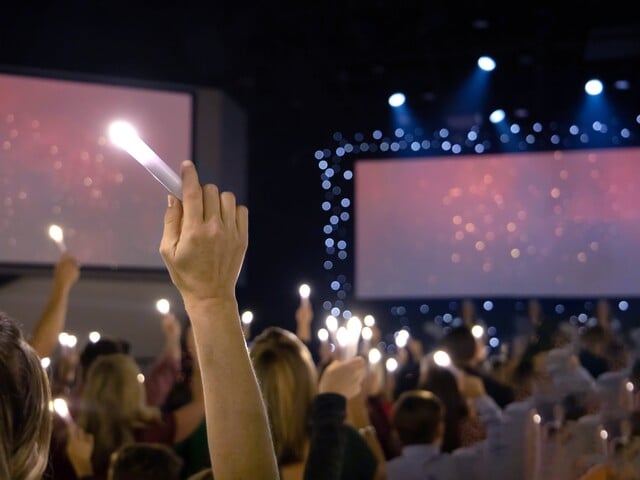 Digital Displays & Presentation Systems
Solutions to Spread the Word
Video and display technology such as large format displays and projection systems are incredibly important to the overall worship experience.

Display song lyrics, inform parishioners of upcoming activities before and after the service and enhance presentations with video footage and graphics with these high-quality presentation systems.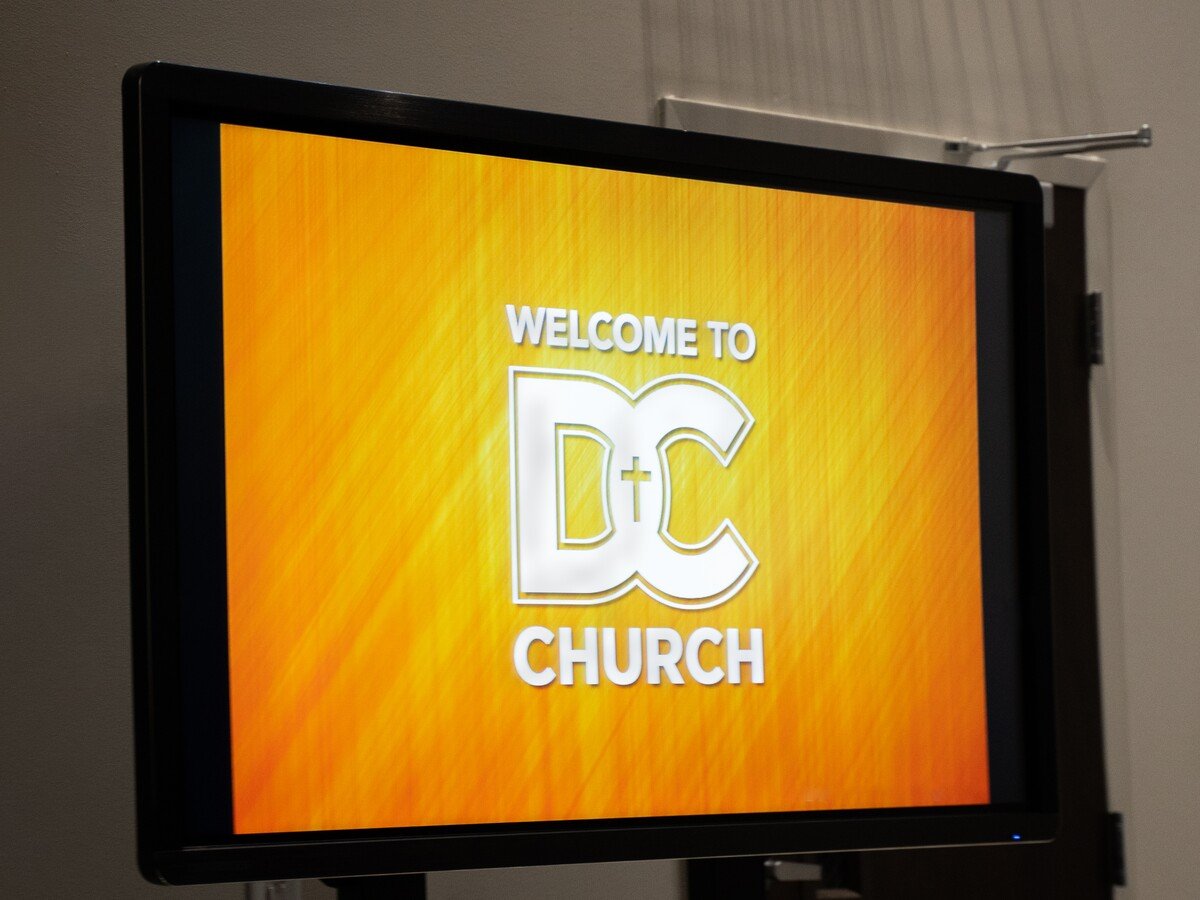 Lighting & Staging
Professional Lighting, Elegant Atmosphere
Simple stage wash or dramatic lighting? Colored dynamics or gobos for a musical performance, or subtle highlighting to help focus attention on speakers?

Our lighting designers use everything from conventional to LED systems and our stage experts design simple and tasteful environments that enhance the quality of the space without distracting from what matters.
Audio Solutions & Voice Reinforcement
Maximum Reach, Minimal Intrusion
Even the best-designed sanctuaries can have acoustic challenges.

We design audio solutions that ensure worshippers on the floor, on the balcony, and streaming remotely can enjoy the same great experience. Our clients have utilized technology such as loudspeakers designed for powerful speech and music reproduction, optimized sound reinforcement, and superior AVB networking capabilities.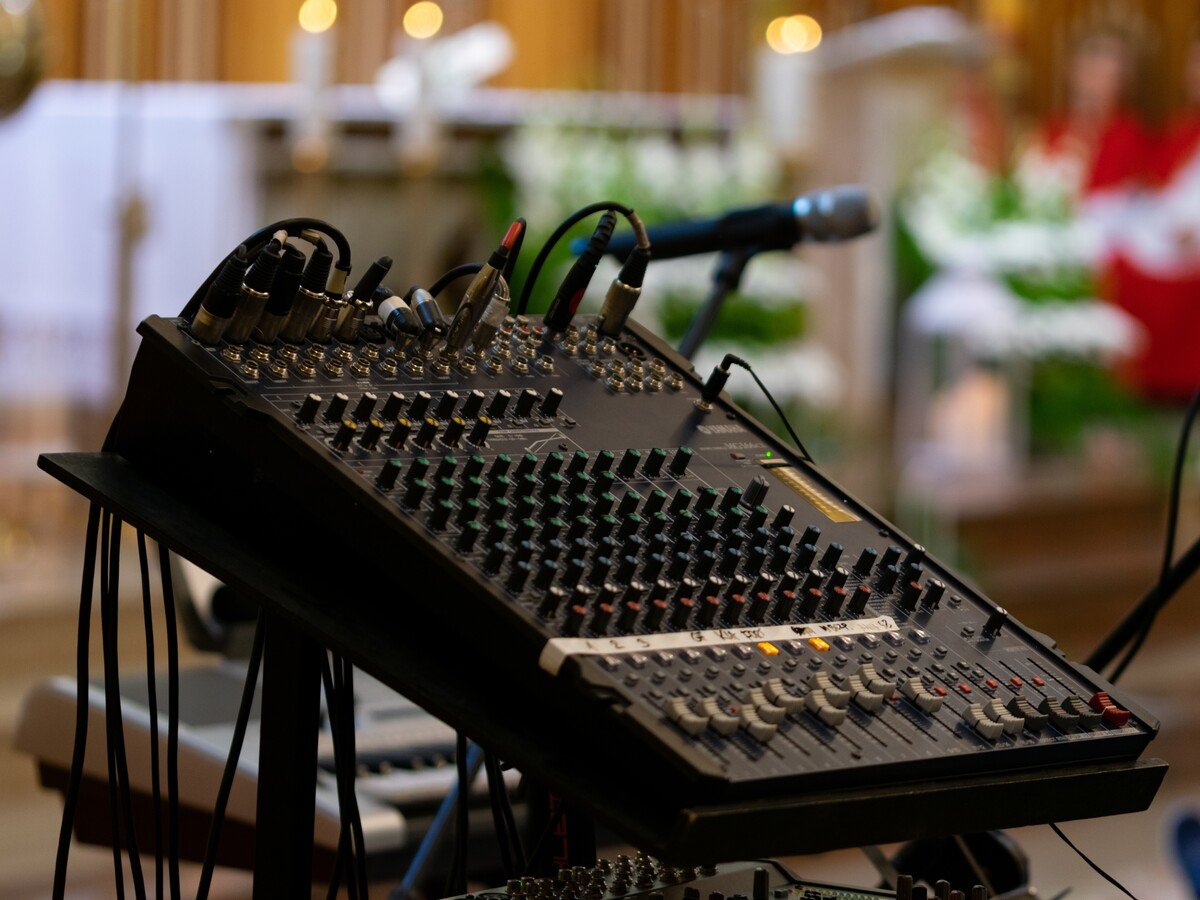 End-user AV Training
Friendly Classes to Bring You Up To Speed
Our service doesn't end after the solutions are installed. Once your space is ready, the next step is to familiarize your staff with the new technology. Avidex offers classes designed for end-users with a range of familiarity from the basics of audio production to technology-specific operations.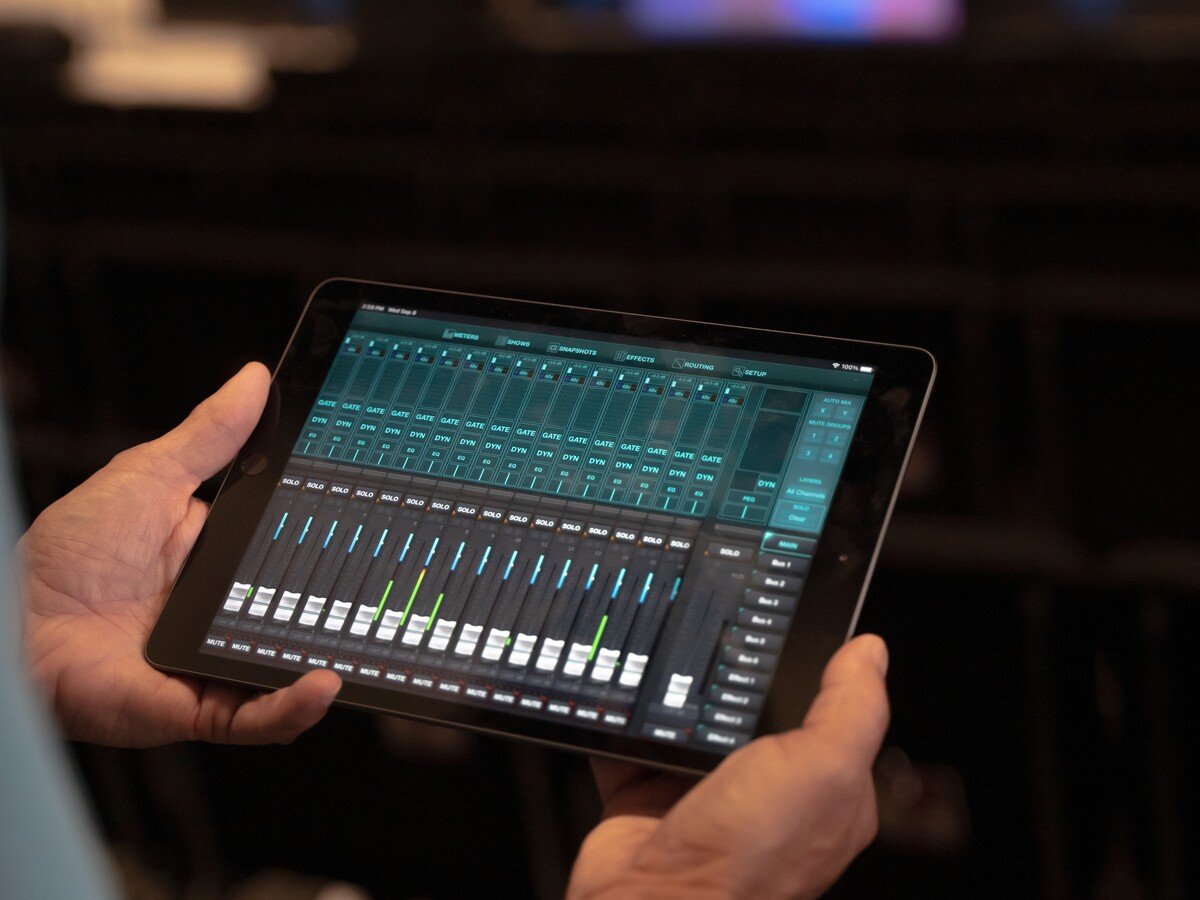 Conference Rooms & video Collaboration
Spaces to Bring Teams Together
Provide your teams with easy-to-use and reliable rooms for conferencing, and collaboration. Whether it's a large conference room or a three-person huddle space your custom solution will meet the unique needs of your environment as it exists today.
Digital Signage & Wayfinding
Crystal Clear Messaging
Provide easy-to-navigate directories and information for a better visitor experience with a wayfinding solution or communicate events, news, and community spotlights with a dynamic digital signage network.
Learn More About Our Digital Signage & Wayfinding Integration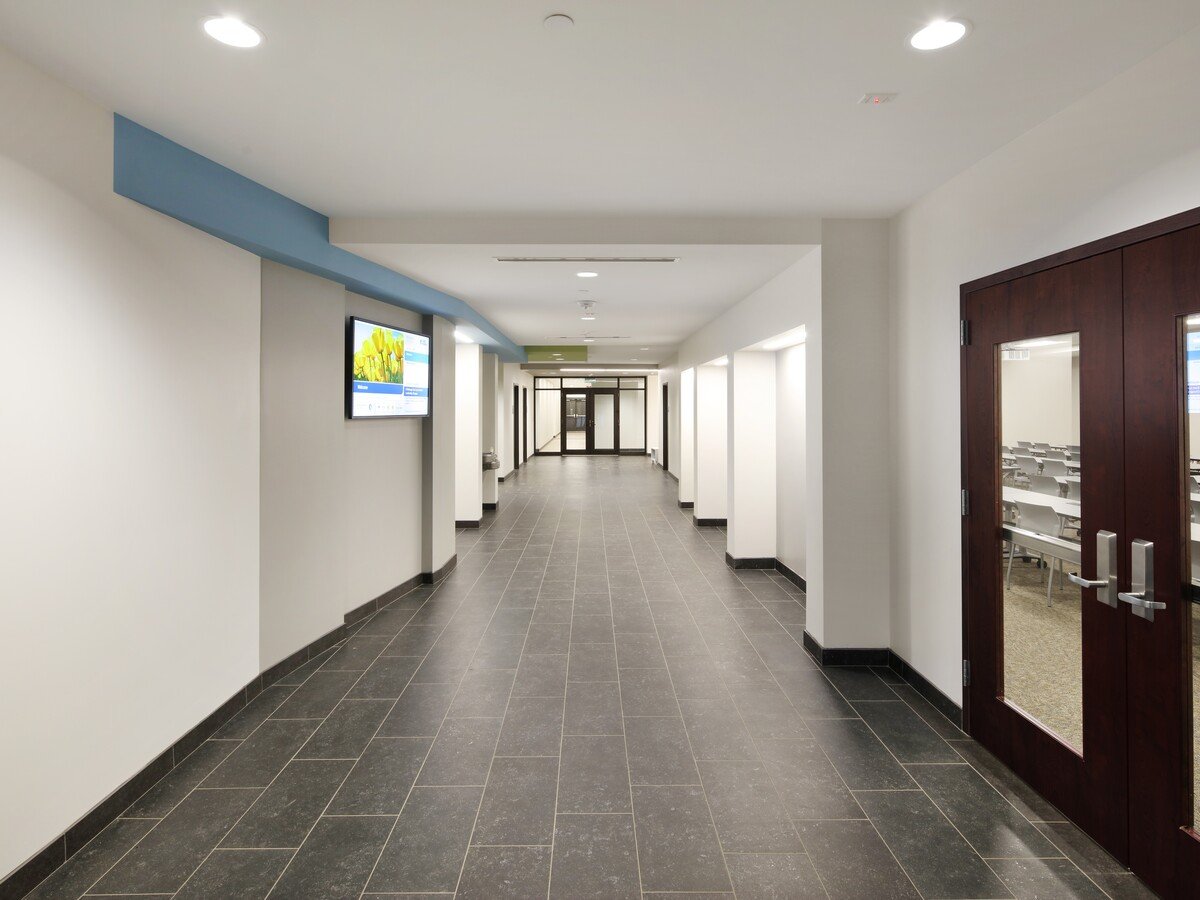 Why Choose Us As Your House of Worship AV Integrator?
Our Process
We understand that no two worship spaces are the same. We design, install, and support custom AV solutions meeting the specific needs and budgets of house of worship clients with our proven audiovisual integration process.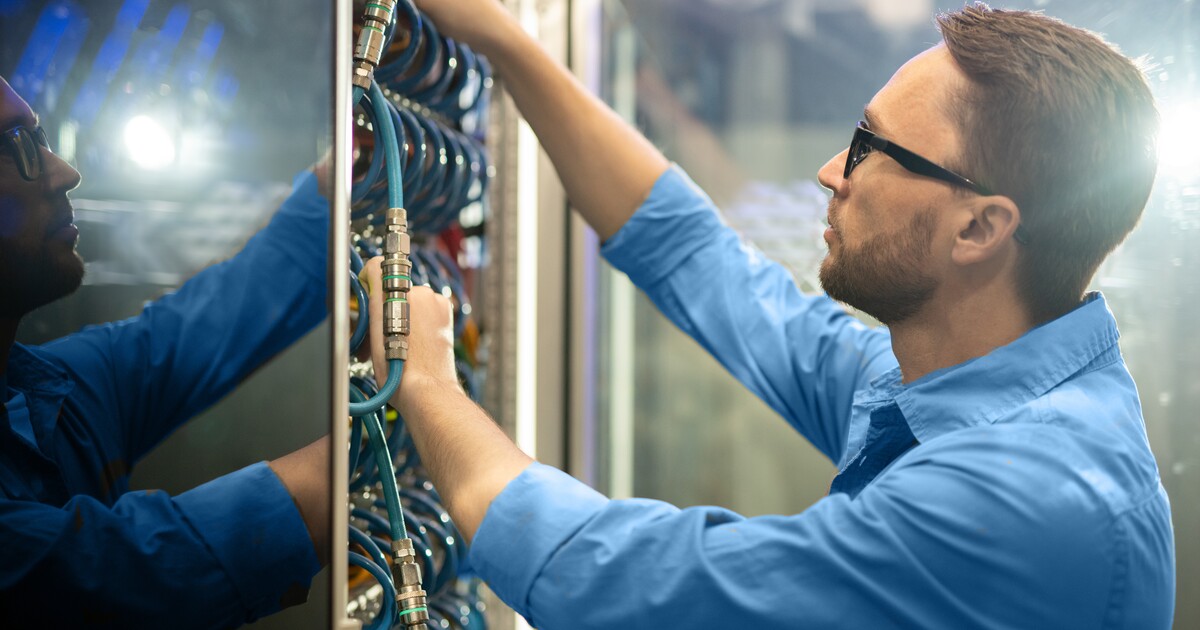 Our PARtNERs
We've dedicated our team to nurturing prominent partnerships with technology leaders allowing us to offer best-level pricing, priority product allocation, and customized offerings for your project.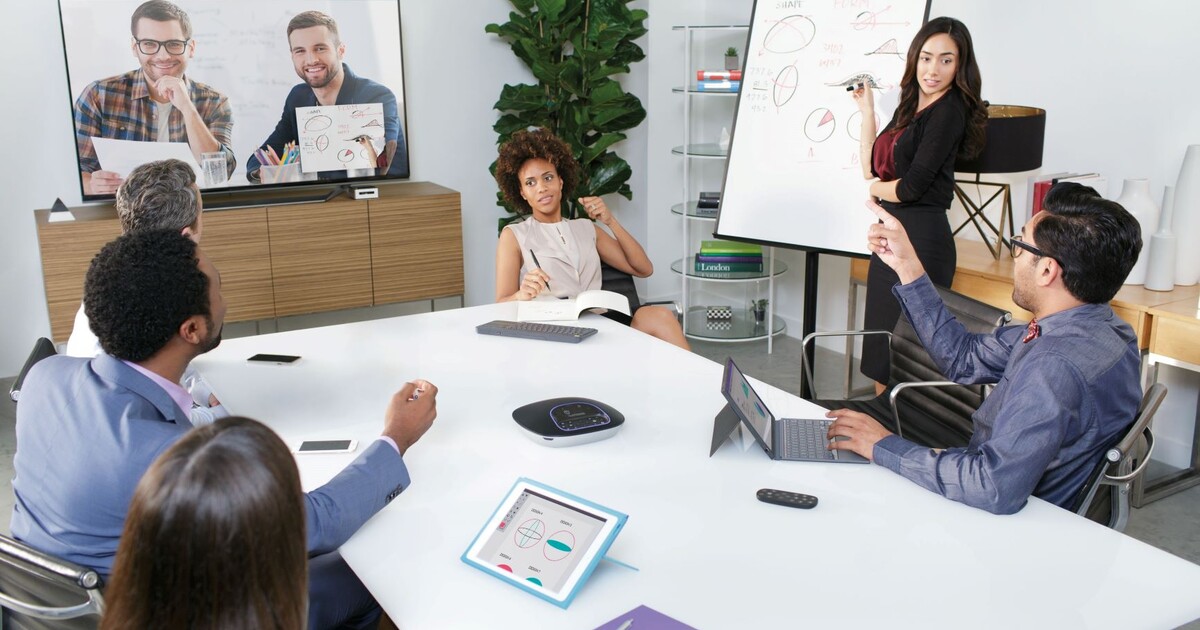 How can we help?
Connect with one of our audiovisual experts and start creating an unforgettable AV experience today!
Get In Touch
News, Innovation Blog, & Events
Stay up to date on the latest Avidex news, insights from our blog, and upcoming AV events.