Command & Control AV Solutions
Control the situation with a fully integrated mission-critical command center
Audiovisual Solutions for Security, Network, and Emergency Systems
We have extensive experience in the design and operations of emergency communication centers, control rooms, and network call centers. These facilities are highly technical and require a deep understanding of best practices for these specialized spaces. Avidex provides systems for secure content delivery, multi-screen displays, remote monitoring, and all-day operation. Our systems ensure critical information is delivered quickly and accurately.
Solutions for Every Space
Avidex creates scalable solutions for your operation centers with our consultative approach, allowing us to learn about critical design requirements and goals while you define the scope and budget of your project.
A network operations center is the backbone of an organization's technological infrastructure. Custom audiovisual solutions for operations centers allow control center professionals to process more information, respond faster, and troubleshoot more effectively.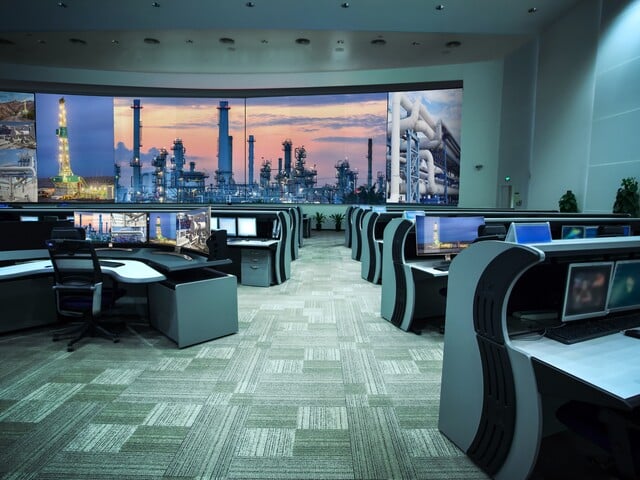 A SOC performs a real-time, comprehensive, and cost-effective analysis of your endpoints, network, and cloud-based infrastructure to identify, deter, and resolve any issues before they become problematic. Allow your team to provide continuous threat detection, protection, and prevention with sophisticated yet user-friendly and reliable audiovisual solutions.
Data centers, hospitals, laboratories, public safety centers, and military installations are just a few of the many types of buildings that could be considered mission-critical. The AV systems in these environments are designed with that critical nature at the forefront with durable, always-on capability and networked redundancy.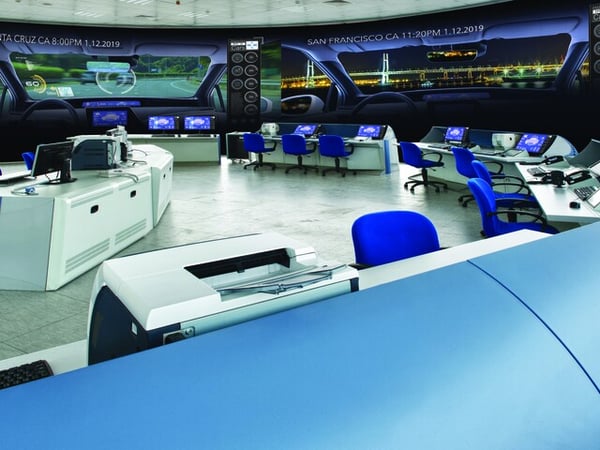 Digital Displays & Video Walls
High Resolution Across Multiple Displays
Command Center displays are robust technologies specifically designed for crystal clear resolution, high visibility, and brilliant picture quality. When chained together in groups of two or three, these displays present a multitude of information in one place for easy monitoring and comprehension.

These displays operate without downtime, providing the reliability and operational efficiency that can make all the difference in a mission-critical environment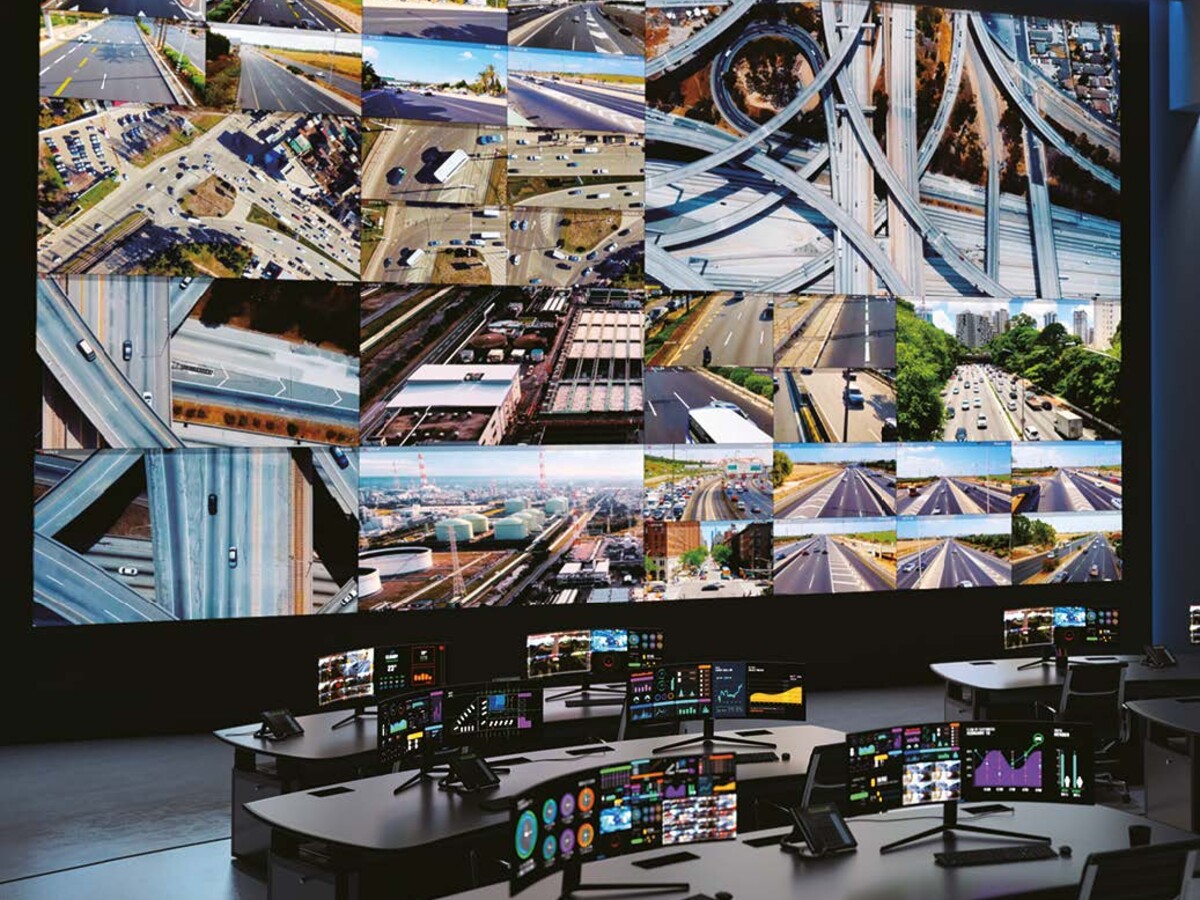 Paging & Communications
Campus-wide Notification
Mass paging and communication systems are critical in times of crisis. We seamlessly integrate communication systems throughout campuses with options for two-way communications, emergency notification, and point-to-point messaging.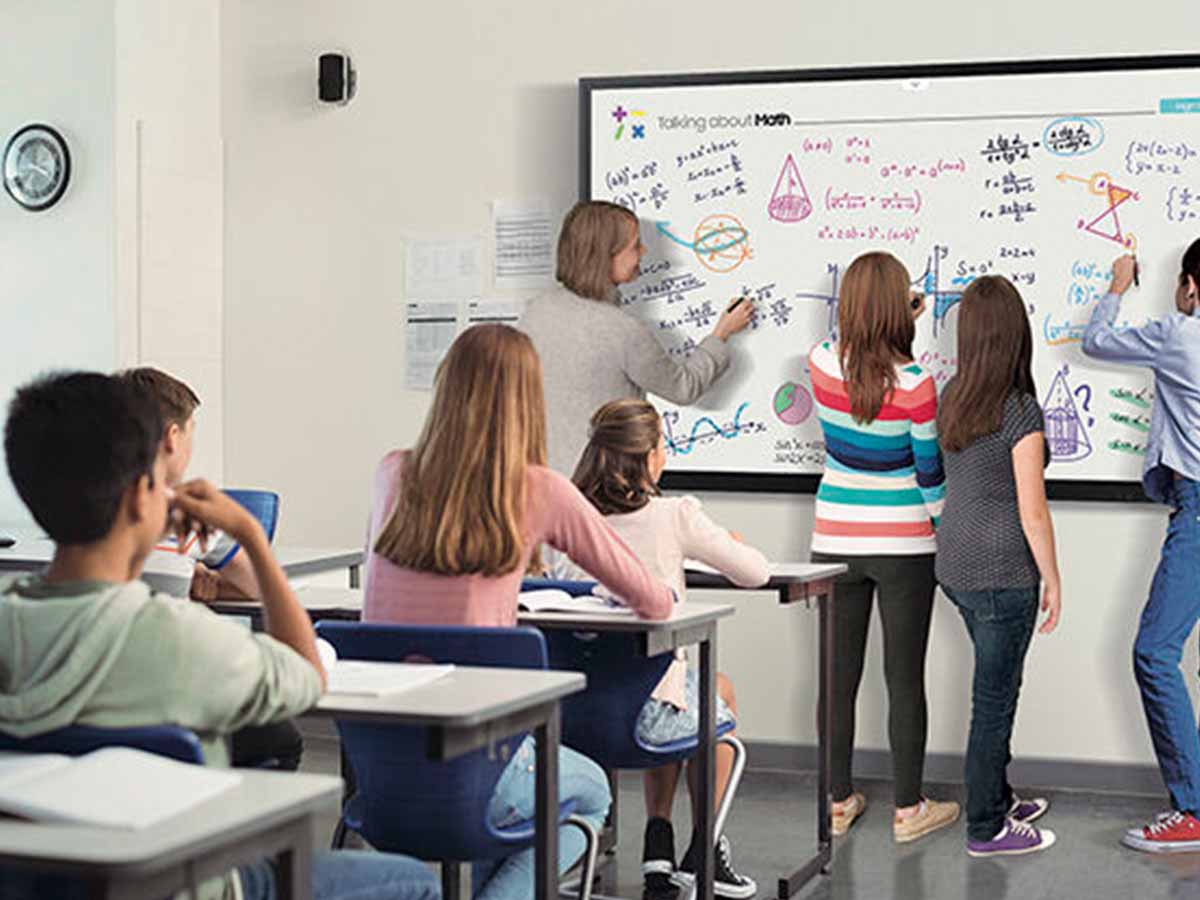 Security and Video Surveillance
Detect. Protect. Prevent.
Our holistic security offerings consist of intrusion detection, access control, and surveillance equipment for total campus safety.

We ensure redundancy by utilizing networked communication features and increase survivability to fully protect your assets.


Learn More
Solutions By Market
Explore our network, security, and mission-critical integrations by industry.
How can we help?
Connect with one of our audiovisual experts and start creating an unforgettable AV experience today!
Learn more