Our Partners
We work with the world's top audio, video, and technology leaders.
Our Relationships, Your Benefits
Avidex is an authorized AV systems integrator, certified service provider, and a top reseller for all the industry's top audiovisual and technology manufacturers. We have achieved high-level partnership status through our hard work, experience, and dedication to training and certification attainment. When you partner with Avidex, you're also partnering with an expansive list of leading audiovisual partners. Leveraging our long-time relationships with these technology leaders, we have the unique ability to provide best-level pricing, priority product allocation, superior technical support, and customized offerings to our clients.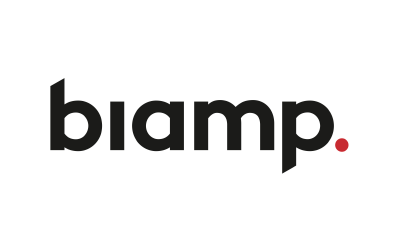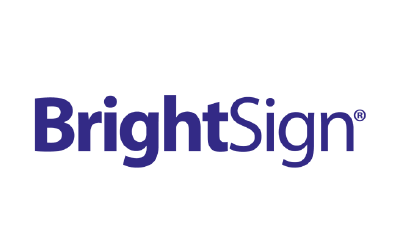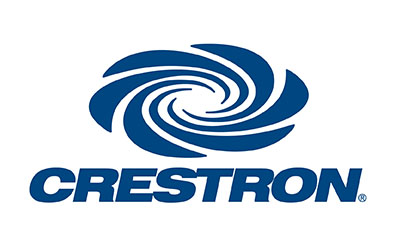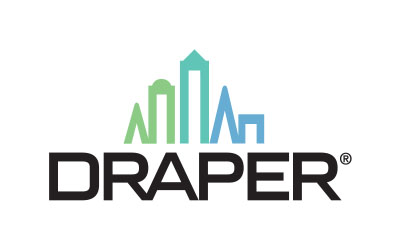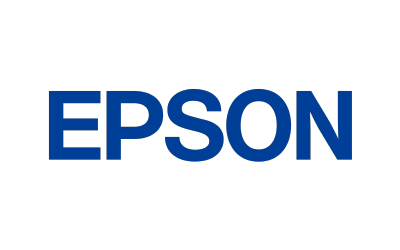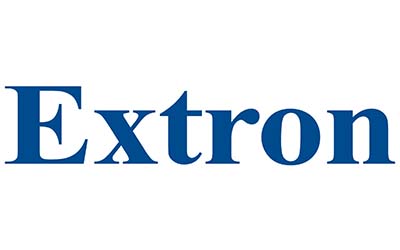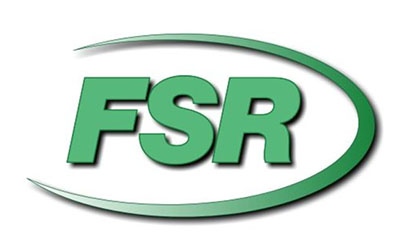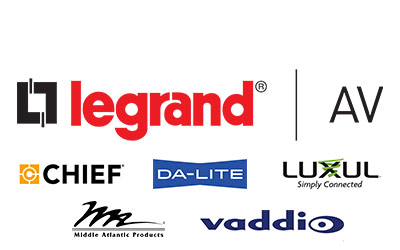 Our Distribution Partners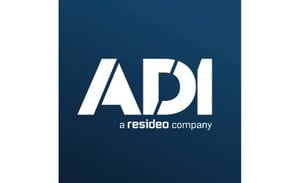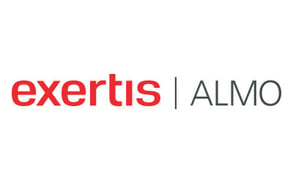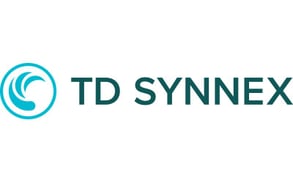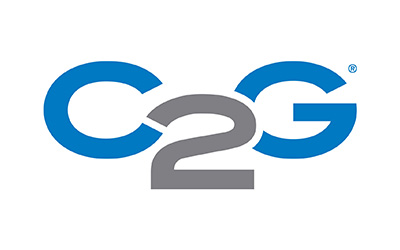 Our Work
With our partners and clients, we're creating innovative audiovisual experiences that enhance the way people work, learn, and live.
How can we help?
Connect with one of our audiovisual experts and start creating an unforgettable AV experience today!
Learn more