Digital Display Solutions
World-class display technology for the classroom, healthcare, and corporate campuses.
State-of-the-art Display Solutions
As our digital world evolves and the definition of business, campuses, healthcare facilities, and workplaces continue to change, display solutions have become a central component of productivity and communication. Advanced digital display solutions enhance the way users interact and engage with each other while maintaining operational efficiency like never before.
Solutions for Every Space
We offer a comprehensive portfolio of display solutions for a wide array of applications across all spaces including lobbies, classrooms, meeting spaces, workspaces, and patient areas.
Your conference room needs to match the quality of your business. From huddle spaces to large conference rooms, we integrate solutions to meet the needs of any meeting space with displays featuring Ultra HD, anti-glare coating, and upscaling technology. A dual display integration improves the viewing experience with near minimal bezel size for a seamless picture in up to 8K resolution.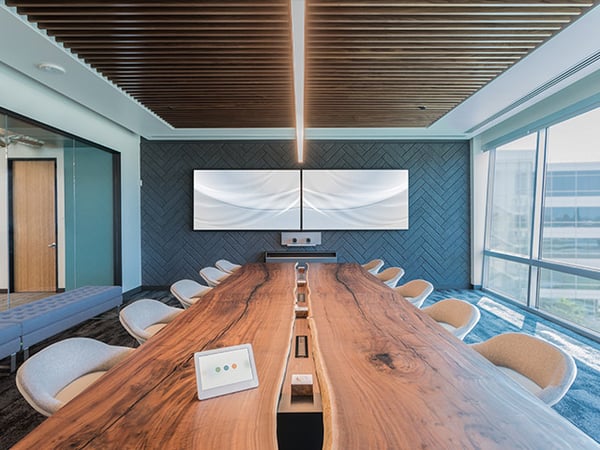 Engage customers the moment they arrive with easy-to-navigate directories and information. Digital displays can point visitors in the right direction with interactive maps and signage. Responsive touch functionality offers an engaging experience while the user-friendly design enables comfortable, productive digital interactions.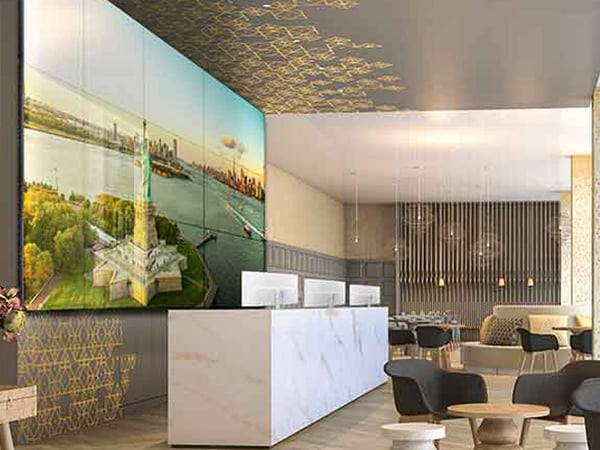 Avidex has solutions that improve the patient experience throughout a patient's stay. Healthcare grade TVs, digital white boards, door signs, and other video solutions are all AV investments that can turn patient areas into an enjoyable environment and increase patient satisfaction and hospital HCAHPS scores.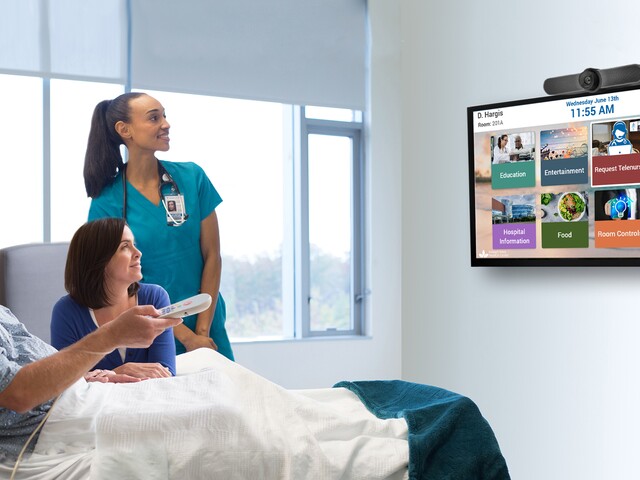 The compact and slim design of classroom displays and short throw projectors allow for efficient space utilization, even in compact locations. A sleek rear design makes the display optimal for wall mounting while the connectivity, content play, and device controls are easy to operate. Our display solutions for education come ready to support in-person, remote, and hybrid learning.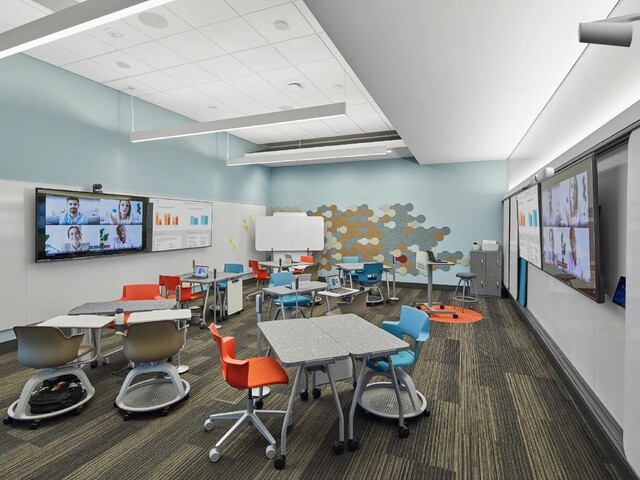 Large-scale video walls or large format displays are available to suit large room sizes and wide seating configurations like those found in training spaces and auditoriums.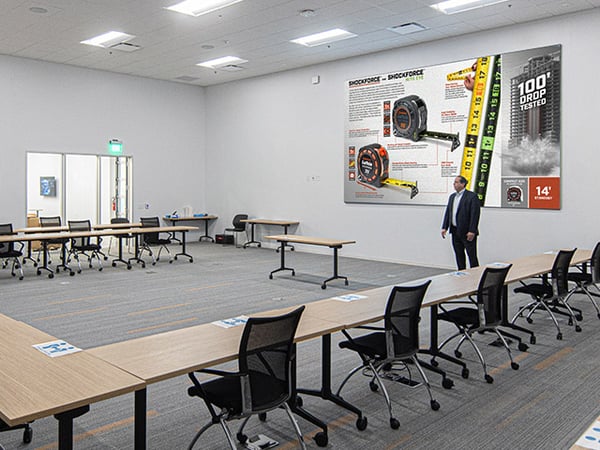 Your security team doesn't take breaks, and these displays don't either. UHD technology is designed for always-on deliverability, ensuring critical information is always visible. QLED displays deliver extremely accurate imagery in up to 8k resolution, and AI-powered upscaling ensures control room staff are seeing all the details they need on one uniform screen--even if the content is low resolution.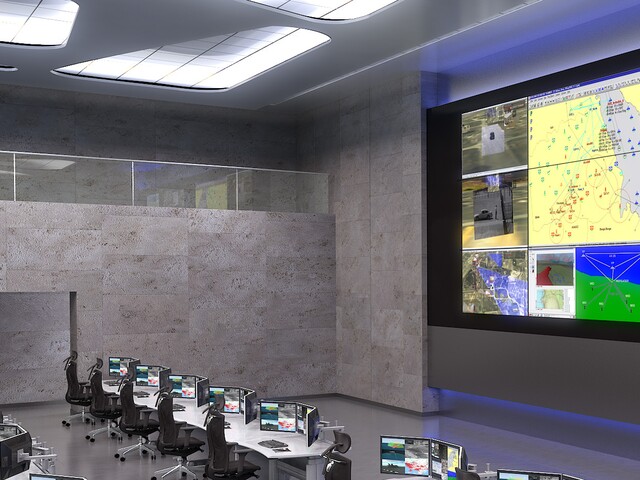 Laser Displays/Projectors
Integrated presentation systems help organizations clearly deliver their message to everyone in the room.

Advanced laser projectors offer a full HD widescreen display of incredible brightness, color accuracy, and vivid detail. Remote management tools coupled with laser light technology and image correction optics make these virtually maintenance-free and part of your tech stack for years to come.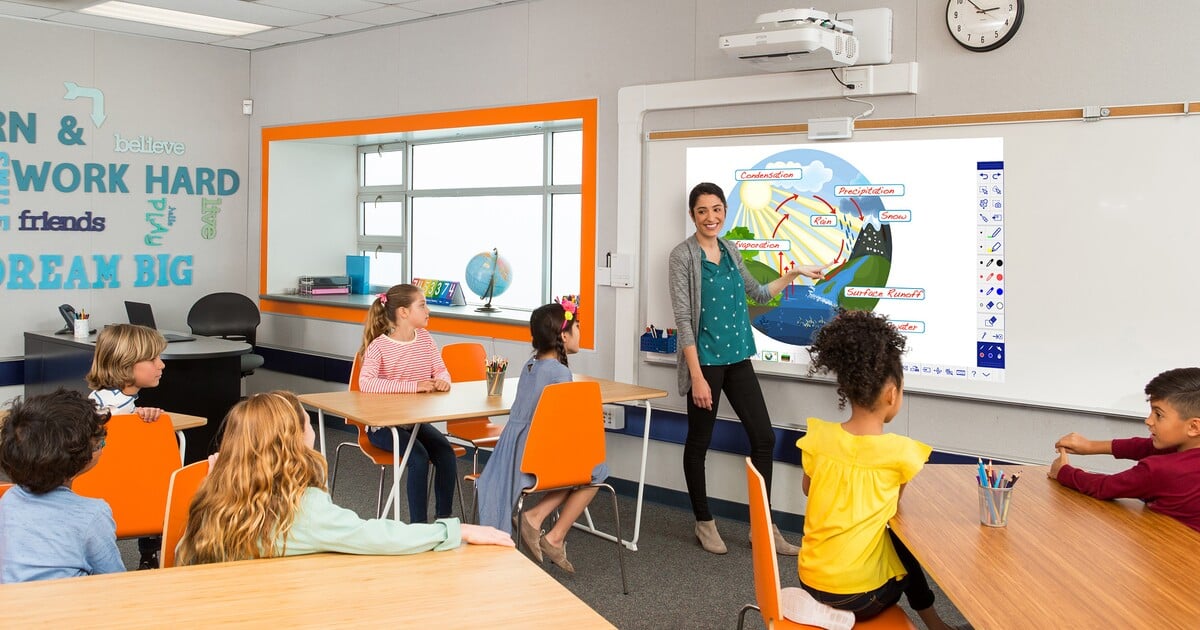 Commercial Displays
Businesses and their employees require versatile displays to ensure uninterrupted communication and expanded collaboration capabilities. Commercial displays are a central component in today's flexible workplace.
Like most AV integrations, the best solution is environment-dependent and requires considerations of viewing distance, ambient lighting, network capabilities, and software.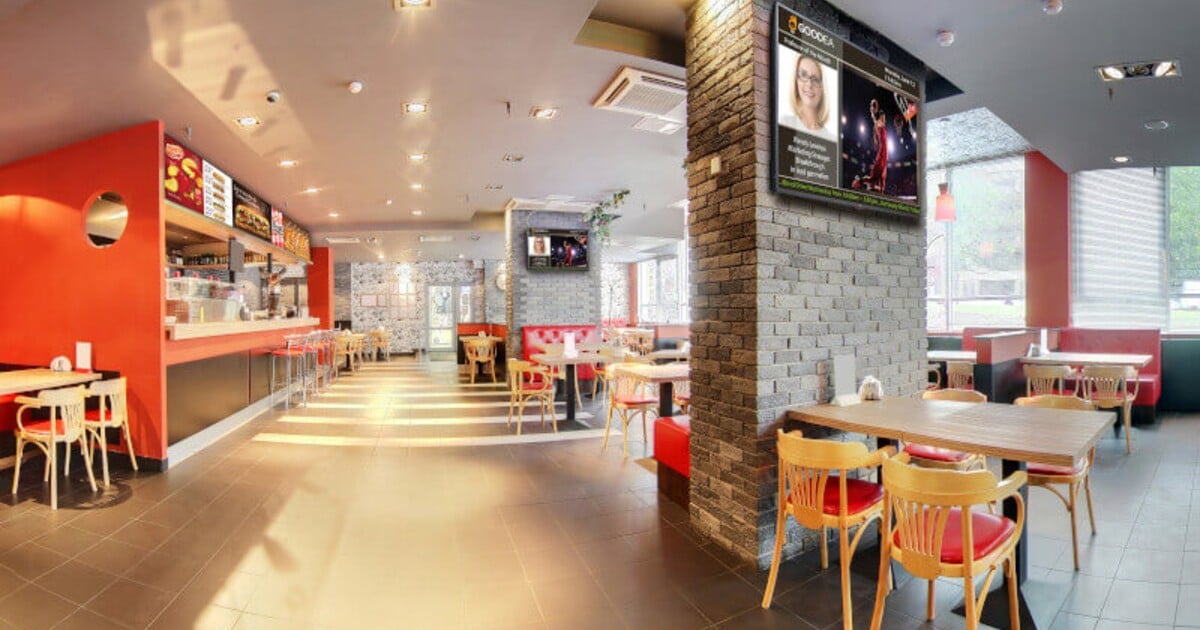 Healthcare-Grade Televisions
Televisions that Meet the Requirements
We partner with top healthcare TV manufacturers, Samsung, LG, and PDI to provide patients and their families with the ultimate hospital television viewing experience.

These TVs not only offer features that consumer televisions simply cannot (including warranties that cover hospital use) — but they also meet hospital-level performance and adhere to stringent hospital safety requirements.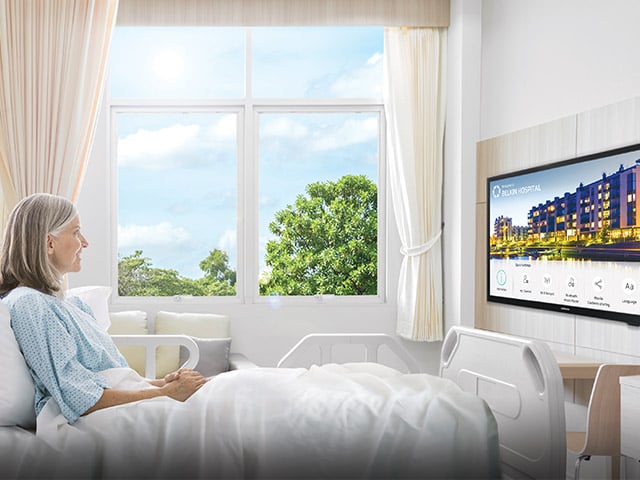 Interactive Flat Panel Displays
A New Way to Engage
Interactive Flat Panel Displays easily handle the highly collaborative needs of today's office environment with multiple touchpoints and wide viewing angles. With options for ultra-fine 4K resolution and the ability to present a surprisingly natural handwriting experience, an IFPD is an excellent addition to any collaborative space.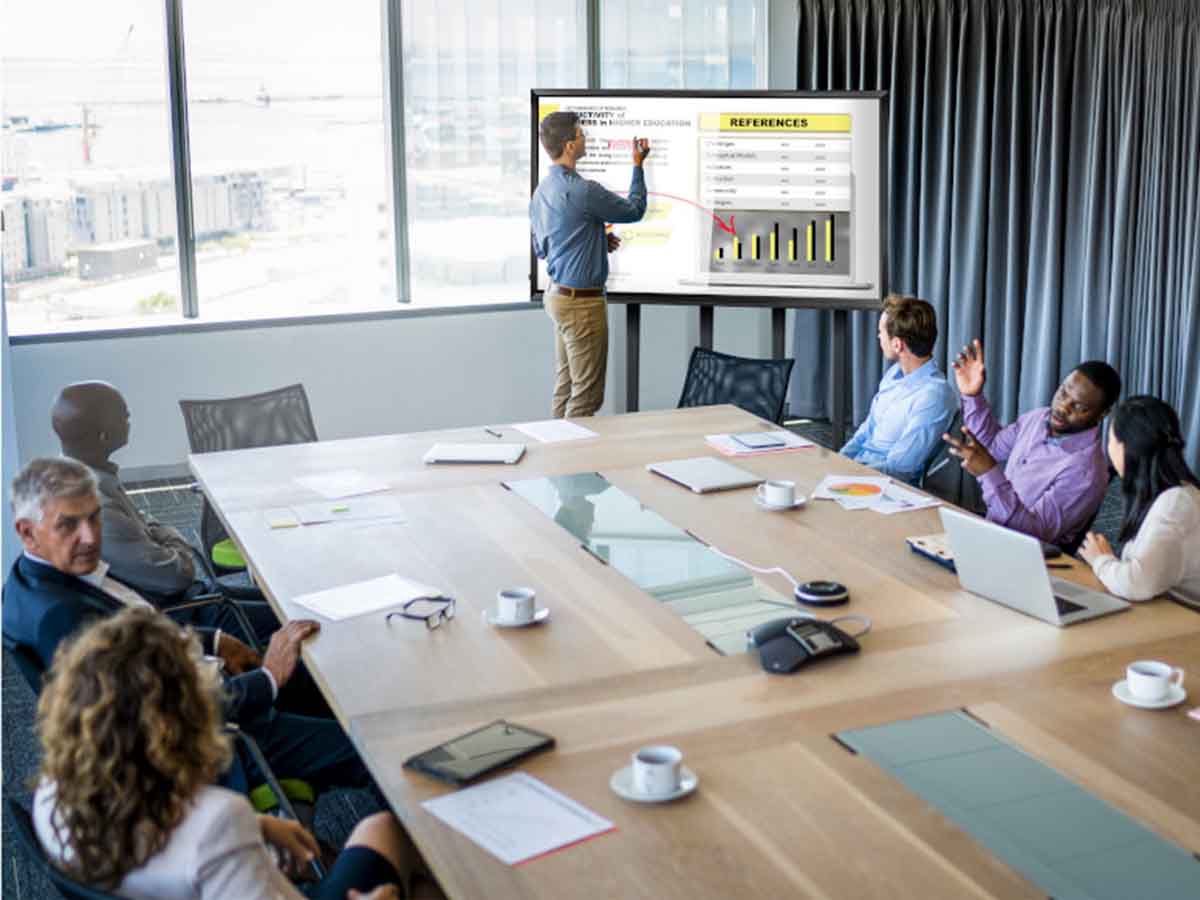 Solutions By Market
Explore our other audiovisual solutions by industry.
How can we help?
Connect with one of our audiovisual experts and start creating an unforgettable AV experience today!
Get In Touch