Dallas, Texas
Audiovisual Solutions
Avidex of Dallas delivers innovative audiovisual and unified communication solutions to our clients in and around the Dallas-Fort Worth metropolitan area.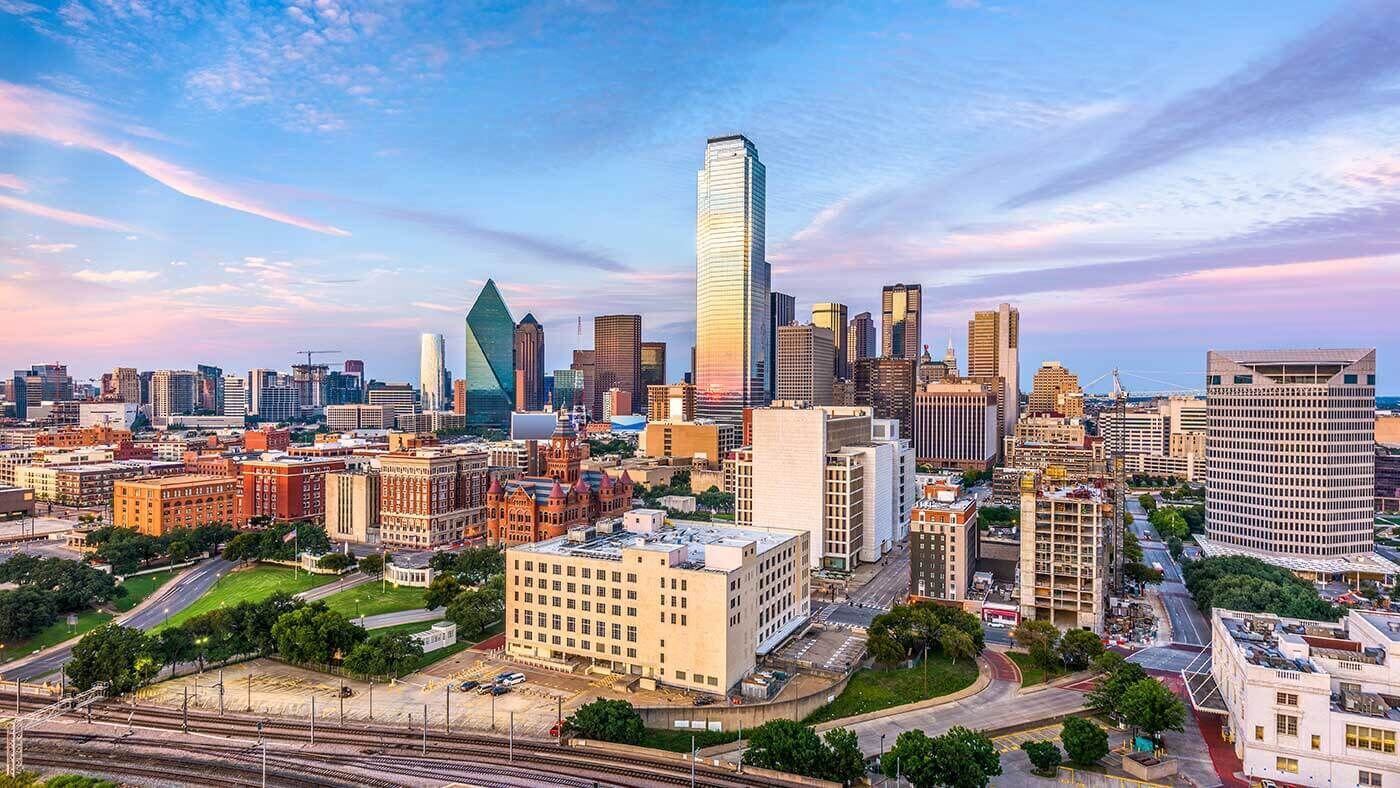 Avidex is rapidly expanding in the Dallas metro area. Our team of AV technology professionals design, build, and support integrated solutions that enable our clients to collaborate, create, and share ideas. We serve a broad array of industries including government, corporate, healthcare, and K-12 through higher education. Our team's consultative approach allows us to design and integrate AV systems that address your organization's specific needs.
Our extensive industry experience, commitment to ongoing training, and unwavering focus on client success enable us to provide outstanding client experiences. From classrooms and meeting spaces to digital signage and video walls, or anything in between, we create reliable and serviceable audiovisual environments to enhance the way people work, learn, and live.
We proudly serve the Dallas metro and surrounding areas including Fort Worth, Arlington, Plano, Frisco, Irving, Denton, Richardson, and Grapevine. Let us help. Request a free consultation to get started.