New York
Metro Area
Audiovisual Solutions
The New York Avidex office delivers innovative audiovisual and unified communication expertise to the New York metro and tri-state areas.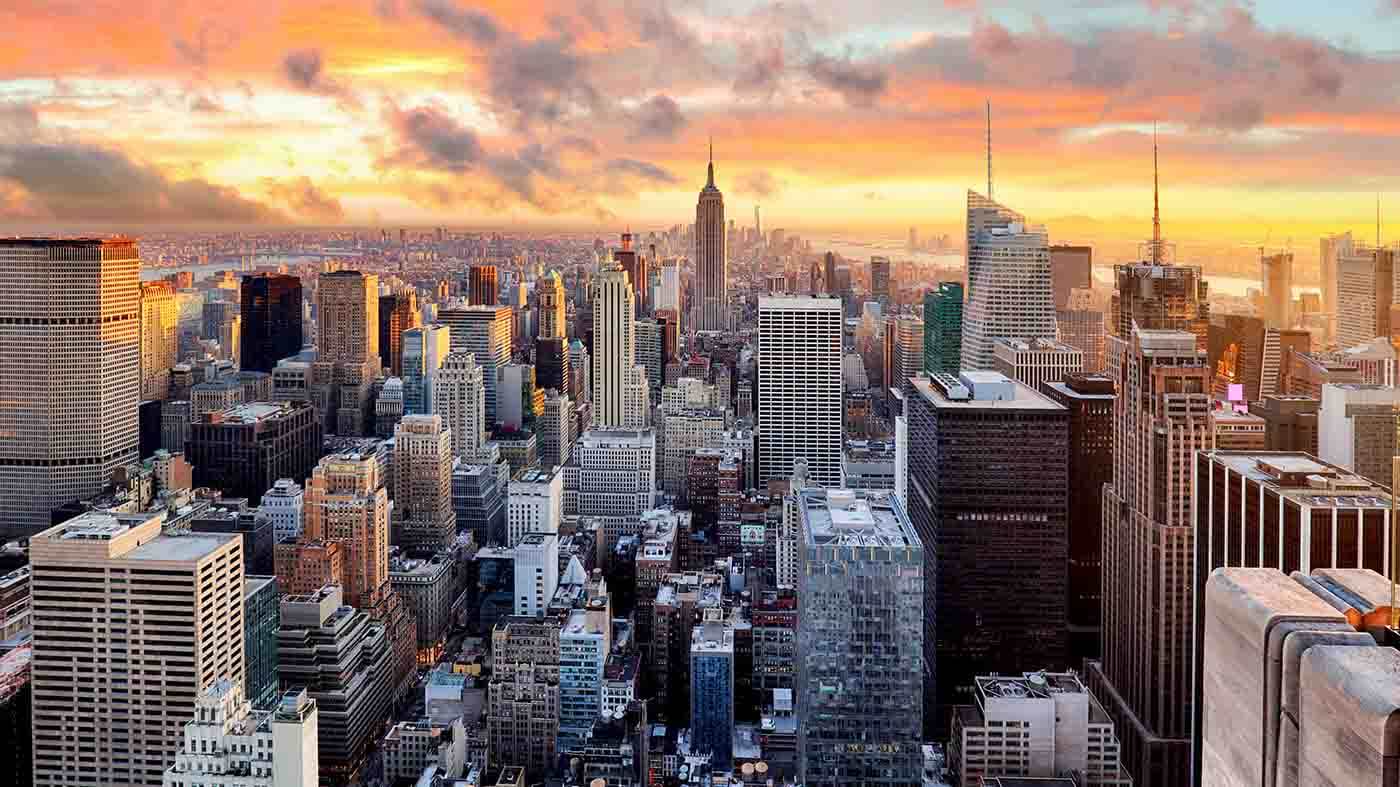 Our team of AV integration professionals design, build, and support audiovisual solutions that enable our clients to collaborate, create, and share ideas. We offer a consultative approach with in-depth capability across a broad array of industries including government, corporate, healthcare, and serve K-12 and higher education institutions.

Our extensive industry experience, commitment to ongoing training, and unwavering focus on client success enable us to provide outstanding client experiences. From classrooms and meeting spaces to digital signage and video walls, we create reliable and audiovisual environments to enhance the way people work, learn, and live. Contact us today to get started on your AV project.
Our Office
New York, New York
908.303.1344
500 7th Avenue, Ste 800
New York, NY 10018