Audiovisual Purchasing Master Contracts
Avidex is a certified supplier of professional audiovisual solutions through multiple state and local master procurement contracts.
A Trusted, Vetted Contract Partner
State agencies, educational institutions, tribal governments, and nonprofit organizations can take advantage of these contracts to easily partner with pre-vetted and trusted providers like Avidex. Our statewide Washington and California master contracts meet requirements for competitive bidding and procurement laws, reducing risk, and streamlining the purchasing process for our agency customers.
Let us guide you through the procurement contract process and bring our audiovisual design and integration expertise to your next project.
Using Procurement Contracts to your Advantage
There are many advantages of using master purchasing contracts. From streamlining the procurement process for your internal teams to leveraging pre-negotiated pricing, master purchasing contracts were put into place by state and federal administrations to help publicly funded buyers connect with trusted partners.
Procurement contracts leverage the state's collective buying power for competitive and pre-negotiated pricing
Built-in compliance to master contract procurement requirements
Streamlined AV procurement process, reducing the need to solicit competitive bids for projects
Reduce risk by working with vetted, trusted, and awarded contractor partners
Avidex solutions are backed by our standard Warranty and 360° Service™ Solutions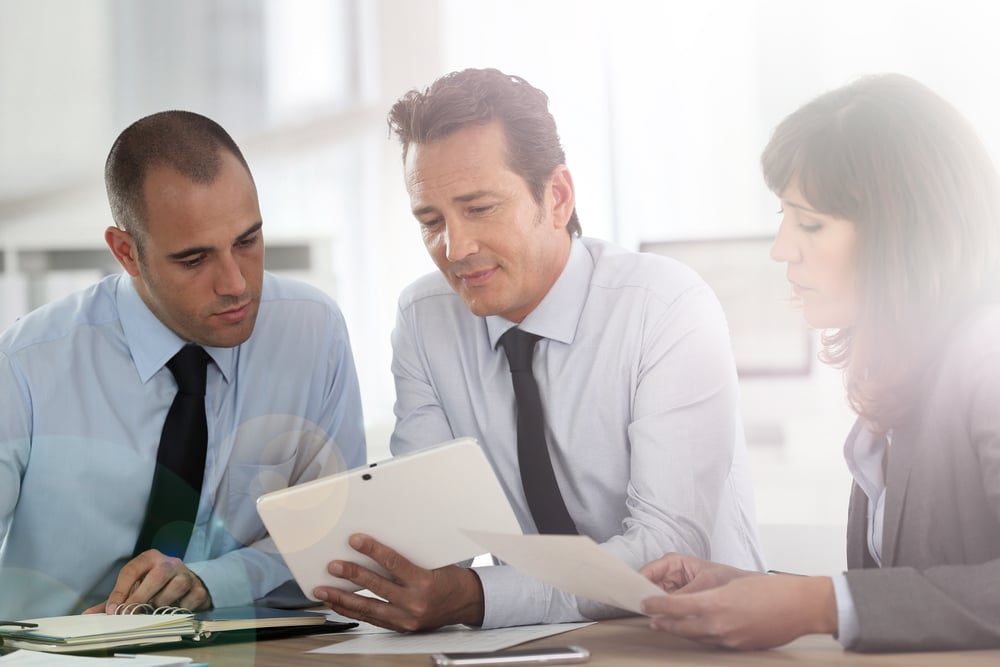 Avidex Audiovisual Purchasing Contracts
How can we help?
Connect with one of our audiovisual experts and start creating an unforgettable AV experience today!
Get In Touch