Spokane, Washington
Audiovisual Solutions And DES Vendor
Avidex of Spokane delivers innovative audiovisual and unified communication solutions to our clients in and around Spokane and the Pacific Northwest, as well as Idaho and Montana.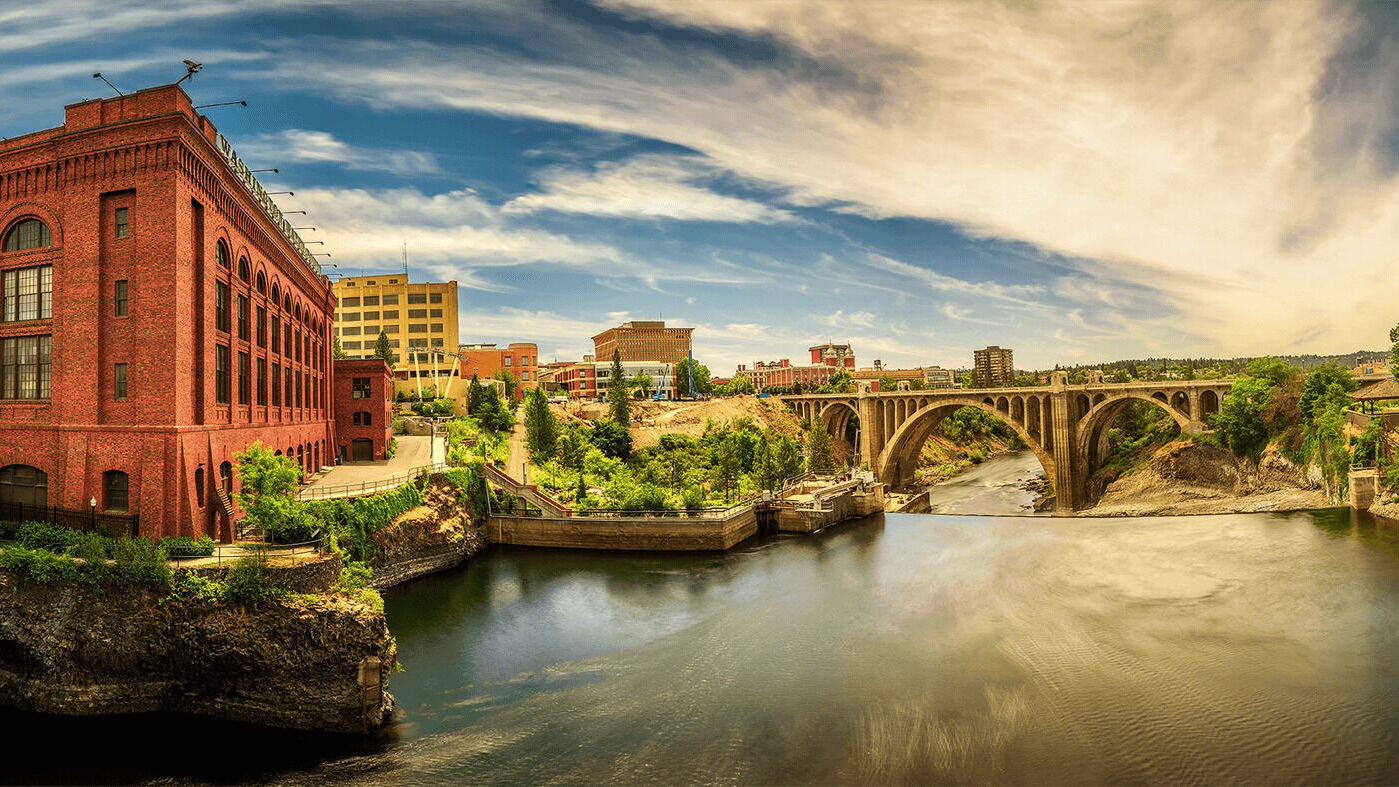 Avidex is rapidly expanding in the Spokane area. Our team of AV technology professionals design, build, and support integrated solutions that enable our clients to collaborate, create, and share ideas. We serve a broad array of industries including government, corporate, healthcare, and K-12 through higher education.

Our extensive industry experience, commitment to ongoing training, and unwavering focus on client success enable us to provide outstanding client experiences. From classrooms and meeting spaces to digital signage and video walls, or anything in between, we create reliable and serviceable audiovisual environments to enhance the way people work, learn, and live.
An awarded DES Vendor
Audio-Visual Solution Master Contract #03418
Avidex is a Washington State Department of Enterprise Services (DES) awarded vendor, with proven public sector expertise and a history of providing Washington universities, public schools, nonprofits, and tribal governments with user-friendly audiovisual solutions.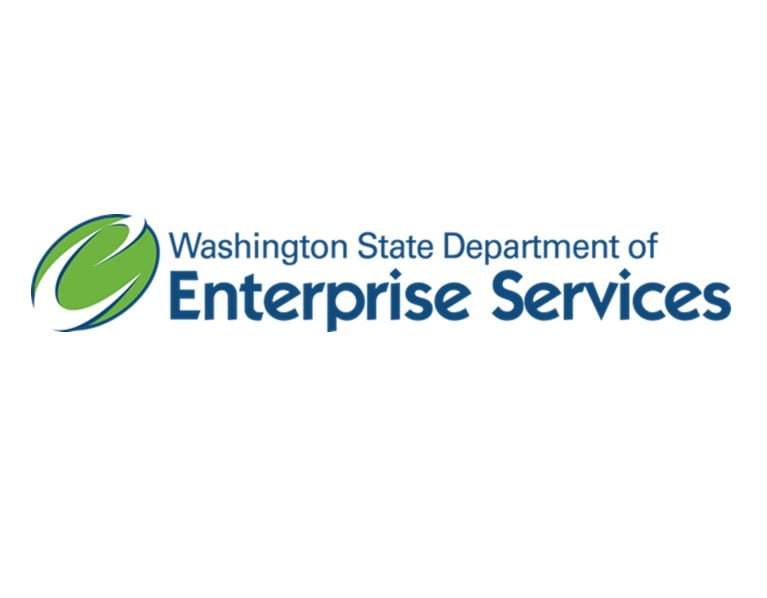 Our Office
Spokane, Washington
509.455.6873
2018 East Riverside Avenue, Ste 1
Spokane, WA 99202
Contractor's License: AVIDE**962B1