Facility, Security, and Low-Voltage Cabling Projects
We're certified for integrated communications, security and surveillance, and low-voltage projects.
Low-Voltage and Other Audiovisual Facility Solutions
We're a single source for low-voltage integration, offering scalable and cost-effective solutions for your facility, including security, communications, and audio systems. Our technicians are certified and complete each task with the same attention as any major project.
Healthcare IPTV
Television Solution for Hospitals and Other Healthcare Facilities
Internet Protocol Television combines your TV and IT network in a customizable and streamlined content distribution solution. IPTV keeps your healthcare facility's television systems updated and relevant to today's patient demands bringing benefits such as customizable interface and programming, two-way communication support, and more.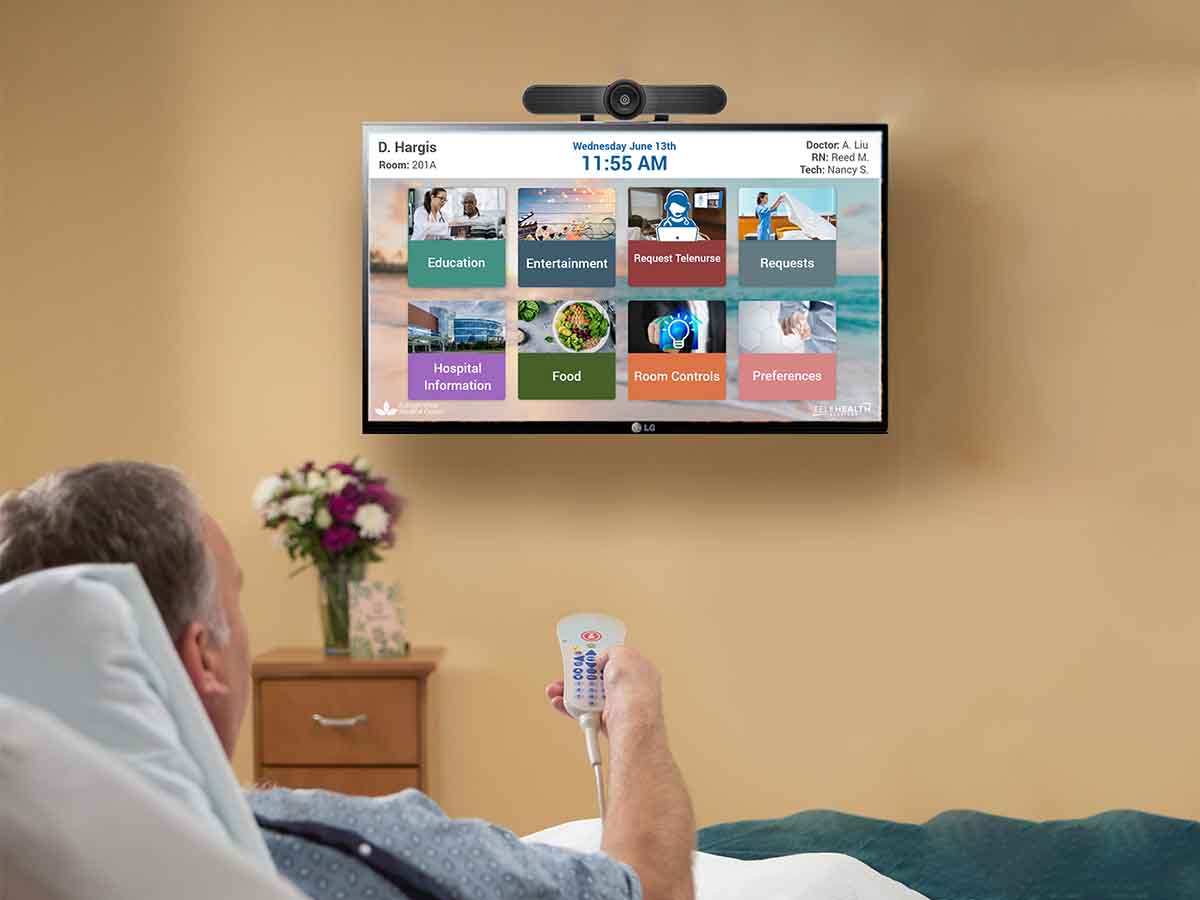 Security and Surveillance
Monitor. Protect. Prevent. Avidex designs and installs unified safety systems with access control and video surveillance for organizations to protect, monitor and react accordingly. We can guide your team on best practices, trends in technology, value-engineered options, scalability, system training, and ongoing maintenance.
Video Surveillance
For most organizations, successfully monitoring and protecting campus starts with video surveillance. The right cameras in the right place provide peace of mind by tracking building occupancy and eliminating blind spots for your security team.

Improve physical safety across campus with cutting-edge yet manageable surveillance solutions. From powerful video management software with facial recognition analytics to specialized lines of cameras, server solutions, and accessories, we've your surveillance solution needs covered.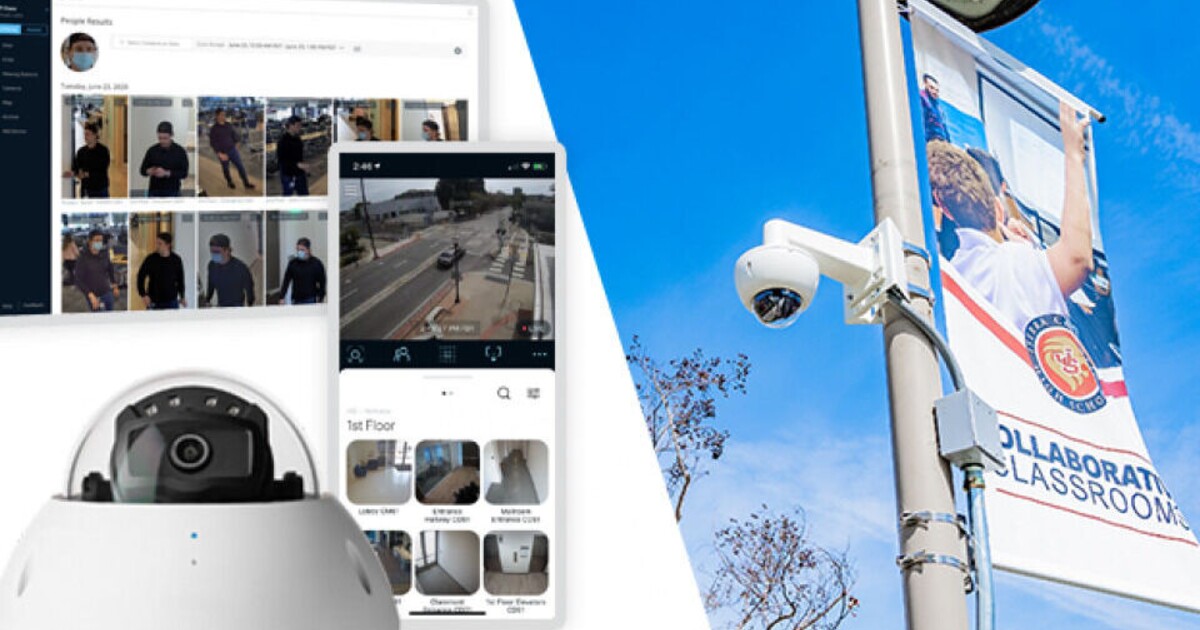 Access Control
Keep your campus safe with customizable access control solutions. Monitor exterior and interior areas, greet and screen visitors before entry, and implement a notification system that allows both you and emergency responders to react quickly to an emerging situation.

No two campuses are alike in terms of architecture or security requirements. We'll work to create customized access control solutions designed to fit your organization's unique security needs.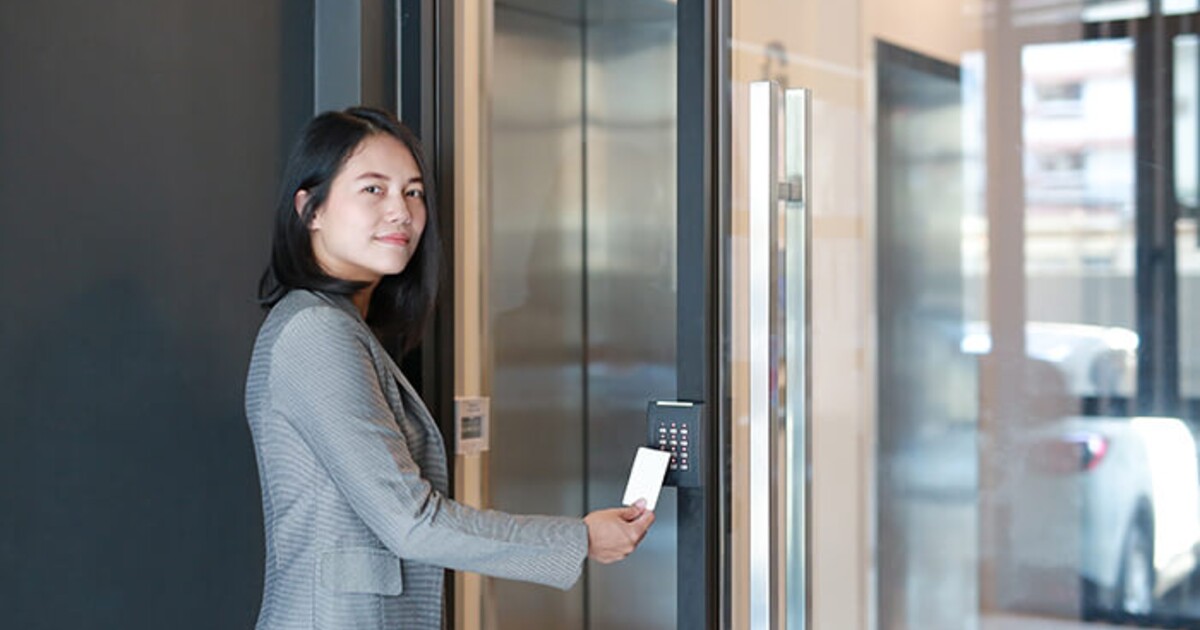 Temperature Scanning Solutions
Unobtrusive, Privacy Compliant Solutions for Today's Public Spaces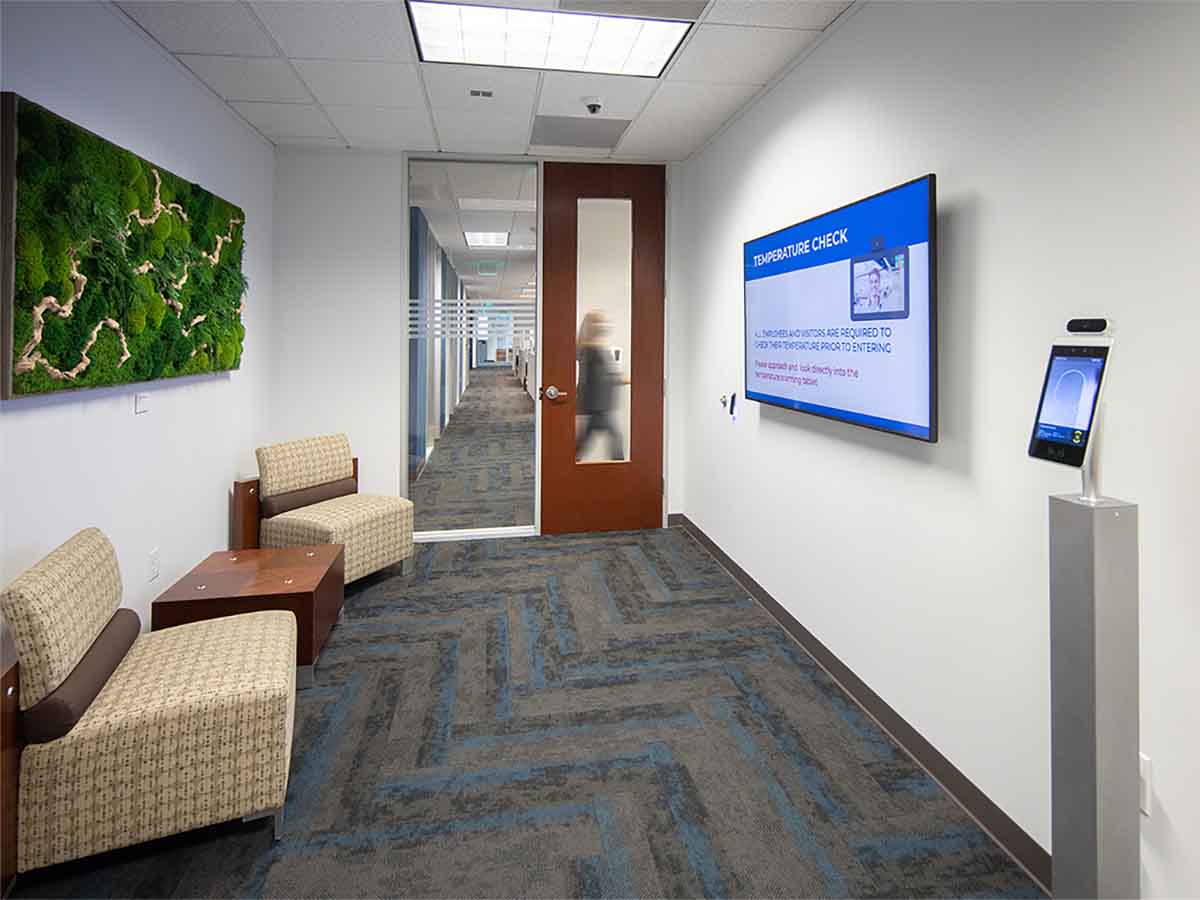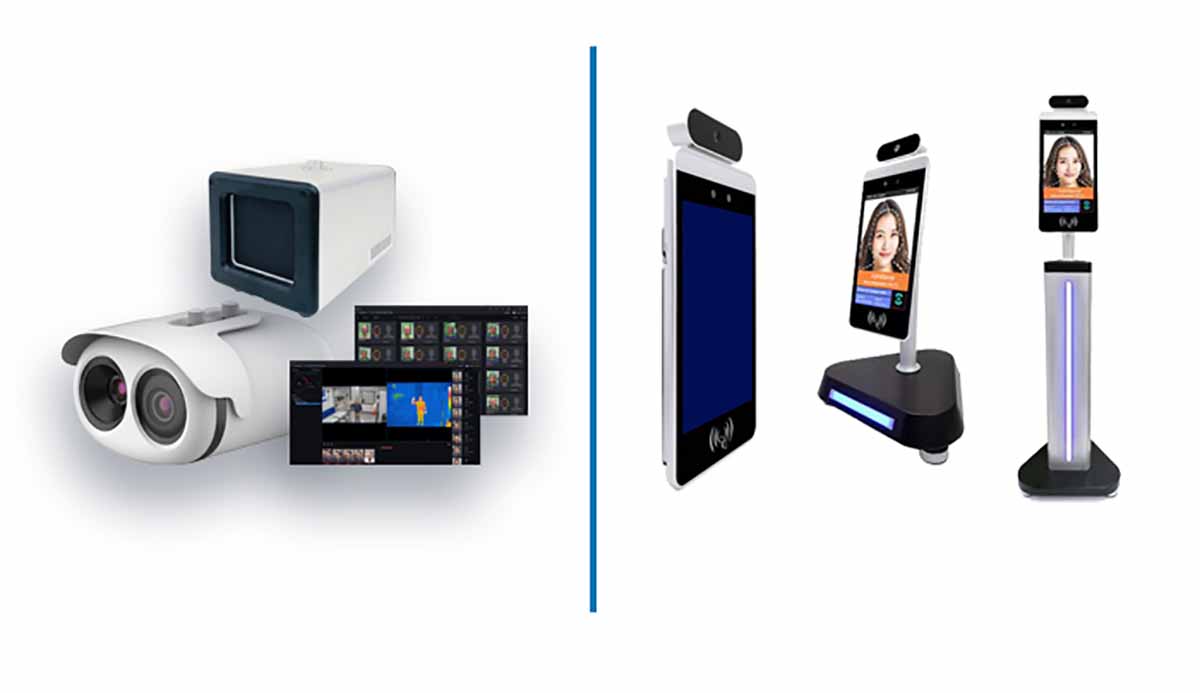 Communication Solutions
Flexible and scalable solutions communication solutions come in the form of sound masking, campus-wide paging, and security notification systems.
Sound Masking
Acoustic Privacy Protection
Hospitals and corporate offices can benefit from the acoustic privacy of sound masking for their visitors and staff.

Sound masking uses indiscreet speakers to emit frequencies that mimic the levels of human speech and minimize the distracting noises commonly found in open workspaces or waiting rooms. To the human ear, these frequencies sound like low hum, similar to flowing air or a running fan, allowing it to be acoustically comfortable while rendering conversations unintelligible beyond the radius of distraction.

Hospitals receive an additional benefit from sound masking. Studies have shown patients in rooms with sound masking find fall asleep quicker and stay asleep longer which leads to improved patient satisfaction and medical outcomes.

A sound masking solution installed by Avidex features multizone capabilities, program scheduling, direct or indirect positioning, and integrated within a paging system.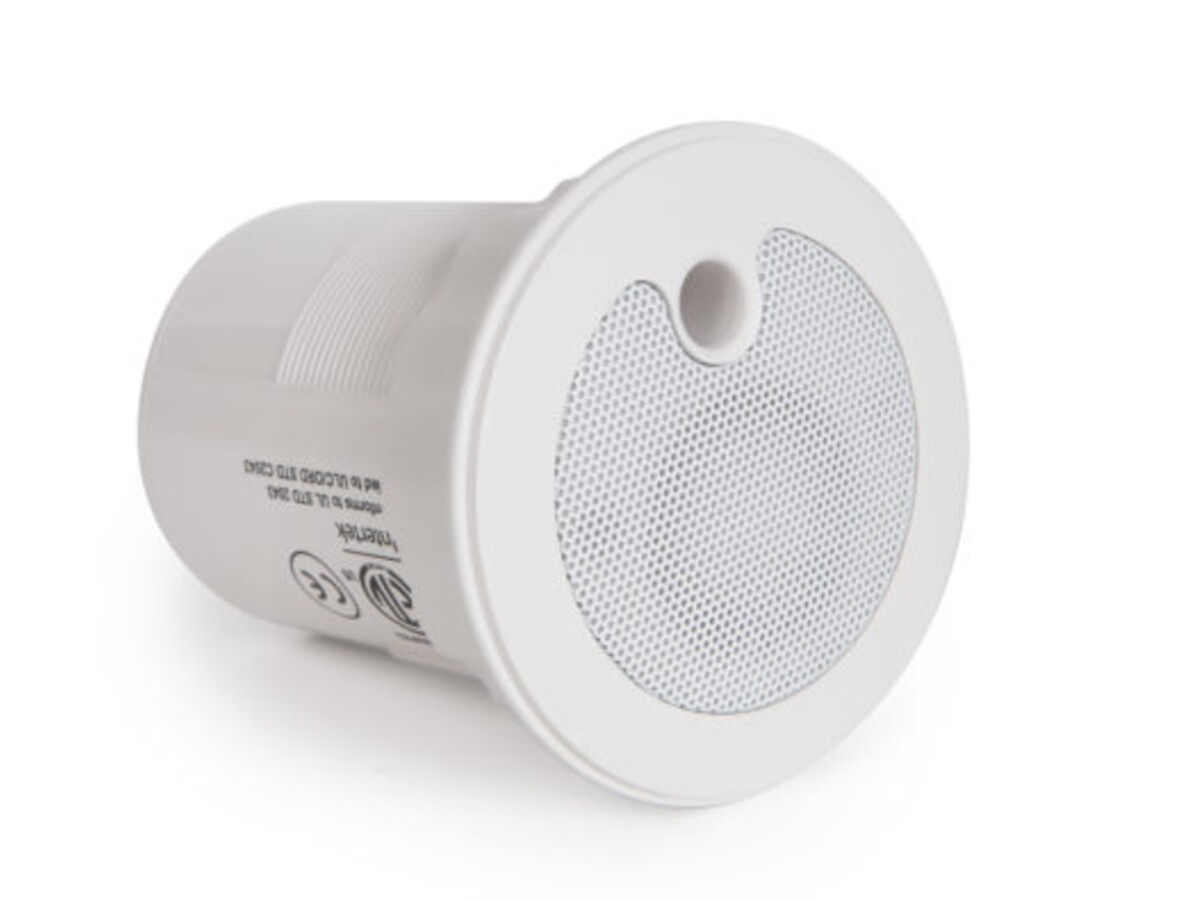 Outside Internet Access Points
Extending Connectivity
Outside access points deliver multi-gigabit Wi-Fi to outdoor and environmentally challenging locations. Weatherproof and temperature-hardened, this durable technology can withstand exposure to high and low-temperature extremes, wind speeds up to 165 mph, and tolerate persistent moisture, precipitation, and dust and salt sprays for extended periods.
Integrated Bluetooth low energy radio for simplification of deployment & management of location services
Asset tracking services
Use as an IoT platform eliminating the need for an overlay infrastructure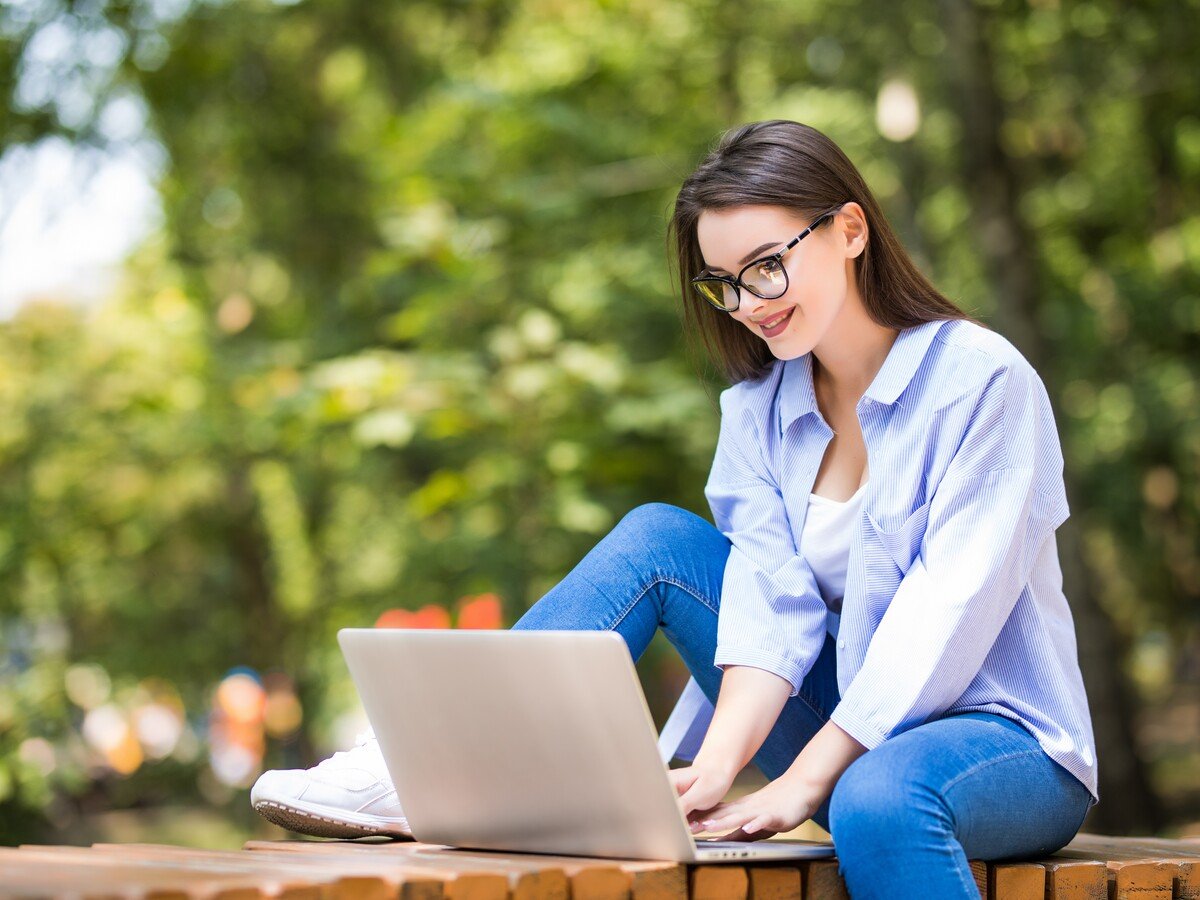 Infrastructure Planning & Design Services
Our Proven Process
After more than fifteen years of integrating audiovisual projects, we've created a multi-step process for taking a project from the planning phase to completion.

Your project will be overseen by a certified PMP project manager, responsible for defining the scope of work, proper documentation, and tracking daily project progress from our certified integration team.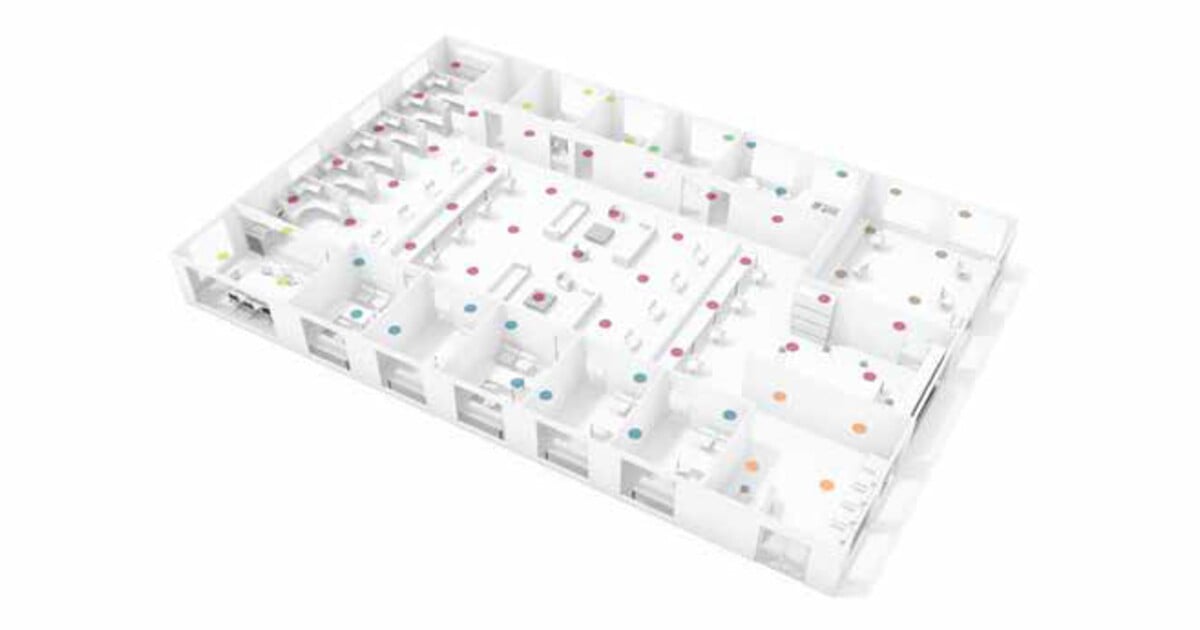 Certifications
Low-voltage Project Experts
Our design and installation teams maintain compliance with an updated list of the latest industry and partner certifications.
Solutions By Market
Explore our other audiovisual solutions by market.
How can we help?
Connect with one of our audiovisual experts and start creating an unforgettable AV experience today!
Get In Touch