- Project Profile -
APPTIO
Crafting An AV System That Enables Video Communication and Facilitate Formal and Informal Meetings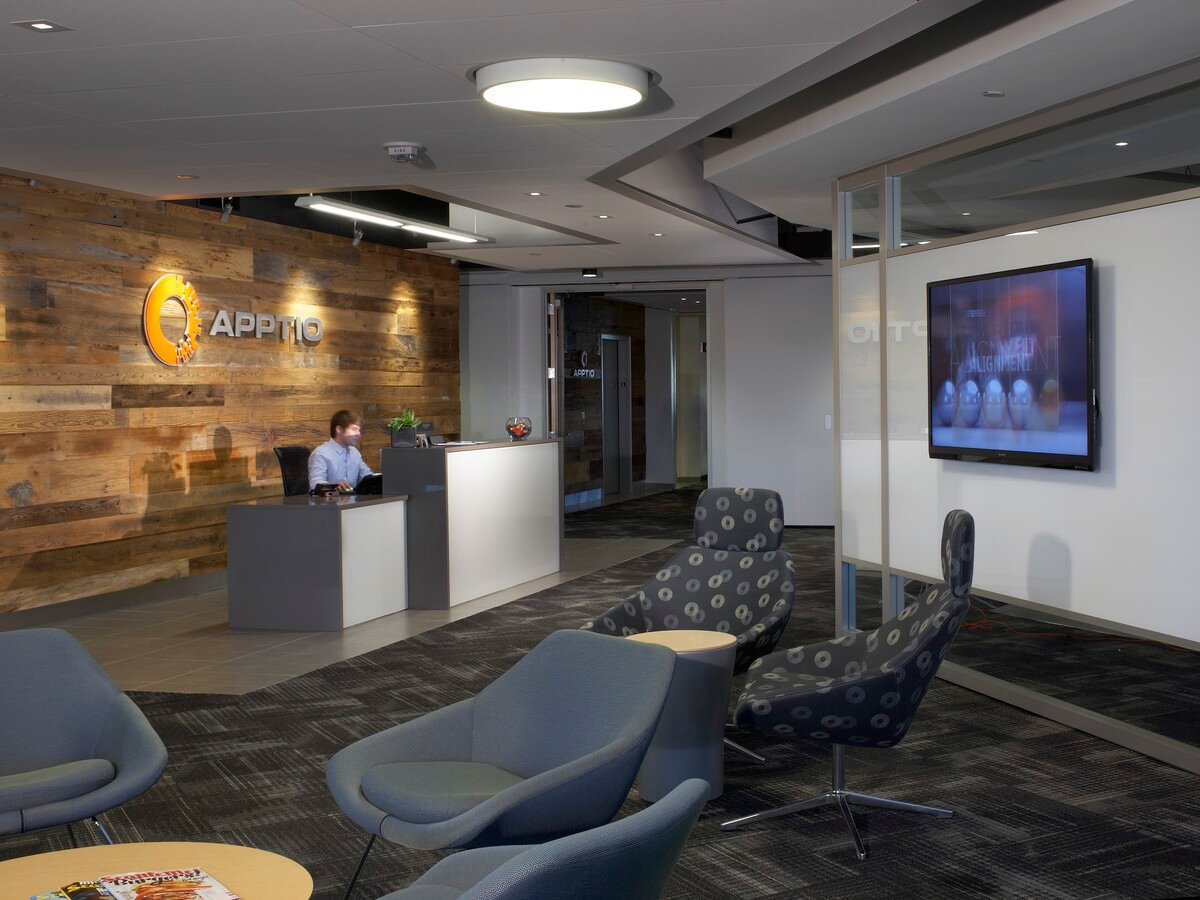 Crafting An AV system that enables video communication and facilitates formal and informal meetings
Apptio transforms IT financial management by giving its customers the power of actionable insights that connect their technology investment decisions to drive better business outcomes.
The Challenge
When Apptio decided to open its new Bellevue Headquarters the Information Technology Company saw it as an opportunity to also improve the effectiveness of its communications. For Avidex, it was the kind of challenge that it has excelled at – working with information companies to provide a solution that brings a client's inspired, ambitious vision to life. Apptio turned to Avidex to improve audio video technology that would enable communication within their rapidly growing Company and deliver a system within a set budget. The purpose of the AV system was to enable video communication, facilitate formal and informal meetings, and provide a diversion from the hard work that Apptio does.
The Solution
Avidex was selected through a "Design then Build" engagement to provide design, equipment, installation and support for their new AV system. At the onset of construction, Avidex fitted Apptio with new technology that transformed the way the information company communicates and collaborates. Of Apptio's 40 conference rooms, 3 have video conferencing systems. The rest are equipped for presentation and collaboration with technology that allows participants to communicate effectively. A standout of the integration for Apptio is the mounting of monitors onto glass walls in the lobby. This tailored solution required close collaboration with Apptio and the construction trades to mount them securely while providing the look that the Apptio Design team wanted.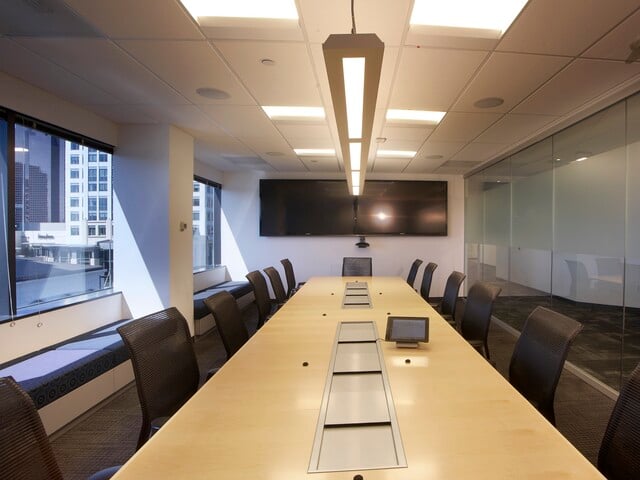 "Working with Avidex is like working with a lifelong friend. They really come to know you, what it is you want and most importantly, what it is that makes you happy. When you combine their knowledge, experience, and attention to detail with their servant-hearted approach to customers, the end result is the perfect partner."
Ed Nieves | IT Manager, Apptio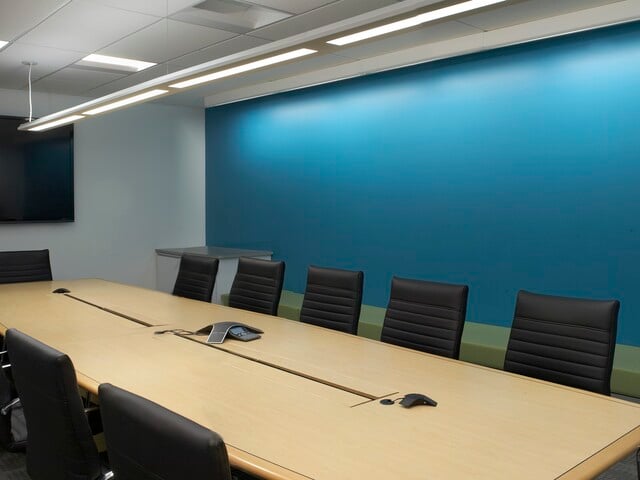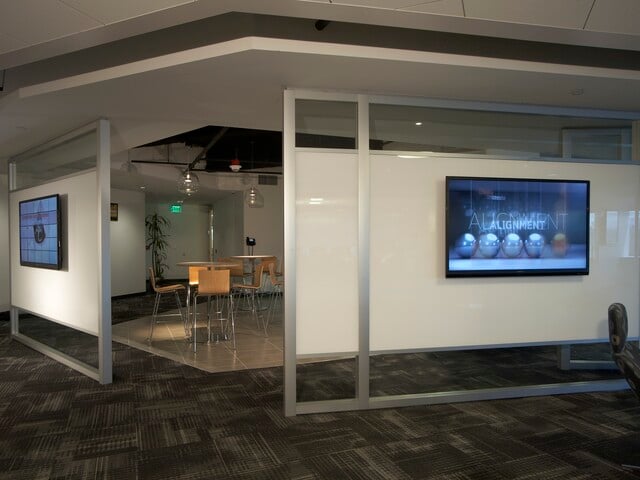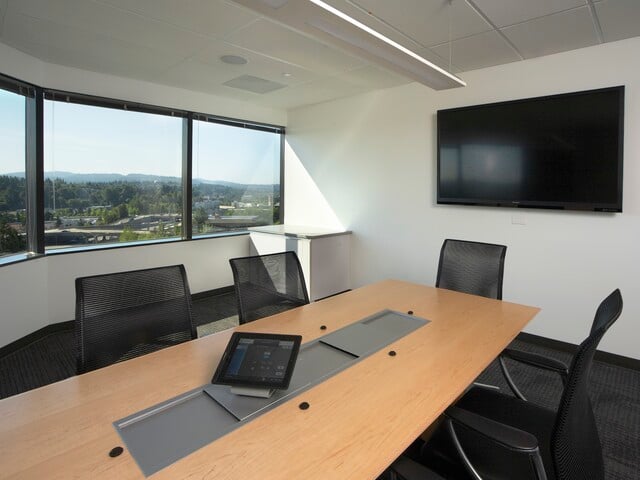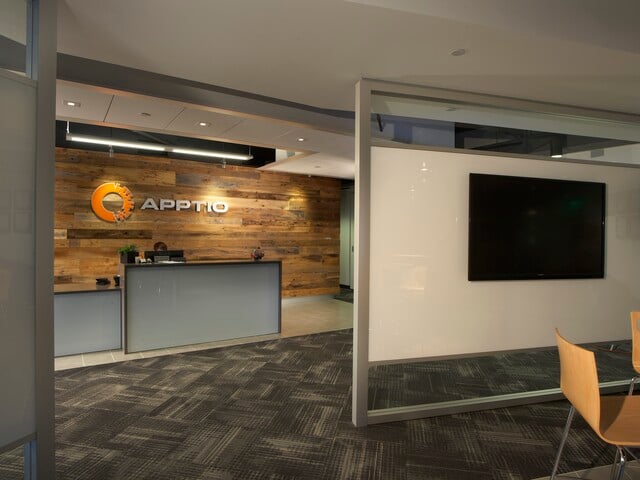 How can we help?
Connect with one of our audiovisual experts and start creating an unforgettable AV experience today!
Get In Touch