TIPS Procurement Contract | The Interlocal Purchasing System
Avidex is proud to be a TIPS-awarded vendor of audiovisual equipment and services.
TIPS AUDIO VISUAL EQUIPMENT, SUPPLIES, AND SERVICES CONTRACT #220704
The Interlocal Purchasing System (TIPS) is a national purchasing cooperative that offers its members access to competitively procured purchasing contracts. Avidex is an approved TIPS vendor providing audiovisual design, integration, and related AV services to state and local governments, as well as other entities with legislated competitive procurement requirements. Awarded vendors are prequalified to meet the contract's quality and scoring requirements for a streamlined procurement and project process. Contact us to get started on your next audiovisual project today.
Benefits of Using TIPS
Peace of mind knowing contracts are competitively procured with quality vendors
Streamlined AV procurement process, reducing the need to solicit competitive bids for projects
Qualified Avidex professionals are available to help take full advantage of the process
Avidex solutions are backed by our standard Warranty and

360° Service™ Solutions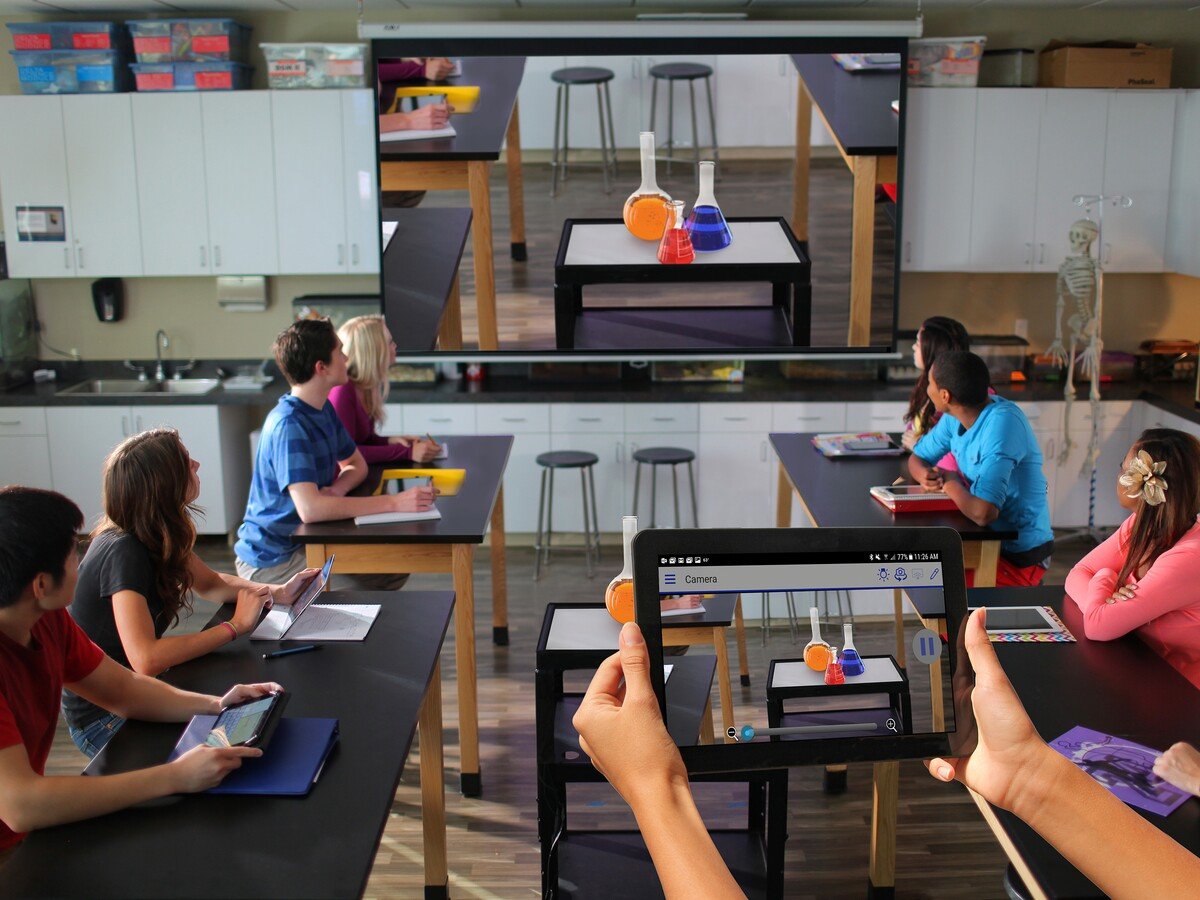 Who Can Use A TIPS Contract?
Educational Institutions
Charter Schools and Private Schools
Universities and Colleges
Special Education Districts
Government Agencies
Cities
Counties
State and Federal Agencies
Emergency Service Districts
Park & Water Districts
Native American Tribes
Transportation Authorities
We're Here To Guide You Through The Process.
Connect with us and take full advantage of TIPS.
Contact Us
Public Sector AV Solutions
Avidex serves a range of markets that are able to take advantage of the TIPS procurement contracts. Avidex combines decades of public sector expertise with the peace of mind that comes from working with a vetted, trusted, and awarded contractor.
Education Solutions
The impact of audiovisual solutions for K-12 and higher education can be felt inside the classroom and across campus. From short-throw projectors to complex forum spaces, our Edtech experts can find the solution to overcome your education obstacles.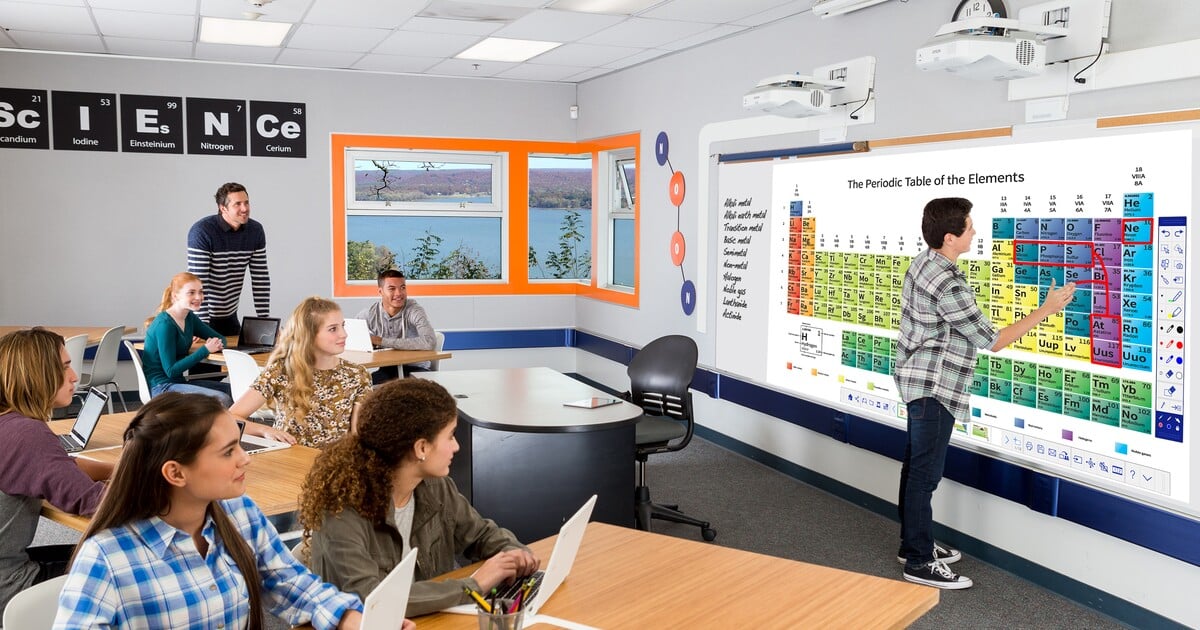 Government Solutions
The solutions for our state and local government clients range from complex and mission-critical, to easy-to-use and standardized. We've created custom AV solutions from council chambers to network command centers and every space between.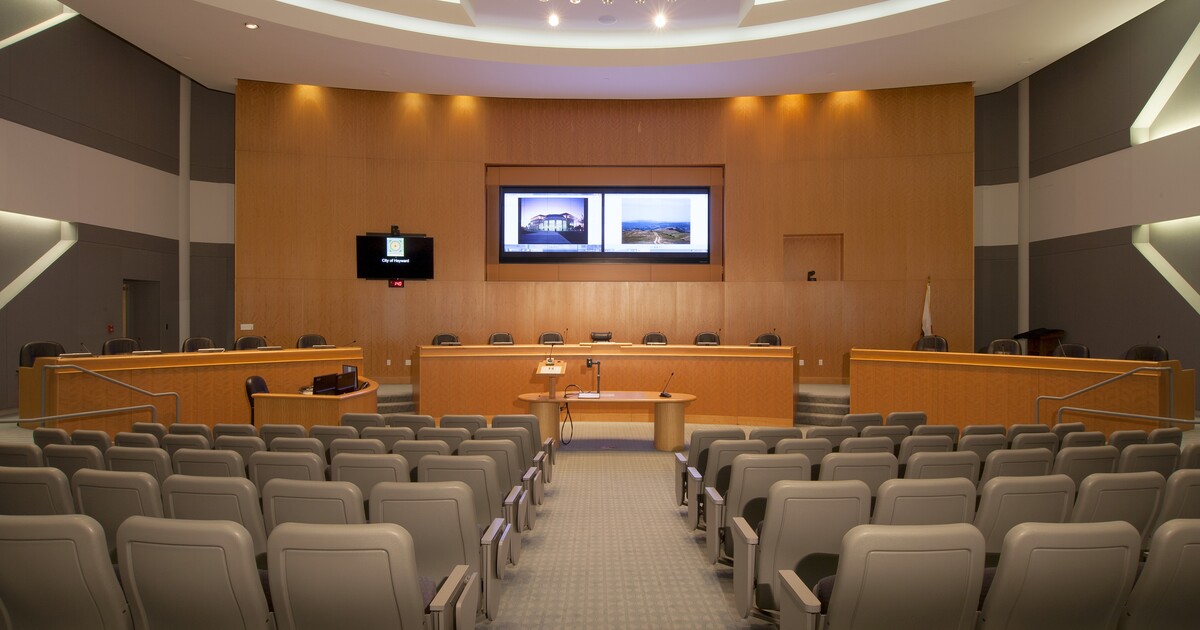 Looking For Other Procurement Contracts?
Not TIPS? We can still help.
Avidex is a trusted vendor with multiple state and national procurement contracts. Washington state and California organizations can take advantage of Avidex solutions through CMAS/GSA and DES purchasing vehicles.
View Our Contracts
News, Innovation Blog, & Events
Stay up to date on the latest Avidex news, insights from our blog, and upcoming AV events.