Southern California
CMAS-Certified Audiovisual Solutions
Avidex of Orange County/Southern California provides innovative audiovisual, unified communications, and low-voltage solutions across Orange County, Los Angeles, San Diego, Ventura County, and the surrounding areas of Southern California.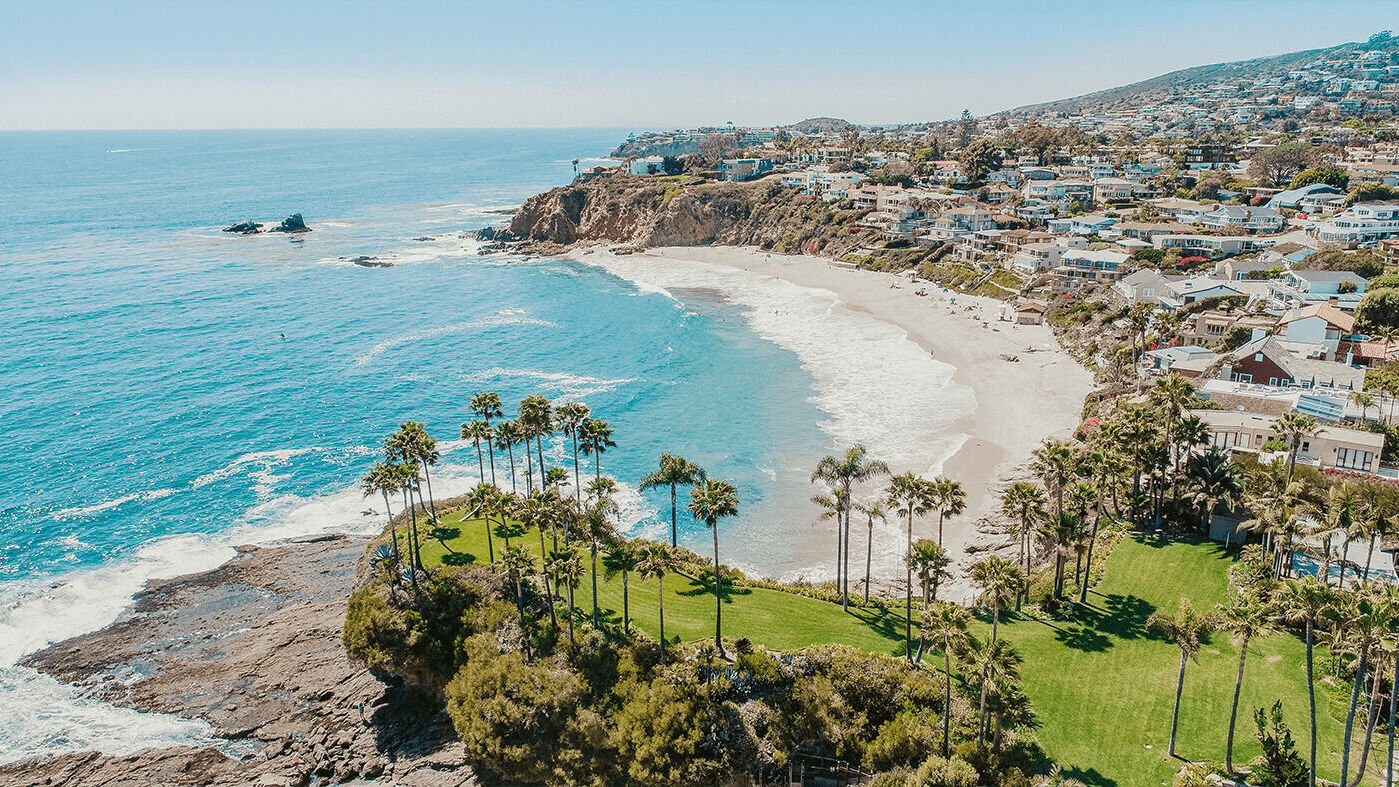 Centrally located in Lake Forest, the Avidex Southern California office designs, builds, deploys, and supports integrated AV solutions that enable our clients to collaborate, create, and share ideas through state-of-the-art audiovisual and unified communication technologies. We serve a broad array of industries including government, corporate, and healthcare, with a market-leading focus on k12 and higher education.
Our extensive industry experience, commitment to ongoing training, and unwavering focus on client success enable us to provide outstanding client experiences. From classrooms and meeting spaces to digital signage and video walls, or anything in between, we create reliable and serviceable audiovisual environments to enhance the way people work, learn, and live.
Founded initially as Digital Networks Group (DNG) in 1984, our Lake Forest office has served the Southern California market with custom audiovisual solutions for over 35 years. Contact us today to get started on your next AV project.
We're CMAS Certified
Professional Audiovisual Solutions, Assessment, Design, and Integration Services
Avidex is proud to be a CMAS-certified supplier of professional audiovisual solutions, assessment, design, and integration services. CMAS agreements are established with state-registered contractors like Avidex to sell information technology and non-information technology products and services to the State of California and local government agencies.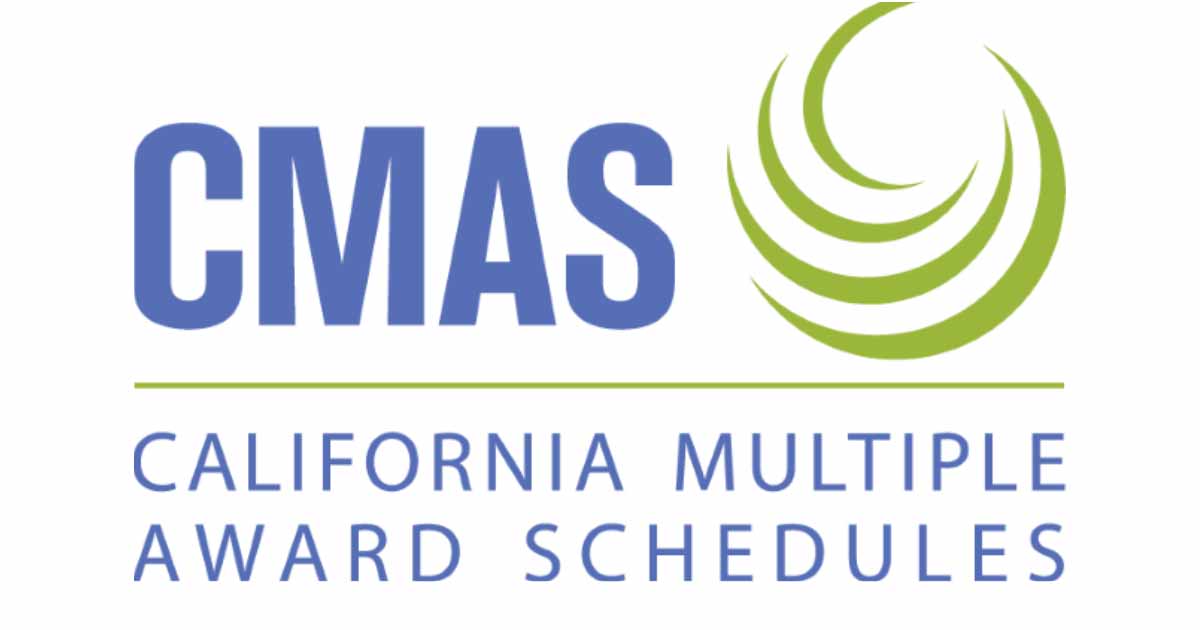 Our Office
Southern California
949.428.6333
20382 Hermana Circle
Lake Forest, CA 92630
Contractor's License: 981651 (C7 And C10)
General Manager: Brandon Morrell, MBA