Washington State Department of Enterprise Services
Avidex is proud to be a DES awarded vendor. Audio-Visual Solution Master Contract #03418
AV Integration for Washington State
The Audio-Visual Solution Master Contract #03418 includes general AV equipment and control panels, AV room design/consultation, installation services, ongoing support, AV management services, governmental functions related to audio recording, induction loop hearing systems, and other AV related accessibility solutions.
Statewide master contracts for goods and services are designed to make it easier for state agencies, local and tribal governments, public school districts and colleges, and nonprofit organizations throughout Washington to focus on their missions. Our statewide contracts have met state requirements for competitive bidding and other procurement laws, reducing risk and streamlining the purchasing process for our agency customers.
We Can Help!
We'll help you navigate through the process so that you can take full advantage of DES.
Request a Consultation
Who Can Use
DES Master Contracts?
WA State and Local Agencies
K-12 Public Schools
State Universities
Community Colleges
Tribal Governments
Qualifying Non-Profits
Why Use a DES Contract for your AV Project?
Utilize collective power for pre-negotiated and competitive pricing.
Procurement compliance built into the master contract
Save time during the procurement process. DES contracts eliminate the need to solicit bids
Peace of mind with vetted contractor partners
All Avidex DES projects are backed by our standard warranty and 360° Service™ Solutions
Communication and Collaboration Systems that Achieve Learning Outcomes
Learn More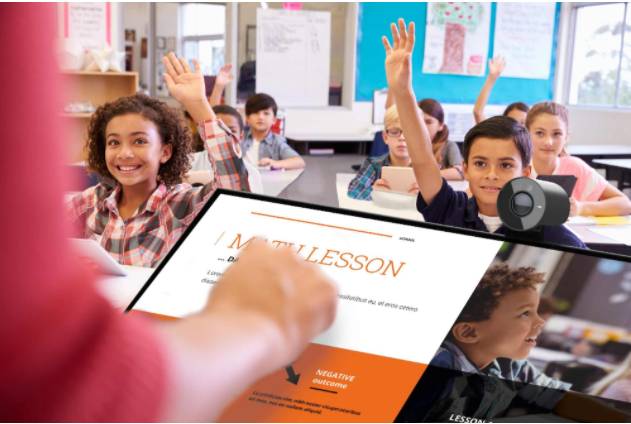 From public chambers to small party conference rooms, we've been working with public entities to transform their spaces with the latest audiovisual solutions.
Learn More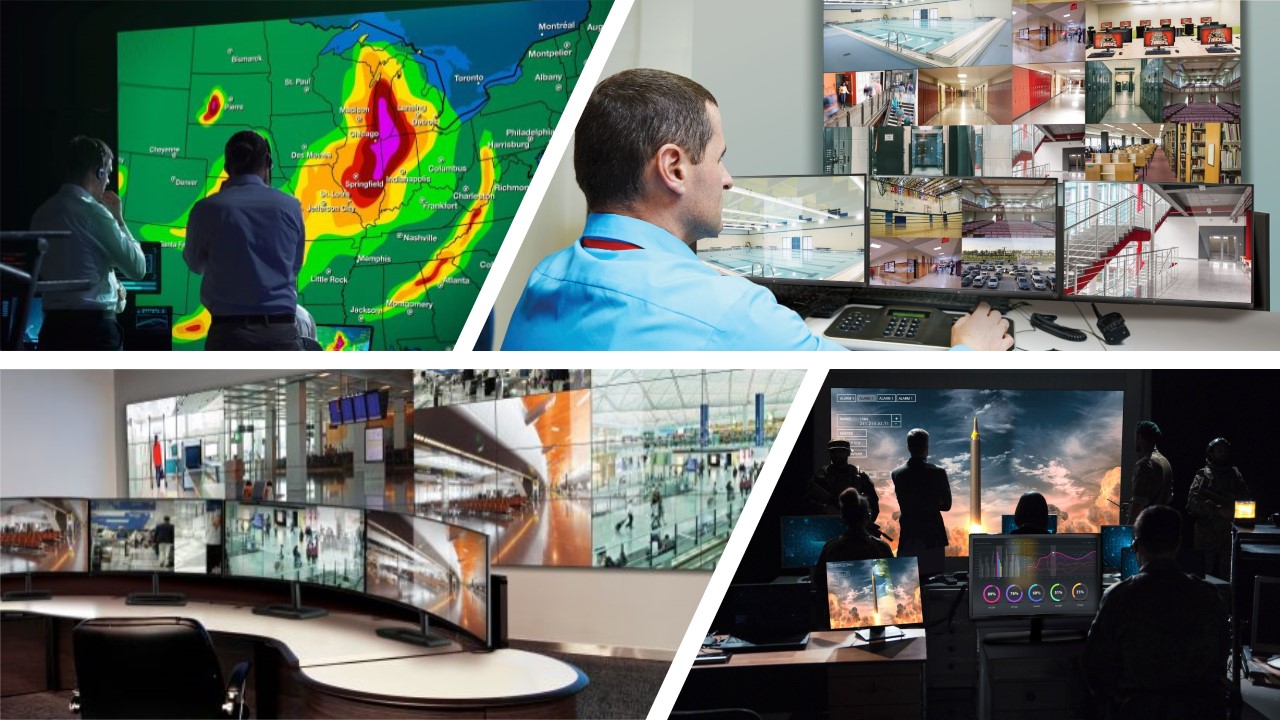 Featured Project
JSerra Catholic High School
JSerra standardizes and modernizes its entire campus, from interactive classrooms to digital media boards to support its athlet
News, Innovation Blog, & Events
Stay up to date on the latest Avidex news, insights from our blog, and upcoming AV events.